IT Project Manager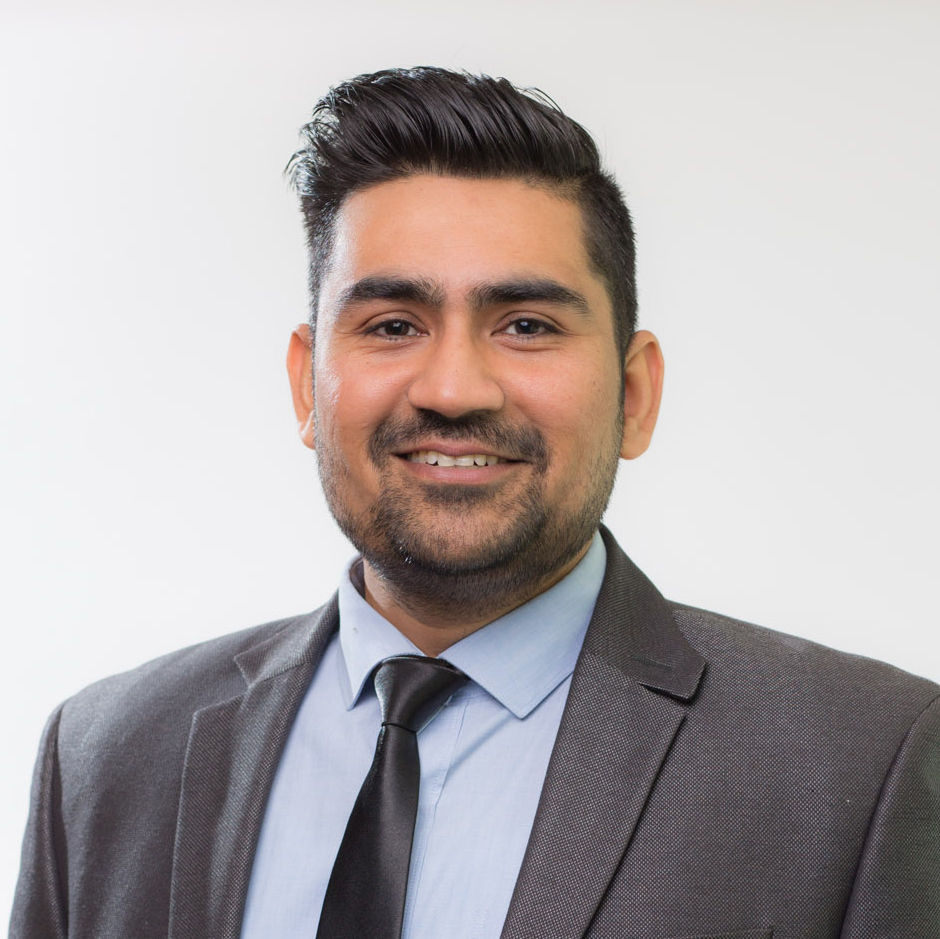 Mandy is a highly experienced professional with extensive experience in software development, business analysis, project management, business process improvements, digital products and customer communication management.
He has successfully managed numerous projects for clients based out of Australia, New Zealand, the United States and the United Kingdom.
Mandy's 13+ years of experience spans varied domains, technologies and industries like Software, IT, Telecommunications, Education, Government and, more recently, Facility Management. Mandy has delivered projects using Waterfall, Agile and Scrum methodologies.
Mandy has also been involved in application design and architecture, infrastructure, security, development, deployment, support and maintenance.
Known for his solution-driven approach and excellent customer service skills, Mandy is helpful and passionate. He takes pride in what he does, ensuring project deadlines are always met.
Mandy is passionate about new trends, gadgets and technologies. He is an ardent cricket fan and has a keen interest in photography and exploring new places. Hailing from India, Mandy and his wife moved to Melbourne in 2017.