Charly and his wife Shanika are well respected members of the Danihers family who deliver high quality service to our clients. 
We are extremely proud to have them as part of our team and of all their charitable work. Shanika and Charly started the CAJ Foundation, a charity which supports Sri Lankan kids with their education, assistance in building their homes, providing water filters and any other help in regards to the costs of health care. 
Well done Charly and Shanika.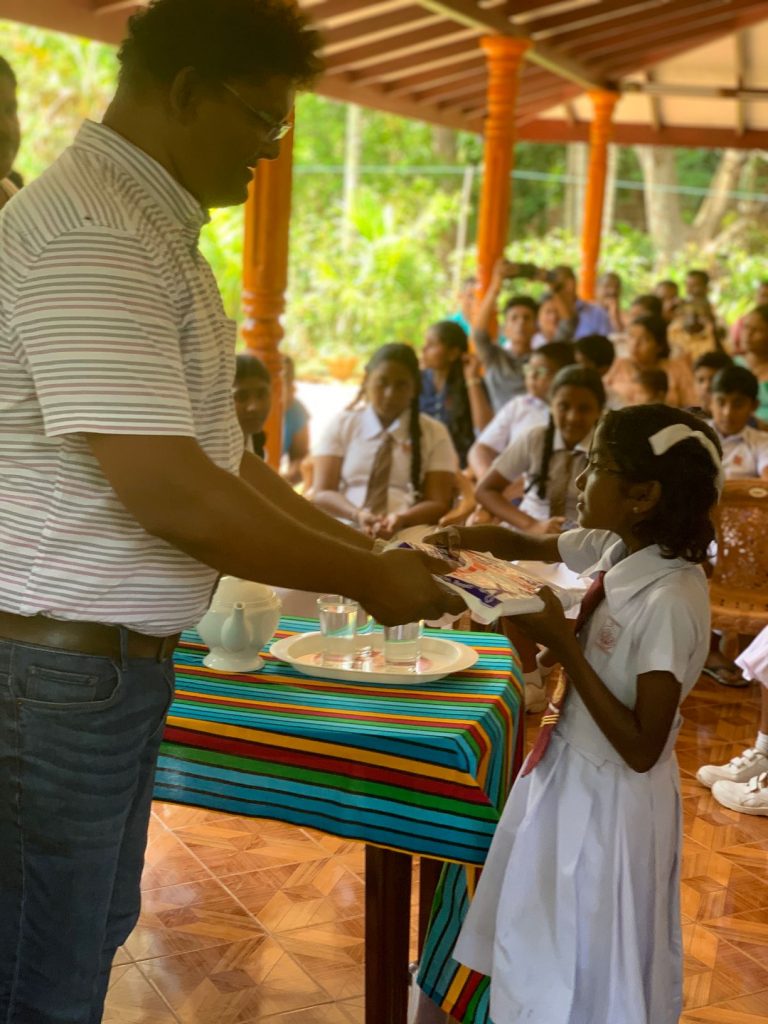 Charly's journey began back in Sri Lanka where he was born. His father wanted a better future for his son, hence why he sold their land to be able to send Charly to Australia to complete his studies.
Charly came to Sydney and completed his Bachelor's Degree and later his Masters in Information Technology. When his father passed away, Charly felt that he needed to give more back, just like his dad did for him. His father inspired him to start his own charity which supports children in regional areas of Sri Lanka, where poverty is extremely high. He gives 10% of his business profits plus he matches an additional 10% from his own pocket and assists children with their education and any other help they may need.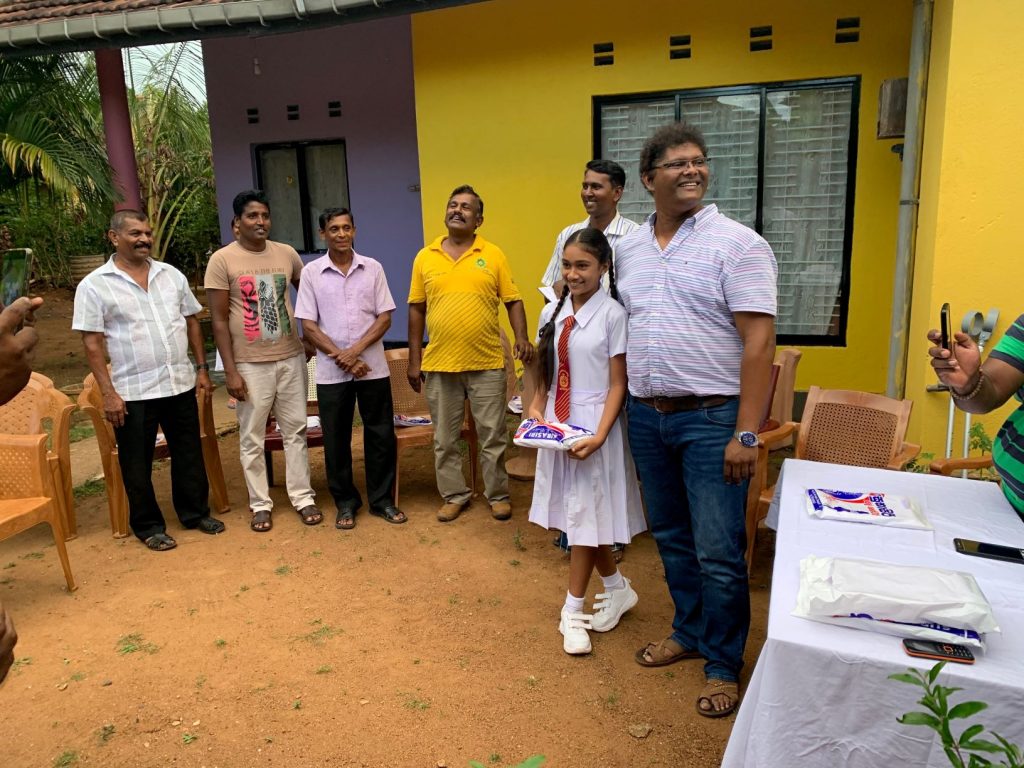 He visits Sri Lanka every three months to ensure what he raises goes to the education and the community. His recent visit to Sri Lanka saw him donating 250 school uniforms to children in need. Charly says $10 is all you need to educate one child in Sri Lanka for one month.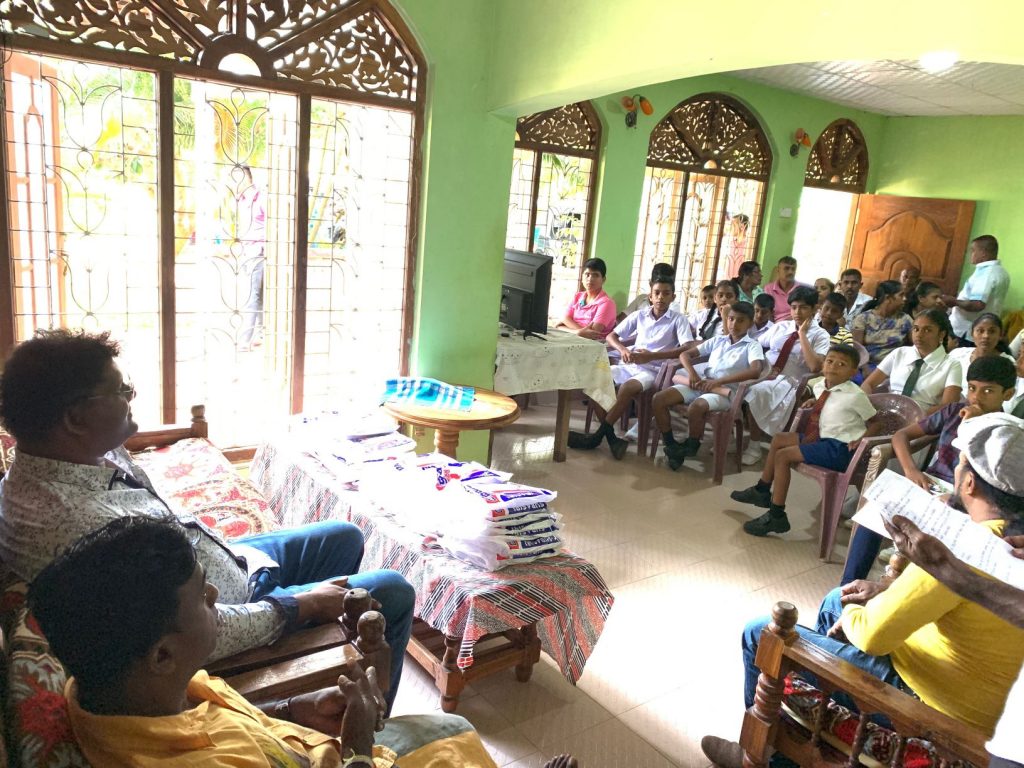 At Danihers Facility Management, we are delighted of Charly's work in Sri Lanka and his charity and are extremely proud of his values.
We would also like to extend our deepest condolences to their recent loss in Sri Lankan Easter attacks, our thoughts and prayers are with all affected and their families.