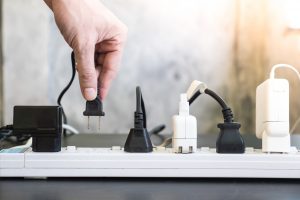 The more we rely on our electrical devices and appliances, the more we put them under heavy strain. Frequent handling can lead to damaged and unsafe equipment in our facilities.
Faulty electronics, equipment, and wiring can put people at risk of electrocution, electrical burns, or injuries due to fire.
Test and tag is a vital way to maintain the integrity of your electrical appliances – ensuring that your facility is safe for all its occupants and visitors.
So what is test and tag?
Test and tag is the process of checking electrical appliances for safety through a series of visual inspections and functional tests. All items should be labelled and logged in an electrical appliances report.
Typically, technicians will look for the following faults:
Frayed wires or cords
Safety switches that don't trip
Faults in the wiring
Damage to equipment caused by moisture or exposure to hard elements and/or chemicals
Leakage of electrical currents
Earthing system faults – test for resistance offered by the earthing rods with the connection leads
Insulation resistance – a leakage current test is performed at rated voltage – values must not exceed 5mA for Class I appliances or 1mA for Class II appliances
Polarity – to determine whether the active and neutral of the plug end are correctly connected to the corresponding terminals at the socket end.
Why test and tag?
Regular testing and maintenance of electrical equipment can significantly reduce the risks of accidents and injuries to building occupants, thereby meeting your number one goal of keeping everyone safe on site.
If an accident does occur, there may even be less risk of prosecution if you are able to show that you regularly engage in test and tag services that comply with the Australian safety standards.
Which items need to be tested and tagged?
Worksafe Victoria advises that all portable, non-hard wired appliances, lead, and power boards should be regularly inspected to meet Section 21(2)(a) of the Victorian Occupational Health and Safety Act. Items that are had wired and fixed in place do not require testing.
How often should I test and tag?
According to Worksafe Victoria any residual current devices, portable electrical equipment, portable electrical tools, and extension cords should be tested and tagged on average every 6 to 12 months depending on the environment of the workplace. A harsher work environment, for example a construction or demolition site, has a higher potential for damage than a quieter office environment, and therefore should have its equipment tested more frequently.
Who can complete my test and tag?
To ensure that your testing is always up to date, choose a test and tag provider that will send you alerts when your tags are about to expire and a thorough report of the items tested.
At Danihers Facility Management, we have a number of business units that we trust to conduct inspection, testing, and tagging as per the Australian Standard AS/NZS 3760.
If you need further information or advice about test and tag call 1300 559 409 or speak with your Client Services Manager to arrange a site visit.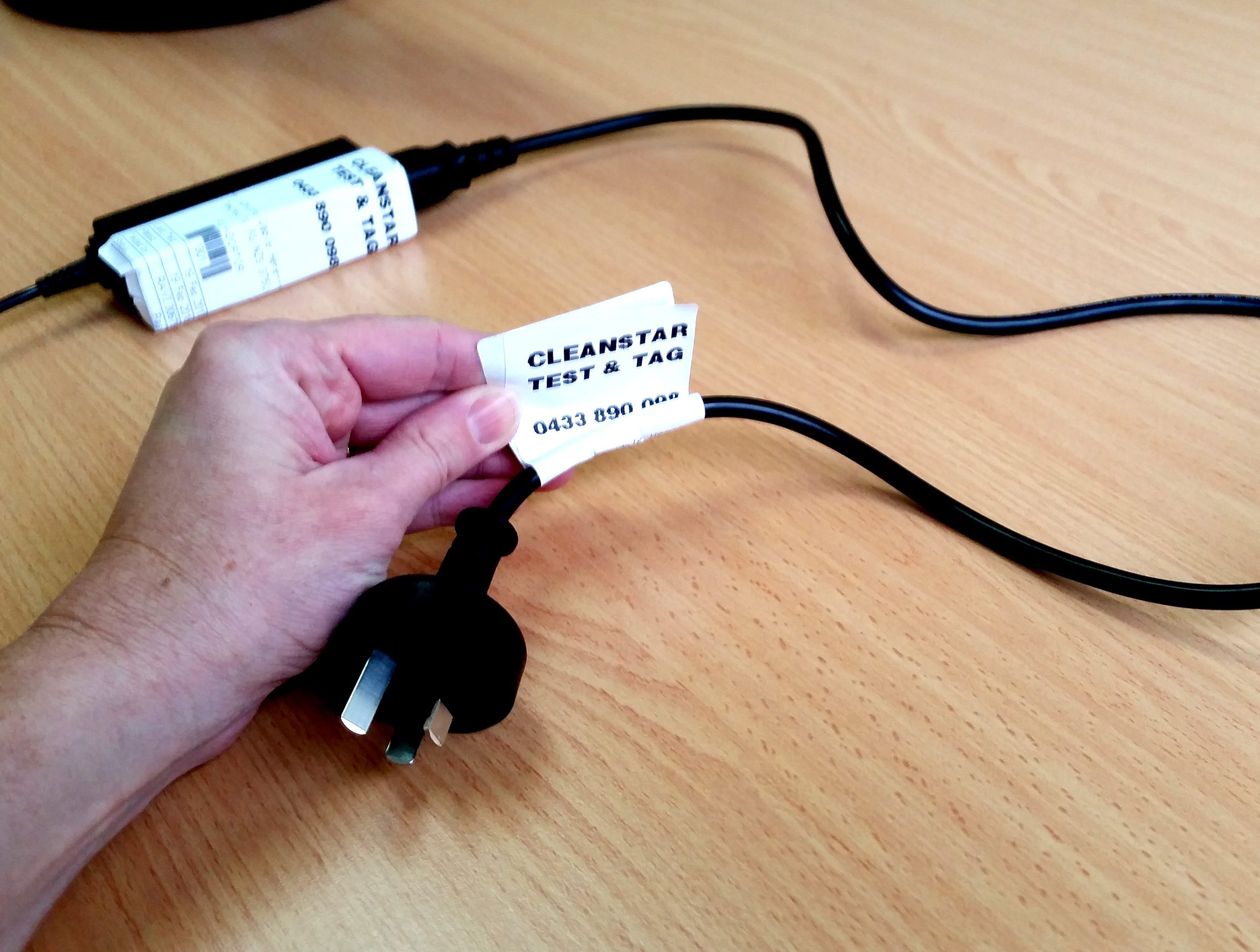 Sources:
www.ecmweb.com
www.worksafe.vic.gov.au
en.wikipedia.org
Photo: trumzz/Bigstock.com