Some days, it can be hard to see the light at the end of the tunnel as COVID-19 continues to impact our Victorian education and commercial clients. Despite this, our team members at the frontline continue to dedicate themselves to ensuring the safety of those on site, so they can continue to work or learn in a safe environment.
This month, we would like to celebrate the efforts of a few of our brave and hardworking pandemic heroes!
Our business partners – Nalaka Mendis, Dilan Kandanaarachchi, Ravi Jaya and Nilantha Wijesekera.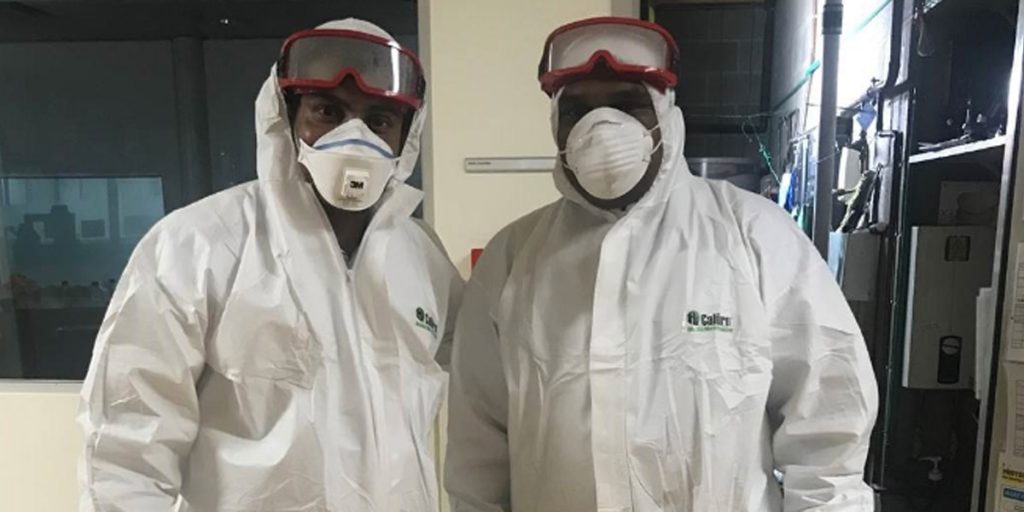 It's been great to see how our business partners have really stepped up during the pandemic, especially Mendis, Dilan, Ravi and Nilantha. Like the CSMs, Mendis, Dilan, Ravi and Nilantha have gone above and beyond, spending their days off completing contamination cleans.
Between the four of them, they have years of high-level cleaning experience and are highly regarded for their knowledge and professionalism. We know how much our clients appreciate the work you are doing – and so do we!
Our Client Service Managers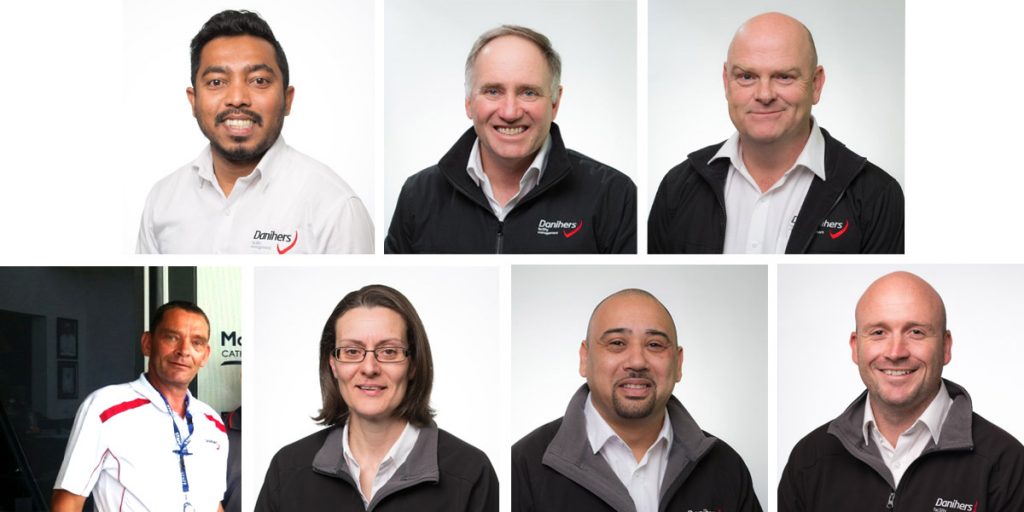 All of our amazing Client Service Managers, as well as our Cleaning Services Manager Steve Lynch and our Facility Services Manager Damian Morwood have been working closely with our clients and teams at the frontline to keep our sites clean and safe during the COVID-19 pandemic.
For more than four months now, the CSMs have been coordinating enhanced cleaning and maintenance programs for clients, including regularly training our teams on infection control and implementing increased touch point cleaning.
In addition to this, our CSMs have been a huge driving force behind our contamination cleaning. Much of the contamination cleaning is done after hours or on weekends. All of our CSMs have been going above and beyond – to ensure that sites can continue to operate safely. Well done Steve, Damian, Dihan, Michael, Maria, Marcus and Mick!
Ricki Searle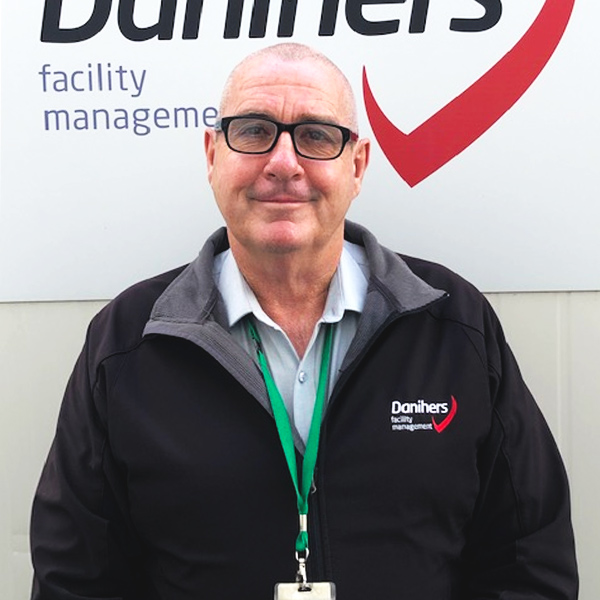 When key site personnel took time off during this very busy period, Ricki ran the site on his own and it all ran smoothly – the client would never have known they were down a couple of staff!
Ricki has also been very strong in reinforcing COVID-19 responsibilities on site and has been managing complex shutdown cleans on top of the additional coronavirus services. Thank you for all your hard work Ricki!
Jess Bird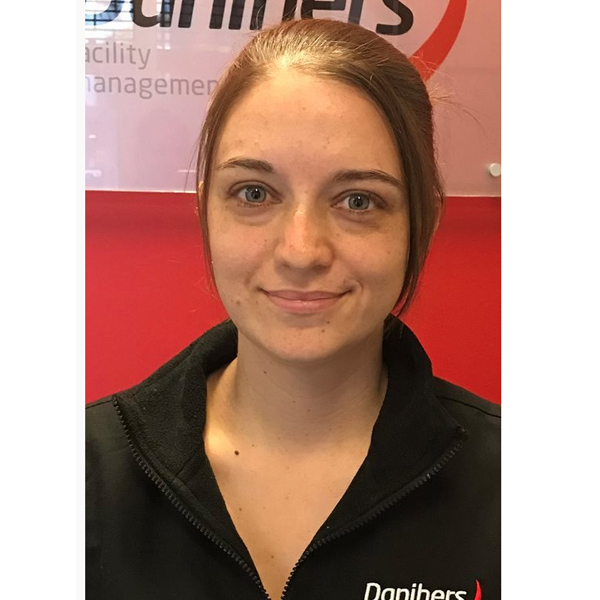 Safety is a priority at Danihers and we want to commend the work Jess has been doing behind the scenes to ensure that our staff at the coalface have access to the correct PPE and sanitising equipment and products to get them through the pandemic.
Nothing has been too much trouble for Jess. If suppliers cannot come to her, then she goes to them – she even recruited her dad to help her get what she needs. Tremendous effort, Jess!
Congratulations to all our COVID-19 Heroes! We appreciate your support and all the hard work you have put in during this pandemic.