Welcome to 2019 at Danihers. It is officially autumn, and we have just moved on from the hottest summer on record, climate change is definitely on the cards! Depending on where you had spent most of your summer, hopefully along Australia's coastline, spare a thought for all rural Australians who do not have the luxury to escape to an exotic location. The picture below is one of many weekly dust storms that have blown across my family's farm in central NSW, Ungarie. At times like these, all you can do is "batten down the hatches".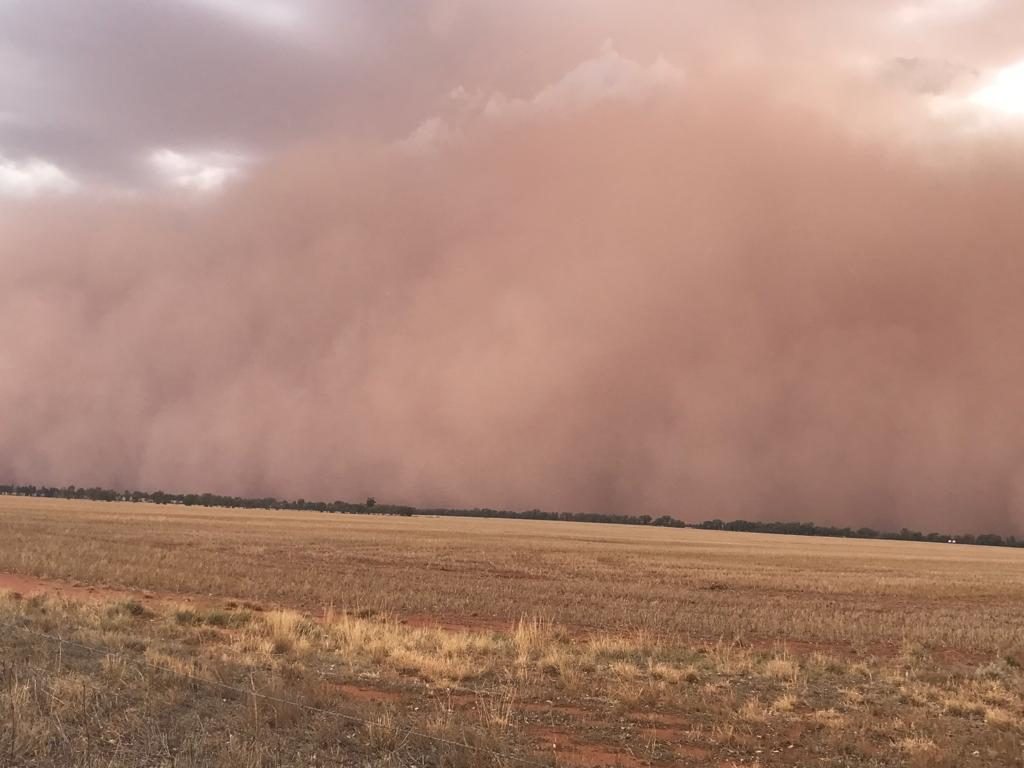 2019 has commenced with excitement at Danihers, we are eight months into our new five-year business plan, and we are making significant progress into continuing to deliver on our service strategies combined with our new innovative IT platform. This new tool will drive service, planning, delivery and reporting for all our clients.
As always HR is a moving 'beast', we are no different at Danihers, we have made significant management changes, please read on to see how we feel these changes will allow Danihers to achieve our business plan over the coming years and take us to a new level in customer service delivery.
I look forward to catching up with you all during 2019, and hearing all about your exciting objectives and goals and discuss how we can further assist you in delivering these.
Best wishes,
Anthony