Summer brings many amazing benefits including warm weather and longer days, but summer also has its risks. Pests, heat-related illnesses, storms and fires are among the top hazards at this time of year.
Below are four steps you can take to maintain a safe work environment this summer:
1. Beware snakes and other pests
Although pests are common all year round, some pests such as flies, ants, bees, wasps and snakes are more dominant in summertime.
Unfortunately the better the weather, the faster pests breed – and in no time at all they can become a real issue.
Check regularly for signs of infestations and seal off possible entry points that pests may use to get in. Keep your site and equipment clean, and maintain outdoor garbage storage areas in a neat and tidy condition. Good hygiene practices will help to prevent the contamination of food and discourage infestations.
Now that the warm weather has arrived we can expect to see a surge in snake sightings. A cold, wet spring can often lead to an increased amount of food available for snakes – this includes frogs and mice. To keep snakes away, ensure that grounds are mown and tidy, free of any feed that attracts mice.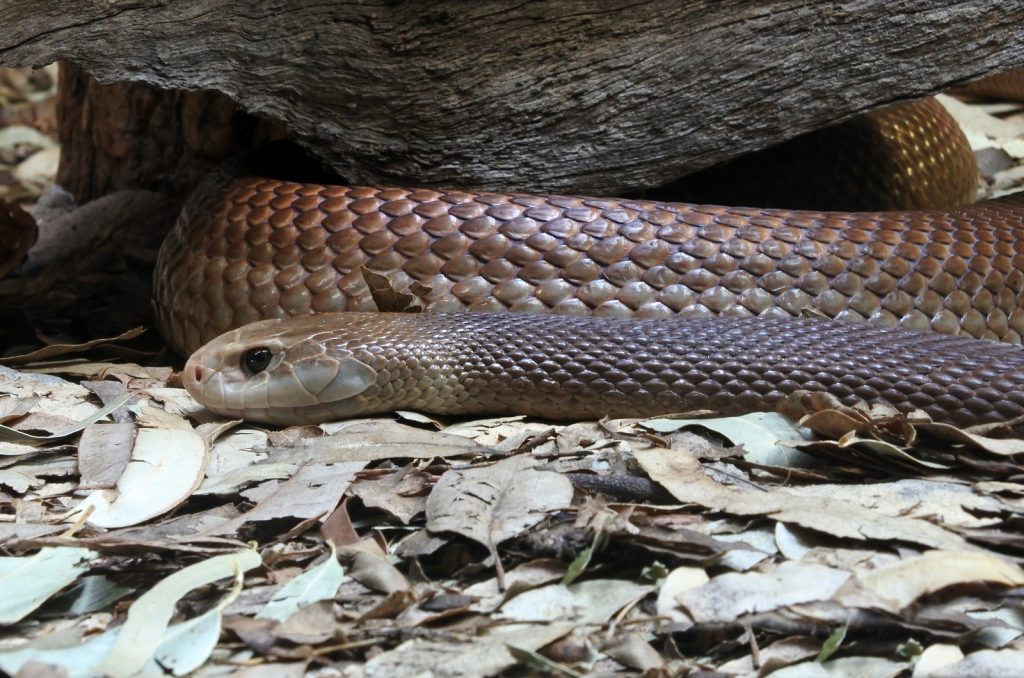 2. Prevent heat related illnesses
Anyone working in the heat can be at risk of heat-related illnesses and injuries. It is essential to train all employees to look out for symptoms of ill health including: heat stroke, fainting, heat exhaustion, cramps, rashes, and fatigue.
It is also worth conducting a hazard check of your site to identify occupants who are at greatest risk. Make sure you keep an eye on poorly ventilated areas or spaces in direct sunlight, and develop a hot weather policy.
On hot days consider the following:
Provide staff with fluids to stay hydrated and minimize activities that cause heavy perspiration or reduce circulation
Allow for extra breaks in cool areas
Ensure outdoor staff are wearing suitable protective clothing and wide-brim hats
Ensure employees have access to sunscreen
Keep workstations out of direct sunlight and away from sources of heat
Encourage employees to keep an eye on each other for any symptoms of heat exhaustion
Display visual reminders and signage to aid in awareness and illness prevention.
3) Cracking up – grounds and gardens
Hot, dry Australian summers can leave grounds hard and cracked, creating fall and impact hazards for occupants and visitors.
Conduct regular inspections of your grounds and outdoor sporting surfaces and equipment. If you identify a hazard, cordon off the area and install appropriate signage until the hazard is fixed.
If necessary, relocate sports activities to grounds or facilities in a safe condition, and remember to rejuvenate outdoor sport surfaces that require maintenance.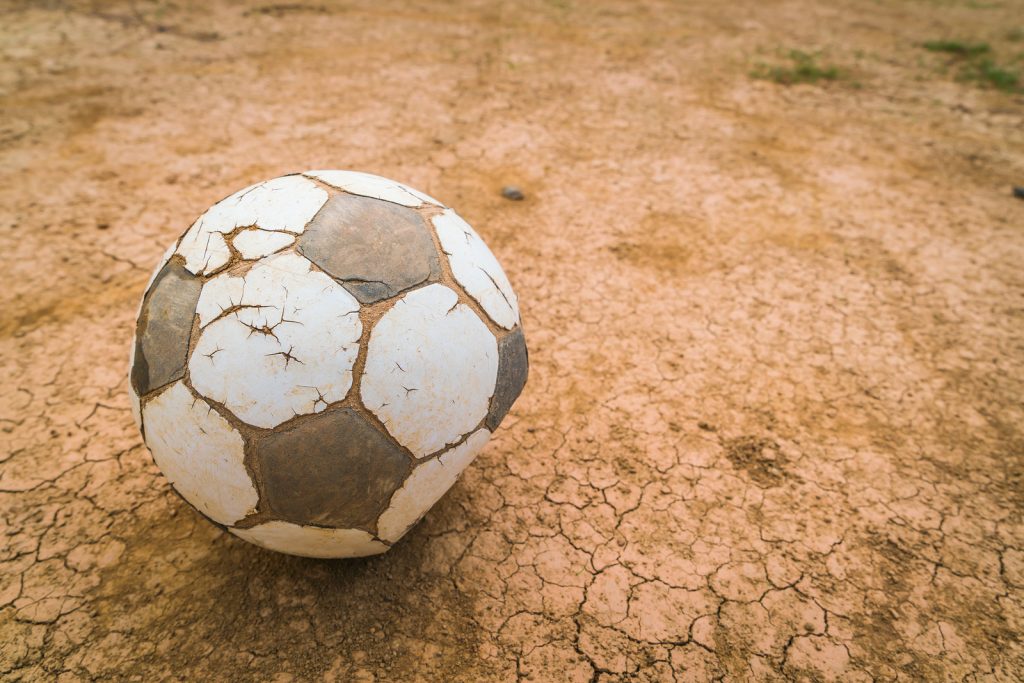 4. Review your emergency plans
Hold an emergency planning meeting to discuss any summer risks and hazards that could occur over the warmer months.
What are the most common seasonal hazards in your area? How it has affected operations in the past, and what can everyone prepare for? Consider events like power outages and blackouts from overloaded power systems, bushfires and summer storms.
Do employees know how to respond? Do employees know the emergency procedures? Ensure you have a clear emergency plan outlining emergency procedures, reminders and how to communicate effectively.
Who is the key contact over summer? Provide easily accessible resources and contact information to all employees.
The best way to reduce the risk of fire at your site is to prepare. Clear away leaves, small twigs and other flammable items from around your property and keep your gutters clean. Cut back trees and shrubs to reduce the amount of direct flame contact and decrease the chance of fires starting. If you are in a bushfire prone area, it's essential you have a Bushfire Emergency Plan that suits your unique business, covering a variety of situations.