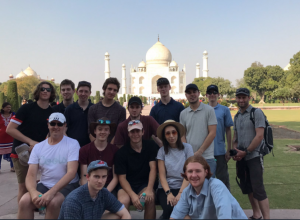 In 2017 CBC St Kilda held its 50th Social Justice Walkathon raising more than $35,000 to support a number of organizations in India.
The annual walkathon has been a major feature of school life since the 1960s and through this event we walk in solidarity with children pushed to the margins in India due to their connection with leprosy and other hardships.
Across India, our fundraising efforts support a number of organizations; however, the majority of our fundraising supports the children of the Beatrix School and Kurnanlaya Leprosy Care Centre, Puri, India.
Since 2010, students have had the opportunity to visit India through the school's Breakaway India Program to see firsthand the way their efforts change the lives of children living in poverty.
The most recent trip was in November when a group of 12 enthusiastic students said goodbye to the creature comforts of Melbourne and headed off on a 3 week life-changing journey to New Delhi, Agra, Jaipur, Puri and Kolkata.
The majority of the trip was spent with our partner school in Puri, engaging with the students and supporting development of the new school building. In addition to growing their understanding about a culture different to our own, the boys come home having seen the amazing results of every CBC boy's contribution through participation in our walkathon!
The 2017 trip was full of many rich experiences and personal growth for both the students and staff. India truly expands the heart and mind.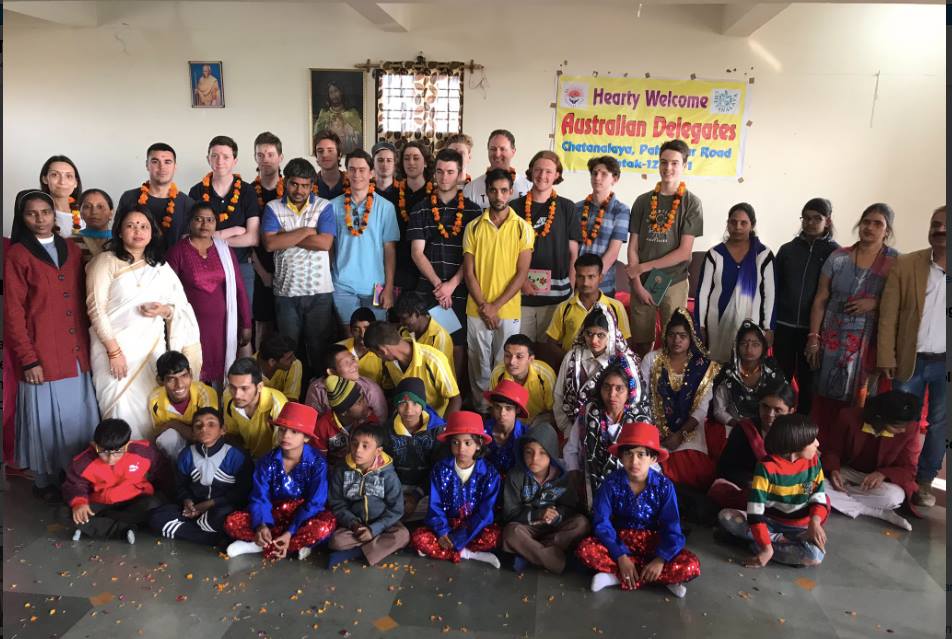 Our students are blessed to spend time with community partners at schools and NGOs in both Kolkata and Delhi. During each visit they experienced singing, dancing, swimming, mathematics and reading, cricket, games, meals and lots of fun and laughter. At times they were challenged, exhilarated, tired, happy, sad, stressed, and thrilled.
While the Breakaway India Program is still a relatively new program for students and staff at CBC, we soon hope to run the trip every year and share the magic of India with a group from each graduating Year 12 class.
Danihers Facility Management has been a part of our team at CBC St Kilda since 2008, ensuring that our properties are presented in a manner that is appreciated by all stakeholders The Danihers team always maintains a level of compliance above our expectations, and provides a very professional and thorough service.
Gerald Bain-King
Principal
CBC St Kilda