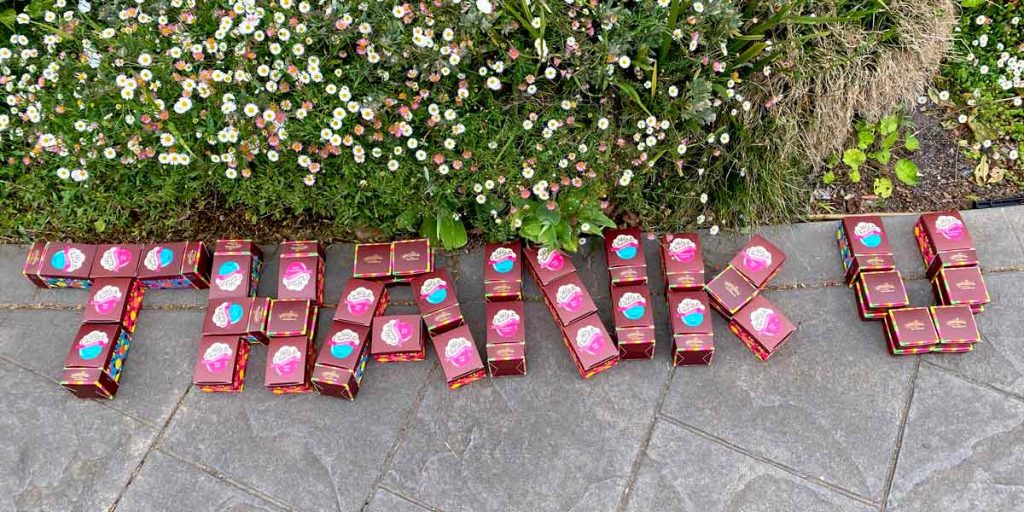 This week we are celebrating two of our favourite events on the Danihers calendar – Appreciation Week and Thank Your Cleaner Day.
Appreciation week is all about recognising the efforts of our amazing cleaners and hard-working grounds and maintenance officers. Our site teams play an important part in representing 'The Danihers Way' and we are so proud of their commitment to keeping our sites functioning safely during this pandemic.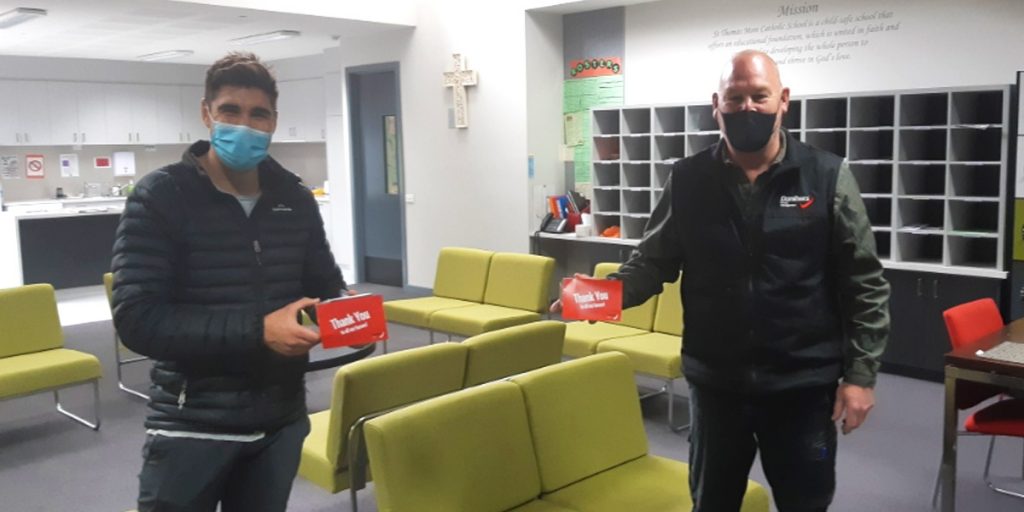 Thank Your Cleaner Day
October 21st is Thank Your Cleaner Day – an international day dedicated to all the hard-working cleaners. Professional cleaners work day, night and weekends to keep our working, learning and living environments clean, safe and hygienic. So, it is a great opportunity to thank those that are working tirelessly behind the scenes to keep us safe.
In past Thank Your Cleaner Days', our management teams headed off to various sites, rolled up their sleeves and got stuck into some cleaning duties.
Unfortunately, this year due to COVID-19, Thank Your Cleaner Day looks a bit different. While we haven't been able to say thank you in person, we have been receiving lots of photos of our team members enjoying the day. It's been great to see so many familiar faces and we can't wait to catch up with everyone in person again.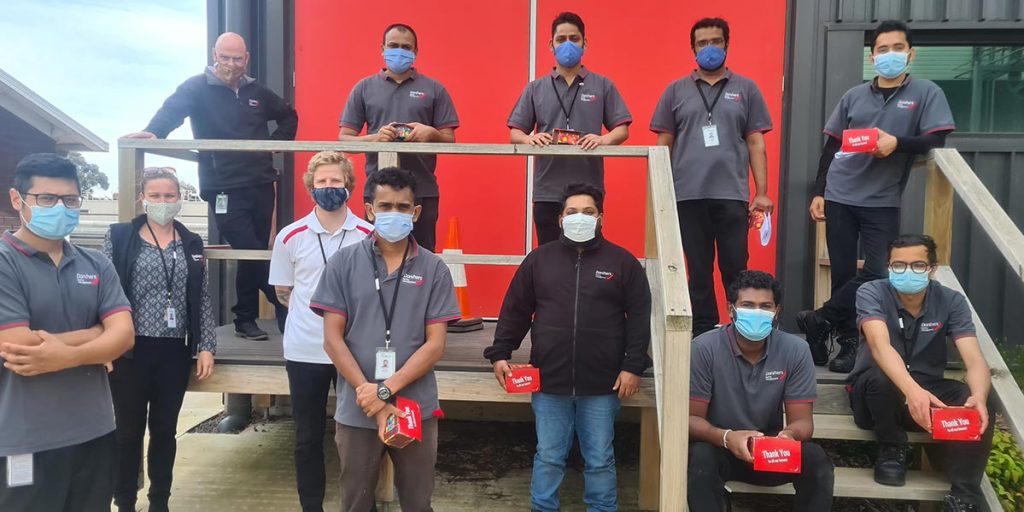 Until then, we hope everyone got to sit down and celebrate Thank Your Cleaner Day with a chocolate treat from the Yarra Valley Chocolaterie. We know how busy everyone has been over the past couple of weeks getting everything ready for students to return!
As we battle through the COVID-19 pandemic, it's become even more evident that professional cleaners play such an important role in society. They play a vital role in infection control and are an essential component in the fight against stopping the spread of coronavirus.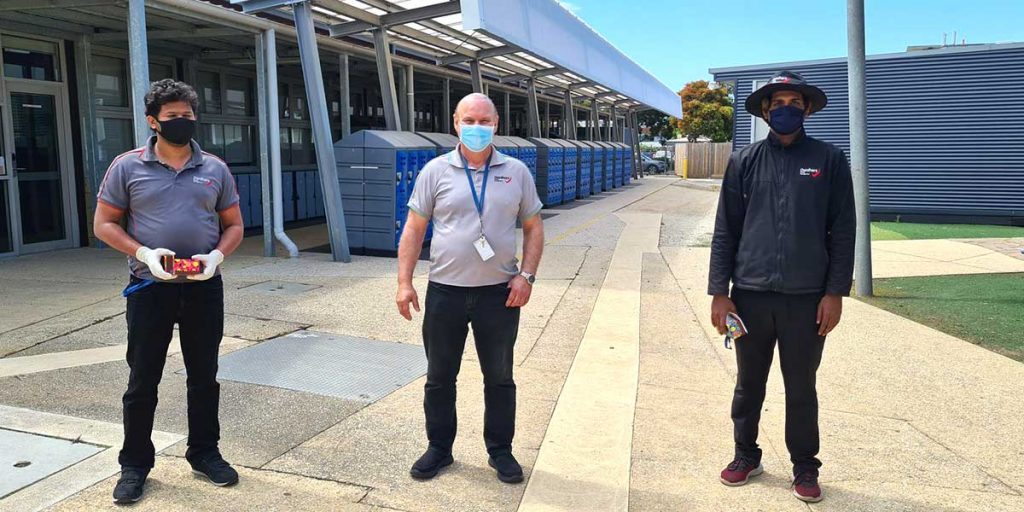 So if you see a Danihers team member today, we would love it if you could join us in letting them know they are valued and appreciated by saying a big 'THANK YOU' – it would mean a lot!