On Sunday 31st March, Danihers Facility Management hosted our annual Family Day at the Melbourne Zoo. We had a pleasure of hosting more than 600 wonderful team members and their partners and their families. We celebrated our long-standing partnerships with great food and entertainment.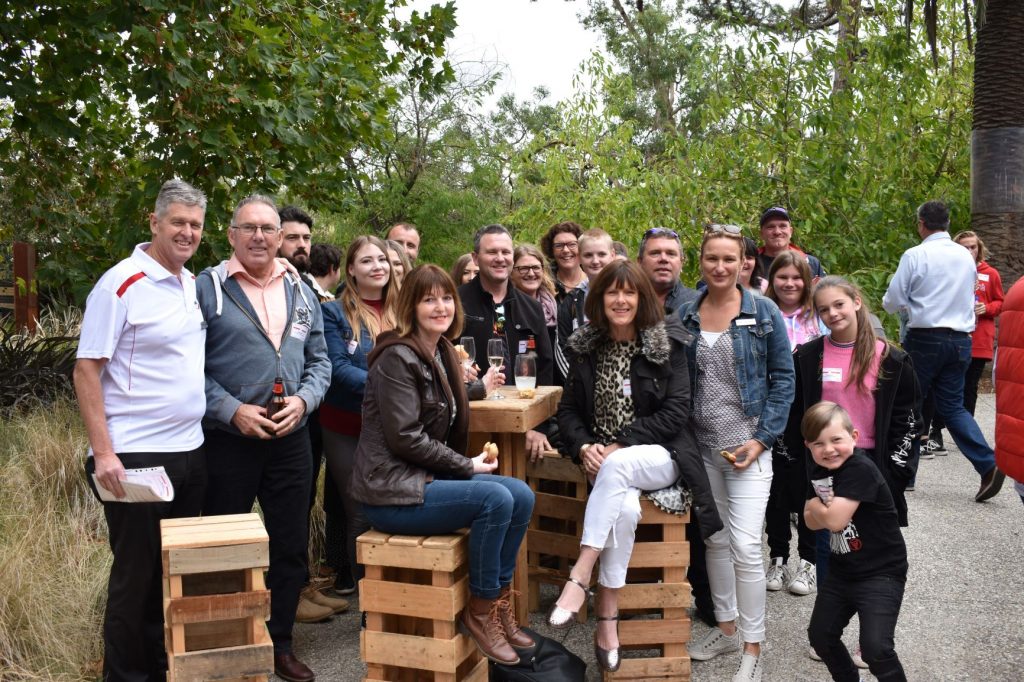 Danihers are proud of all our team and their achievements. We are delighted to see that some Danihers team members have reached over 20 years of dedicated service. Outstanding!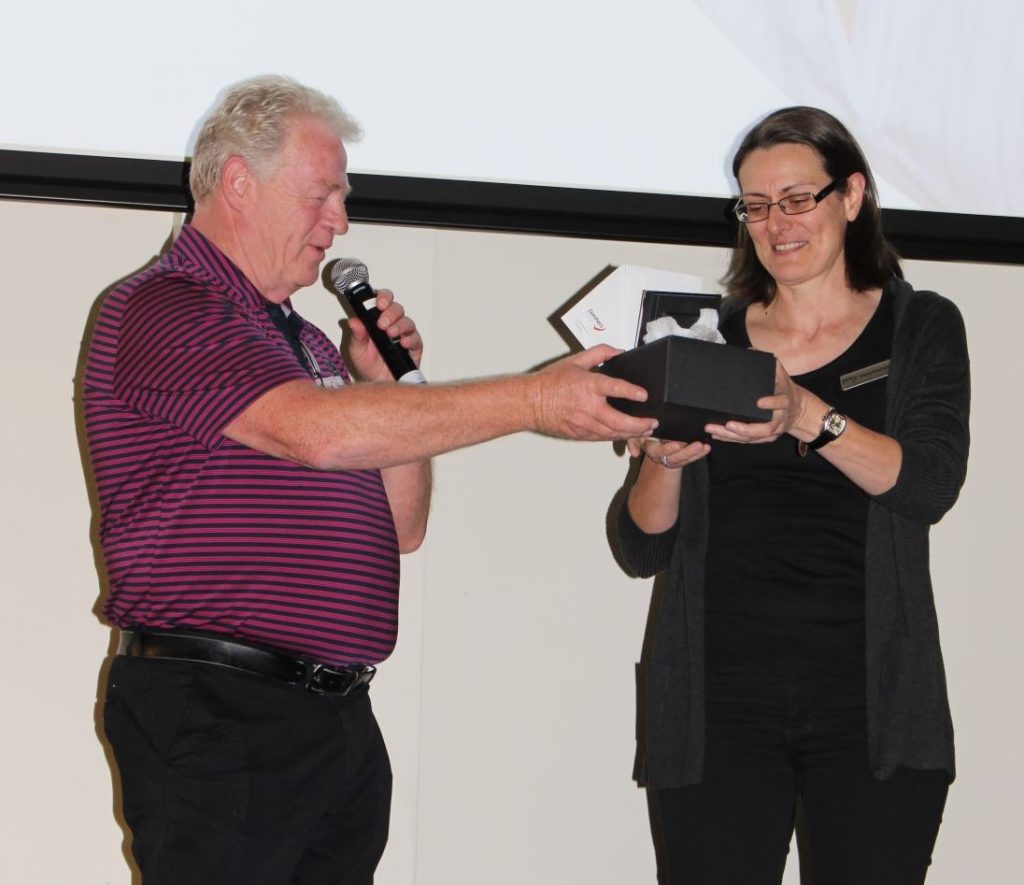 We had fairy floss, popcorn and face painters to entertain the young and for the young at heart we had a magician who guaranteed laughter, illusion and excitement.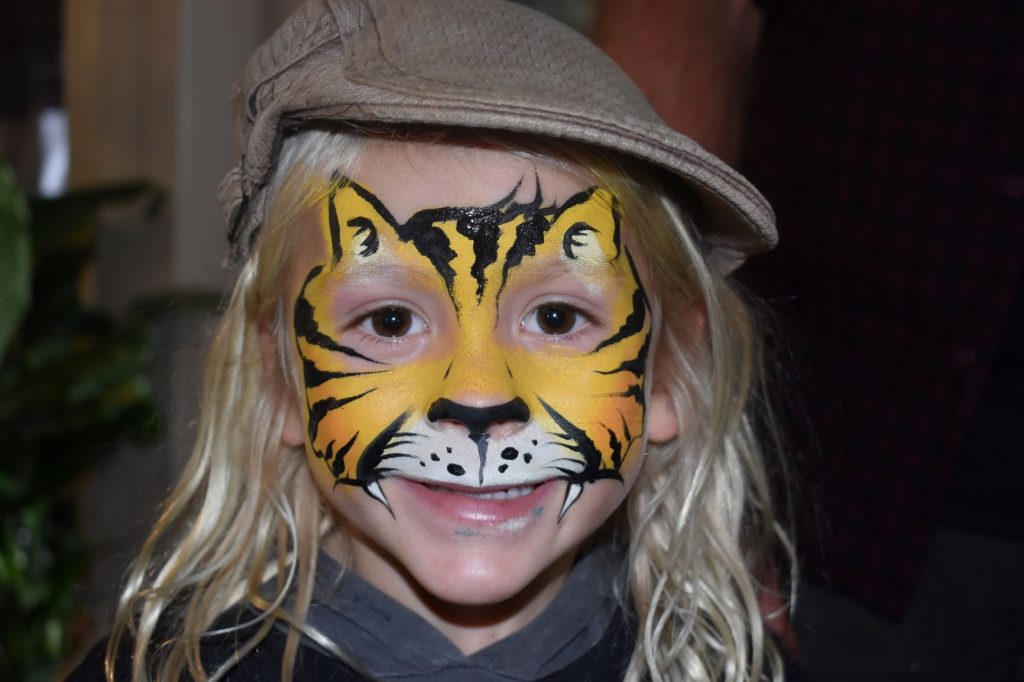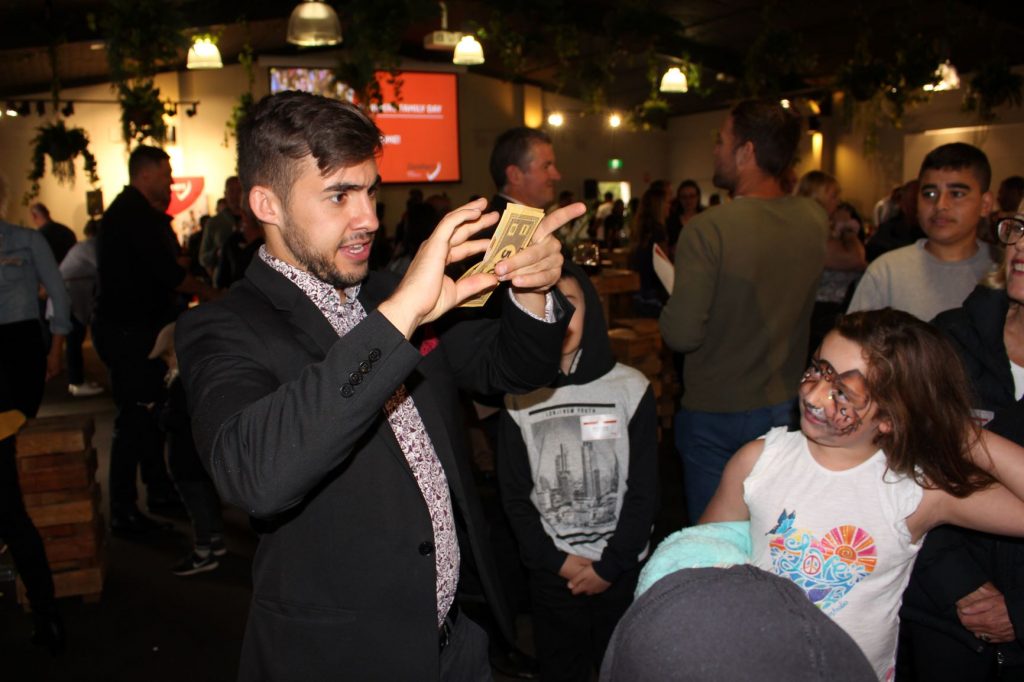 Melbourne Zoo was a fabulous location, sure to entertain and excite the kids and adults. The new concept of standing rather than being seated appeared to work very well with all, everyone got to mingle and enjoy each other's company.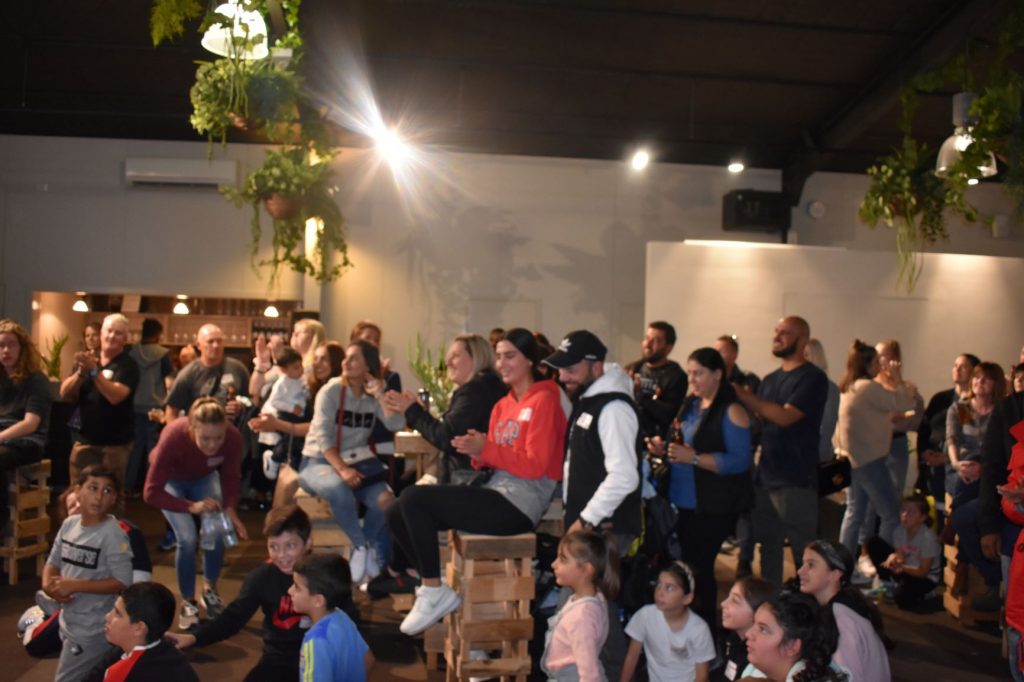 Tony Morwood, Danihers new CEO was impressed with "The enthusiasm from our entire team and their families was an absolute delight to witness. I congratulate Anthony, Mark and Steve on the enormous work they have done over many years in making the Danihers organisation one big family."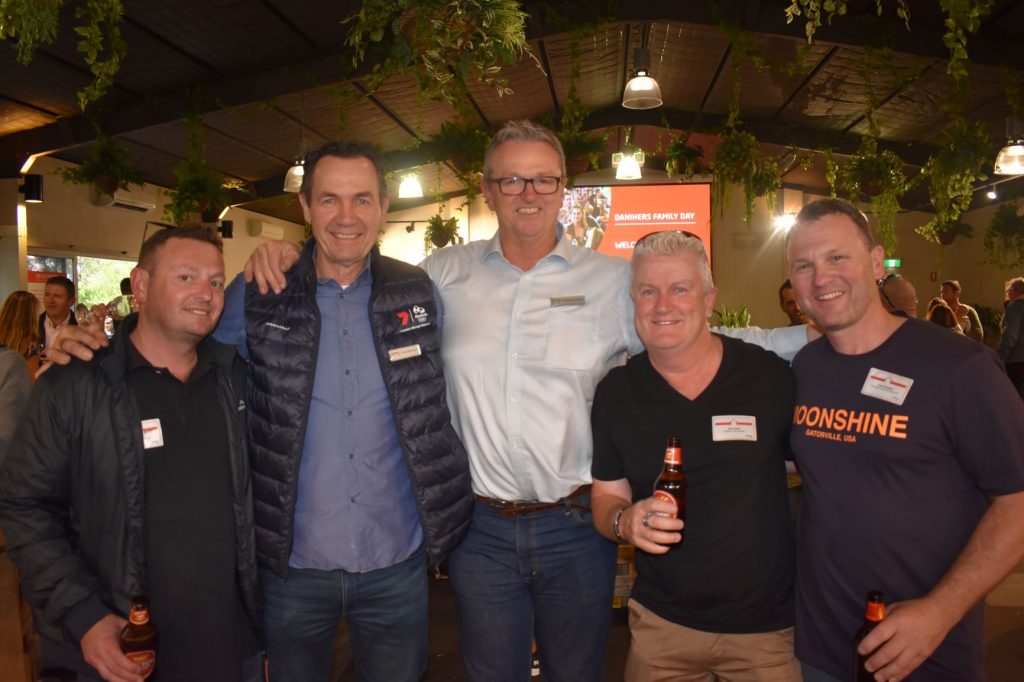 He also commented, "I was fortunate for the Family Day to be my first day as a member of the Danihers team. I am excited to join Danihers and look forward to meeting many of our key staff and partners in the near future." Tony Morwood, CEO, Danihers Facility Management.
Danihers Family Day is about recognising all our team and awarding the top performers.
Huge congratulations to all our Award Winners!
Site Manager or Supervisor of the Year
Mick O'Neill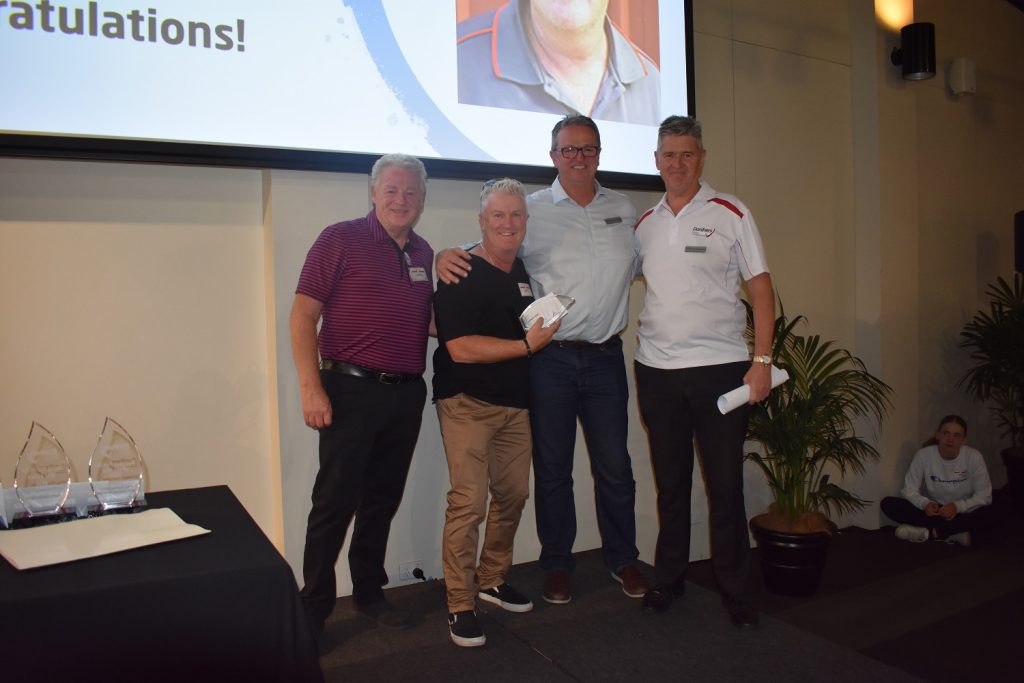 Business Partner of the Year
Ashok Singh and Taran Kaur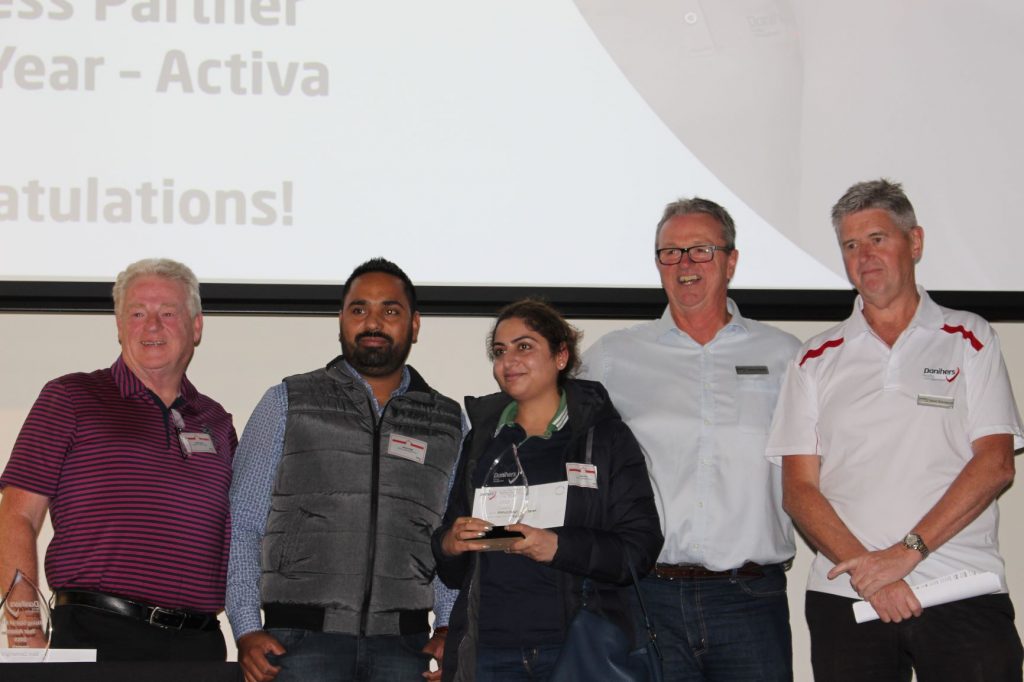 Rising Star of the Year
Sam Cartwright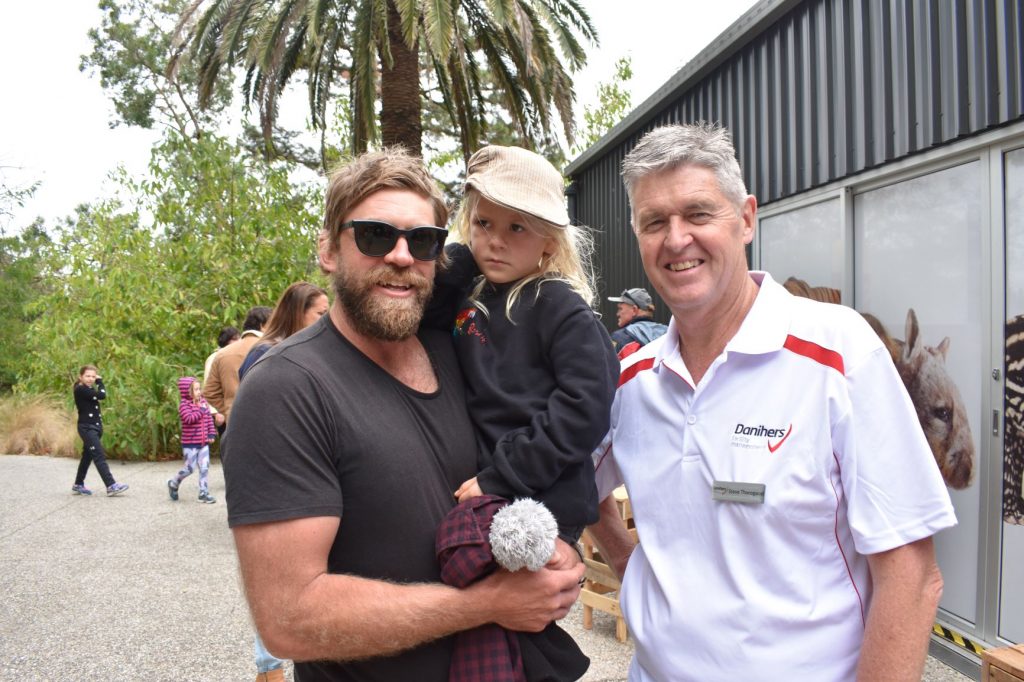 Team Member of the Year
Ajan Yohana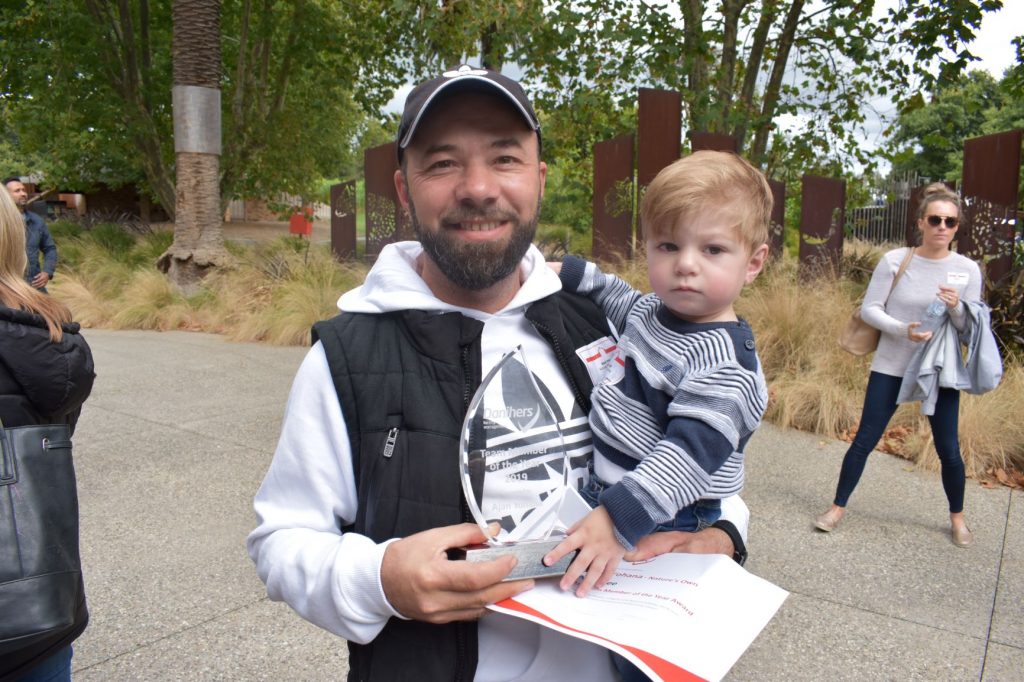 Team Member of the Year
Sharon Dellevergini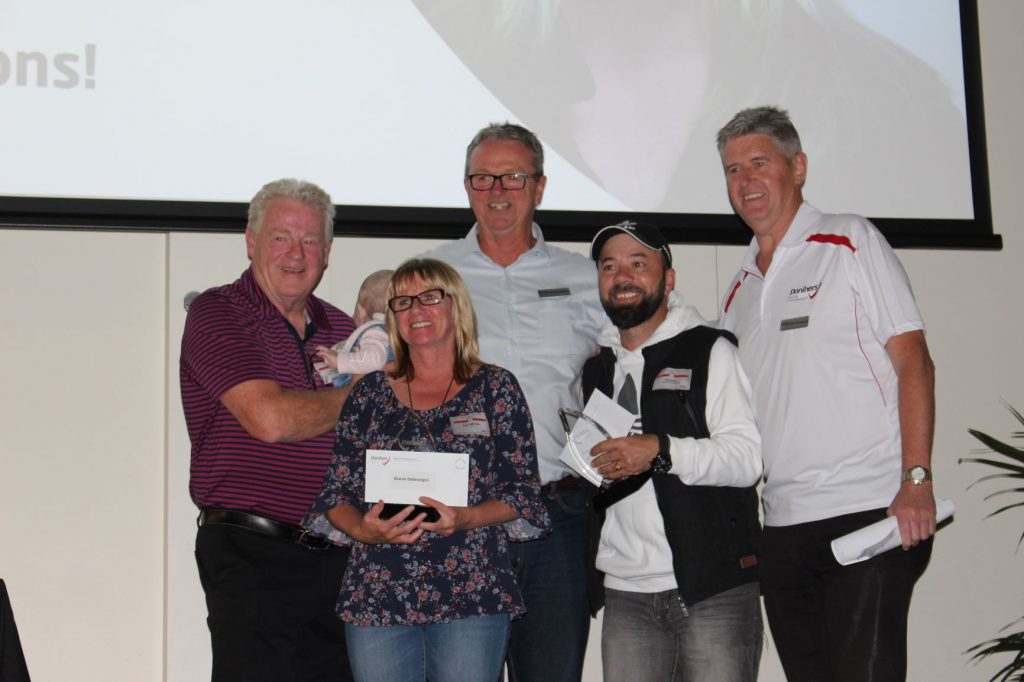 We would also like to acknowledge Mark, Maria, Jodie, Tuncay and Franso's for their dedicated service to Danihers Facility Management:
Maria Kourtesis – 20 years of dedicated service
Jodie Russell – 15 years of dedicated service
Tuncay Kocaoglu – – 15 years of dedicated service
Franso Gorges (Frank) – – 10 years of dedicated service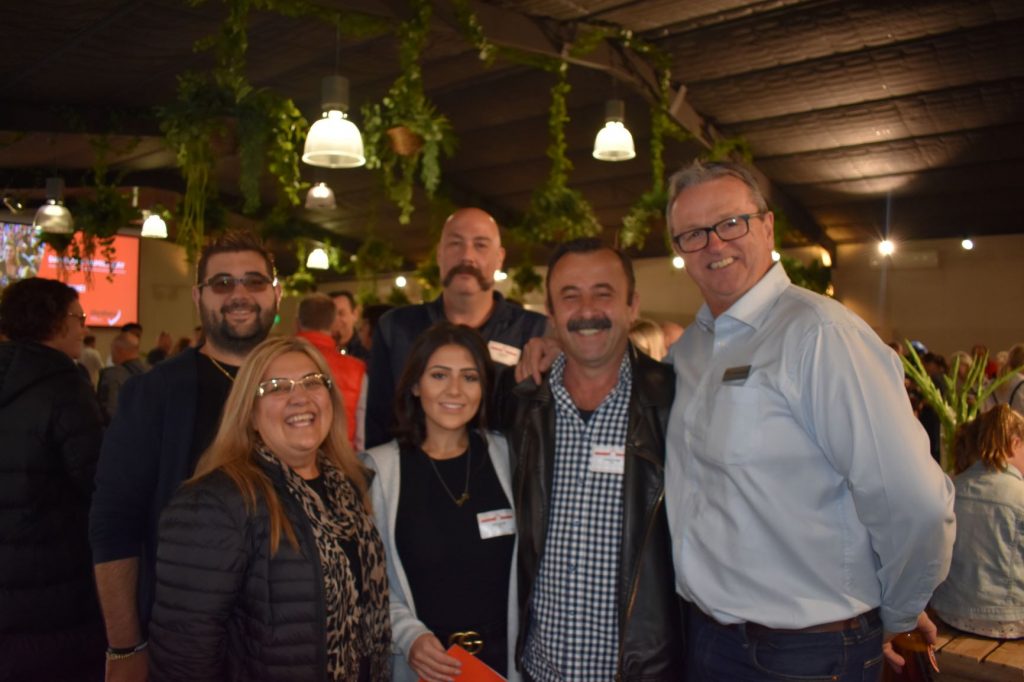 Danihers team would like to thank everyone for their company and attendance at this year's Family Day. We look forward to working with our team and partners for the rest of 2019 and beyond.