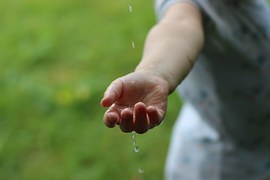 Has your school been busy upcycling trash, swapping items, holding waste free lunches or switching off this week?
More than 310,000 students around the nation are taking part in Cool Australia's Enviroweek from 11-17 September as part of their ongoing commitment to sustainability.
The Enviroweek initiative aims to get school children connected with the environment as well as learning about the positive impacts of being "green".
Even if you didn't sign up to be involved in the Enviroweek challenges, there are many great ideas that you can try around your school or facility:
1. Homegrown harvest – Plant a veggie garden now that spring is here! It's inspiring how many schools are growing and even selling their own produce.
2. Ditch the vehicles – Encourage everyone to walk, ride or car pool to your school or site.
3. Waste less – Rather than using new water bottles or single use cups, encourage students to carry drink bottles or drink water out of the tap. Urge staff to reuse cups and mugs.
4. Look and truly see – Look closely at how you are currently using waste, energy and water and discover new opportunities for savings via a sustainability audit. Find out how much waste is produced at your site and develop an action plan to streamline existing waste collection practices.
5. Save forests, reduce landfill – Reduce, reuse and recycle – Half used pieces of paper make great scrap paper for little crafty projects. Think about installing paper and commingled recycling bins in classrooms to start the habit of recycling.
6. Bright spark – Save energy by switching off lights and appliances when they aren't being used.
7. Don't drip – Check your taps and toilets for any leaks or drips.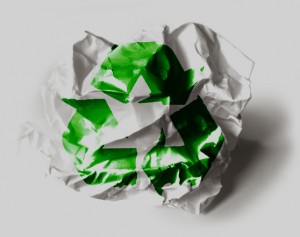 If you want to find out more about Cool Australia's Enviroweek and the different challenges, click here.
Are you looking for ways to save the environment and save money around your site? Danihers Facility Management offers a range of sustainability solutions for your facility, for more information or advice, call us now on 1300 559 409.
Sources:
Resourcesmart schools
Cool Australia