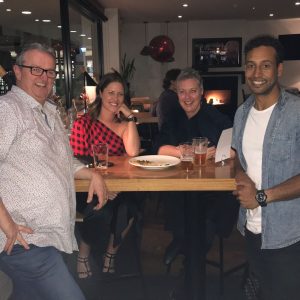 Danihers host an annual event in July, where we invite our valuable staff and their partners for a night packed of laughter and fun. This is the night for everyone to bring their dancing shoes and relax after a busy year.
This year our annual Christmas in July was held at Republica in St Kilda on Saturday 21st July. On the arrival we were offered a glass of sparkling with a beautiful spread of cheeses and crackers in the middle for everyone to share.
Canape food was coming frequently with some amazing dishes such as sweet tomato tarts with goat's cheese or the mini pork banh mi, with pickled daikon.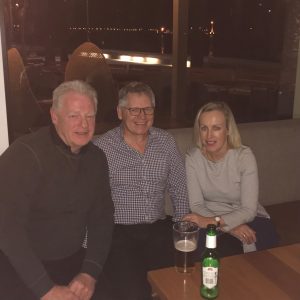 Dean & Carruthers was our live band playing some old-time favourites with everyone putting their dancing shoes on. Terry Dean and Gary Carruthers have been playing live music together for over 30 years, with their pub residencies during the 80's and 90's that have become legendary throughout Melbourne.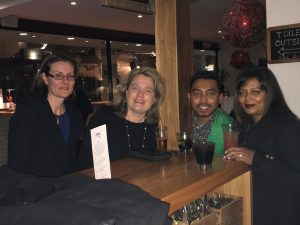 Now, we look forward to another busy second half of the year with some new business on the horizon. Stay tuned!