Every year, the Daniher's Drive event keeps breaking records with a total of $3.1 million raised to fight Motor Neurone Disease in 2019.
This takes the total raised from the event over the past 5 years to an inspiring $10.6 million. Neale is confident that The Beast is now starting to get very nervous!
This year, Neale, Terry and the Daniher family took off from the Werribee Zoo on a 4-day tour through the Bellarine Peninsula, Nagambie, Wangaratta and Mornington.
They were joined by 320 enthusiastic participants all doing their bit throughout the year to raise vital funds and awareness of MND.
The Drive participants enjoyed 4 days driving through stunning countryside and meeting friendly, supportive people. We hear that the Comedy and Auction Gala in Wangaratta on the final night was a huge hit.
Planning for the 2020 edition of Daniher's Drive has already kicked into action. Due to increasing popularity of the event, now is the time to express your interest in participating in 2020.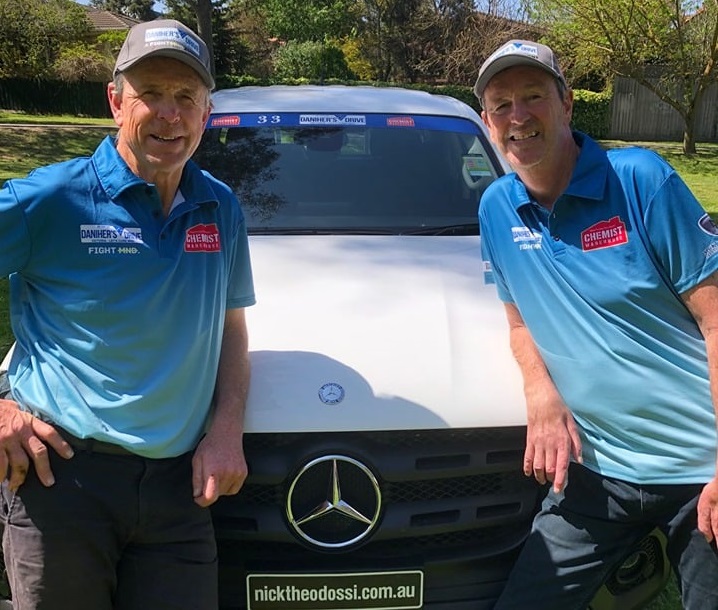 If you want to join the fight against MND you can donate here.