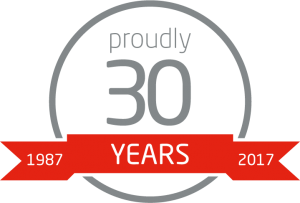 Danihers Facility Management is very proud to be celebrating our 30th anniversary in 2017.
When I think back on the history of Danihers, I remember a lot of fun times, some hard times as with all businesses, and a lot of beautiful relationships.
What started as some window cleaning work to supplement our VFL income and slotted in nicely between training and Essendon's Saturday matches, has turned into a professional, high-quality facility management company.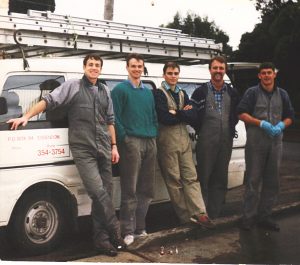 Danihers' greatest attribute has always been its people. We have been fortunate to have a strong team of passionate and wonderful people over the years. Many of them were family and many of them have become family.
I'd like to acknowledge Terry and Chris, my two brothers who were there at the start. The three of us laid the foundation of what Danihers stood for in the business community – trust, integrity, quality, friendly/approachable and communication (Terry definitely had no problems with the final point!). Thank you also to the wider Danihers family members for all of their roles in building our business in the early days;  my sisters and their partners played a big part in our journey.
My business partner Mark Lynch came on board in 1997 and he has since helped shape our business model and drive Danihers to what it is today – a business of extreme professionalism, passion and commitment to delivering service excellence.
Over the past 30 years the business has seen incredible changes. By learning from all of that change, we now see our future very clearly, we understand our target markets and we know the business model that will successfully continue to deliver the results our clients desire.
Th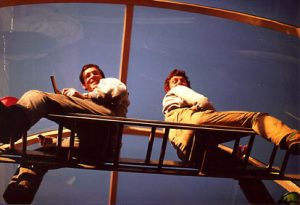 roughout this time our relationships have stayed the same and our family values have remained constant. To all our teams, our wonderful clients – some who have been on the journey with us from the beginning – suppliers and friends, I say a huge THANK YOU for your continued commitment to Danihers and for being an important part of our journey.
We now look forward to a very exciting future over the next 30 years!
Anthony
Below are some of my favourite photos from the past 30 years: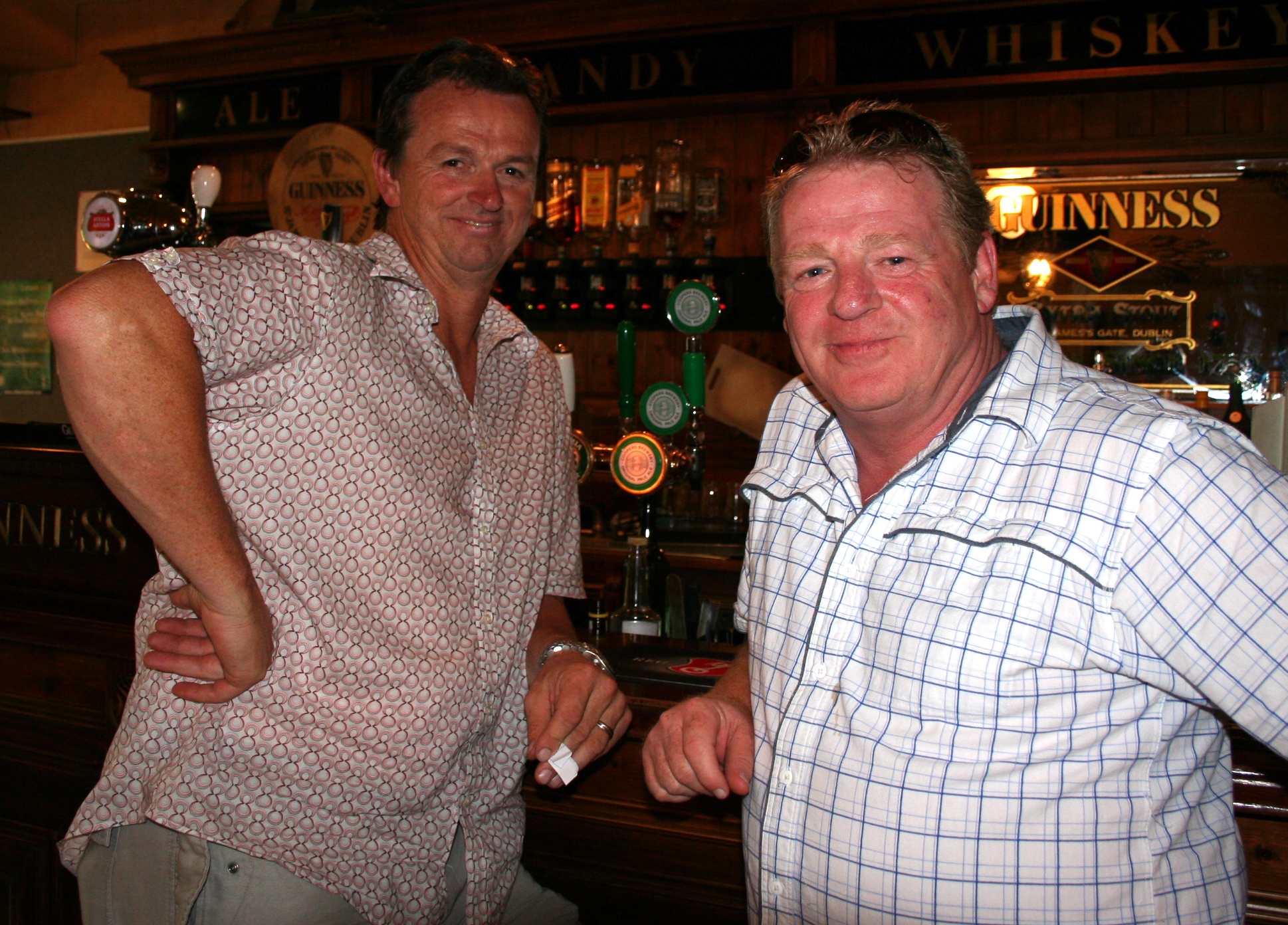 Mark Lynch and I celebrating the 20th anniversary of Danihers Property Services in 2007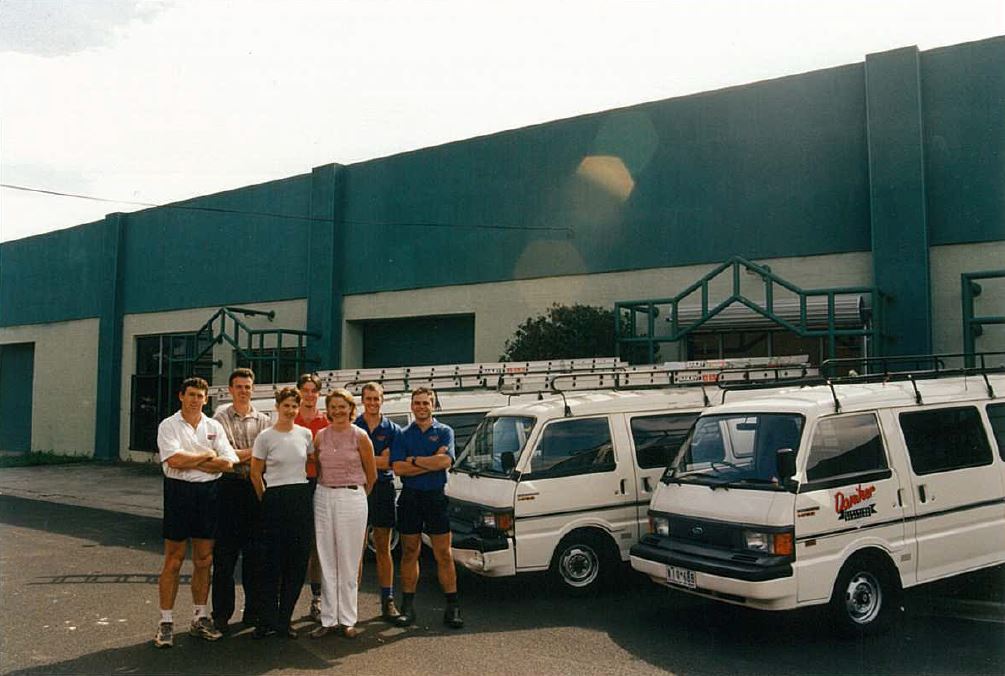 Outside our first office in Airport West in 1997.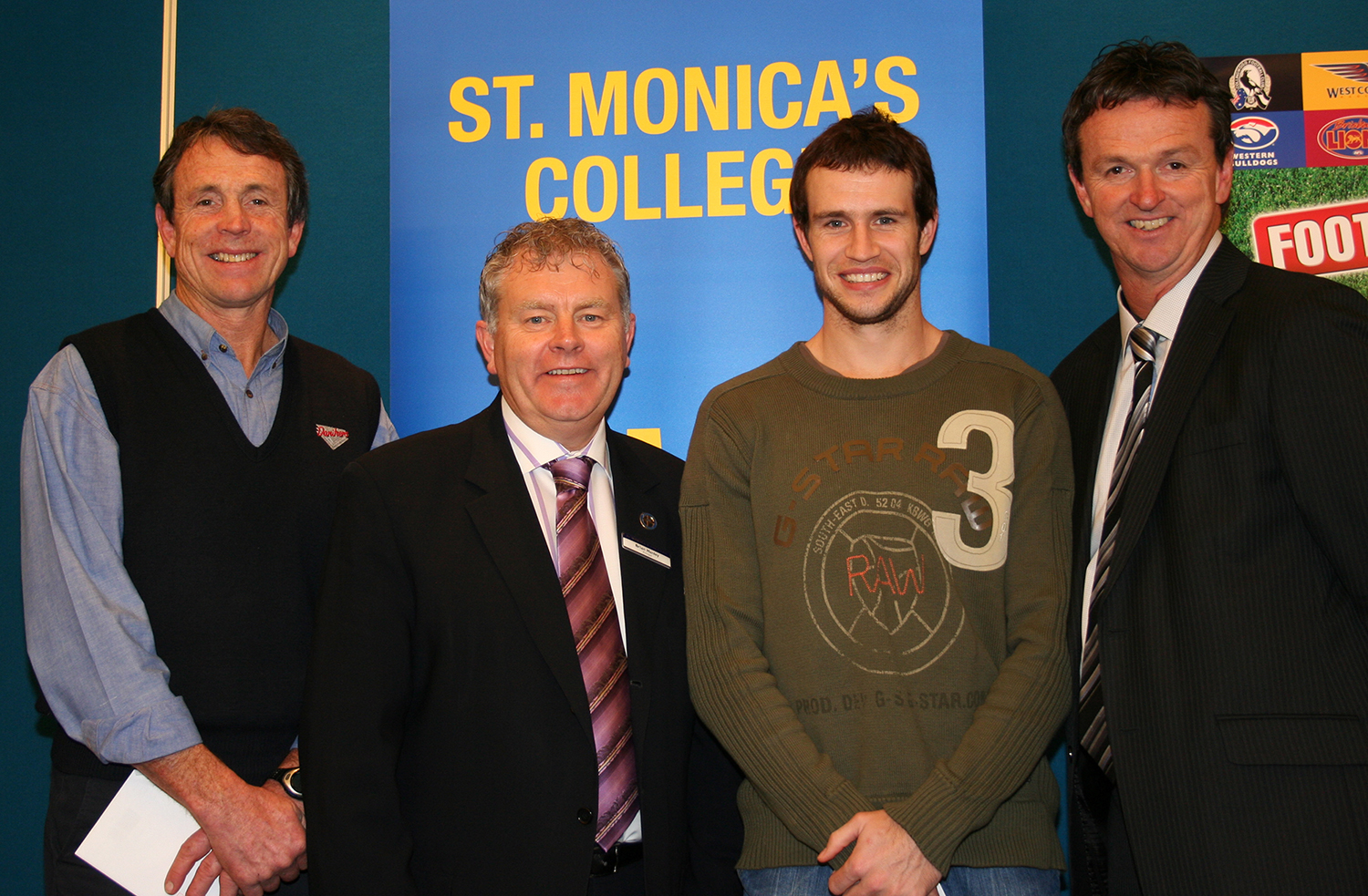 Terry and I with one of our beautiful long term clients, Brian Hanley of St Monica's College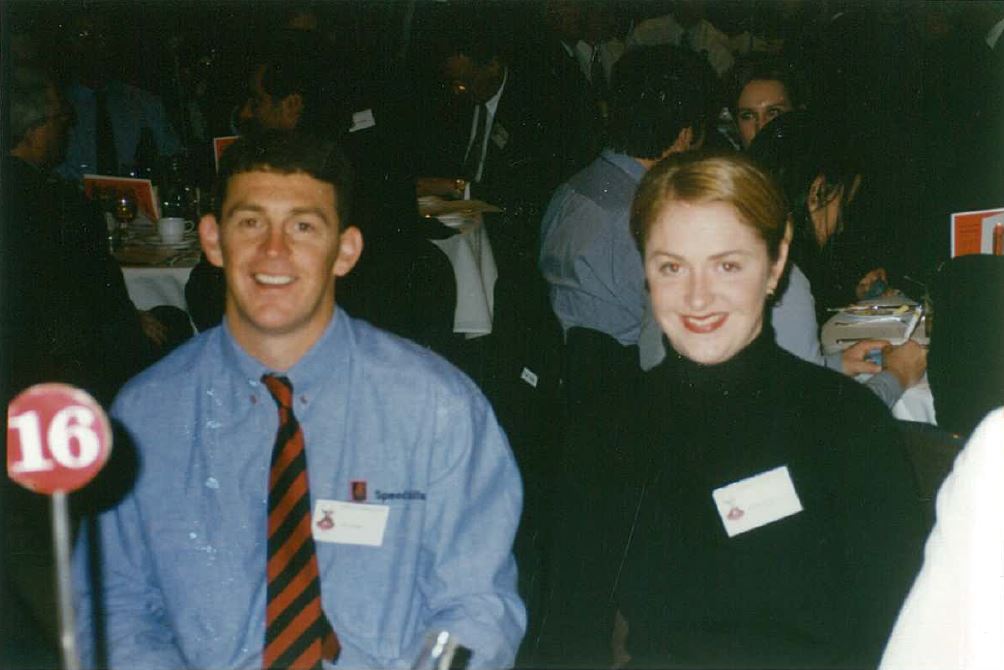 Chris and our sister Nerolee at an Essendon Football Club function in the 1990s.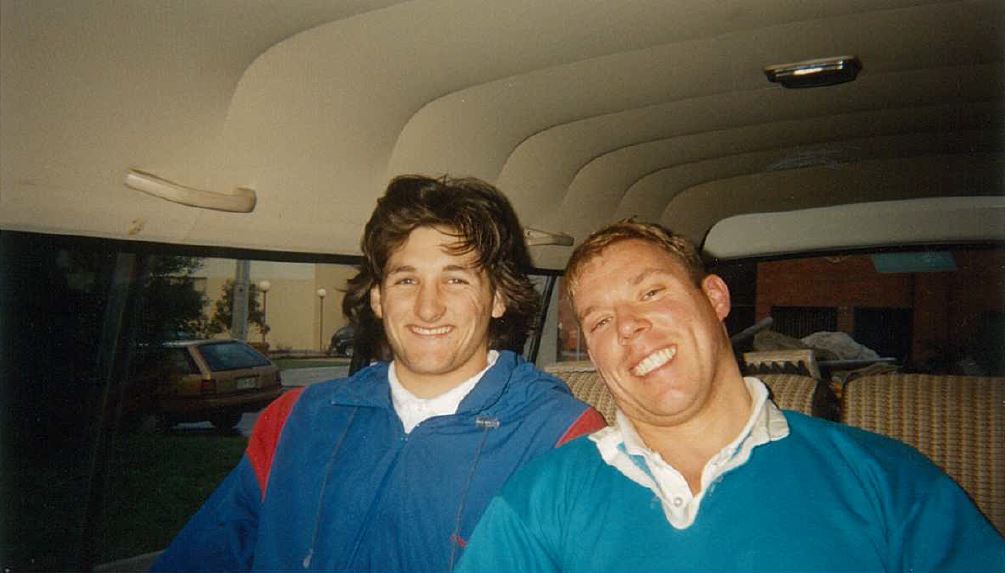 Cameron Eaton and a co-worker (my memory has faded just a tad!) in 1994. Cameron returned to Danihers after a 15 year break and is now in the role of Facility Manager at Galen College in Wangaratta.