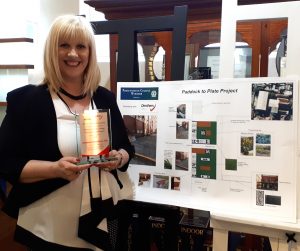 At Danihers Facility Management we are proud to support initiatives that help our clients bring their dreams and ideas to life and make a positive difference for their staff, students and wider community.
Among the amazing projects Danihers will support in 2017 are an initiative to transform part of an inner city school to a sustainable garden and olive grove, and a project to help students build a war memorial/reflective space.
Presentation College Windsor will create a sustainable garden for their students to gain firsthand experience in agricultural processes, soil preparation, seeding, growing and harvesting fruit and vegetables, through to healthy food choices and food preserving techniques.
At St Francis Xavier College in Berwick we are excited about helping students realise their dream of building a war memorial/reflective space on the campus.
Throughout 2017/18 we will also support the following projects:
Galen Catholic College's Year 11 VCAL Vegie Garden
Salesian College Sunbury's revived Agricultural Studies program
Catholic Regional College North Keilor's Bikes for Nitor field trips.
This follows on from the inspiring projects we sponsored in 2016/17, including an innovative reading program, a celebration of cultural diversity and a trip to NASA space camp.
We will update you with more news about key initiatives from our community and sponsorship program throughout the year.
At Danihers we are more than a supplier or contractor – we are a member of our clients' communities and they are a big part of ours. For this reason, we are committed to supporting the initiatives that are important to them and their wider communities.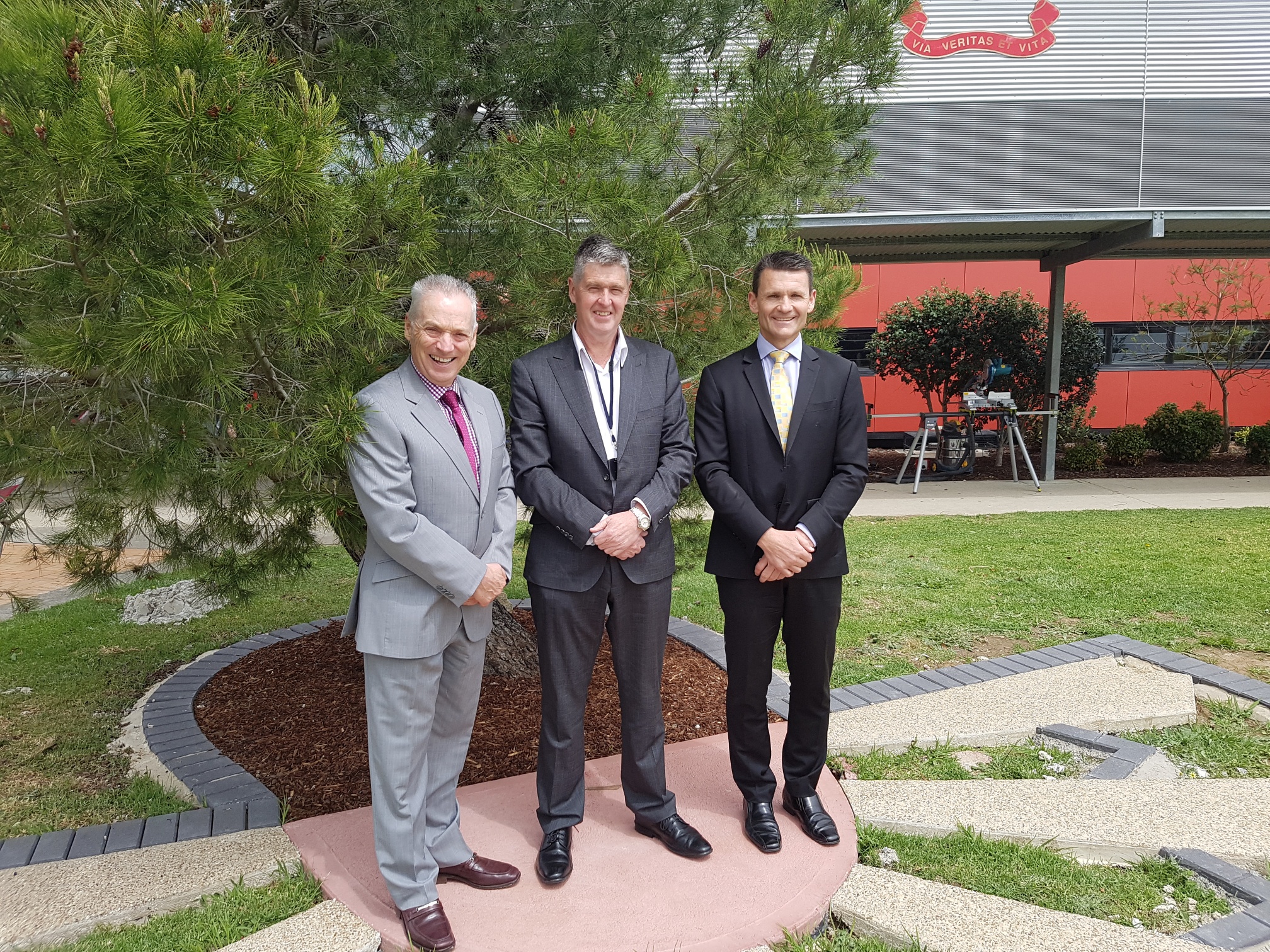 Vin Feeney and Jason Hibberd from St Francis Xavier College Berwick showed us how their students' dream of a war memorial/reflective space has come to life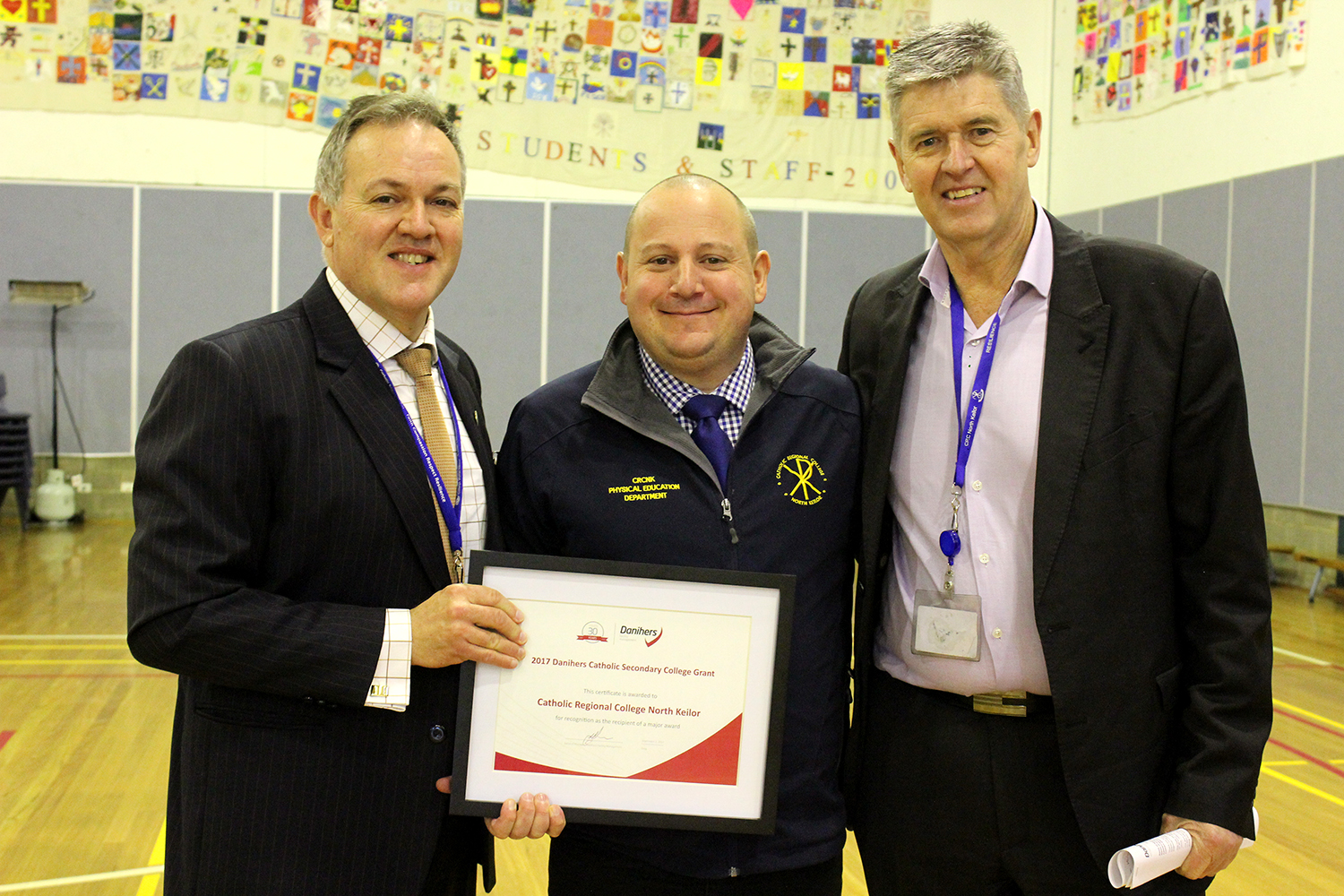 Supporting Tullio Zavattiero and David Magris' 'Nitor Bikes for Boys' program at CRC Nth Keilor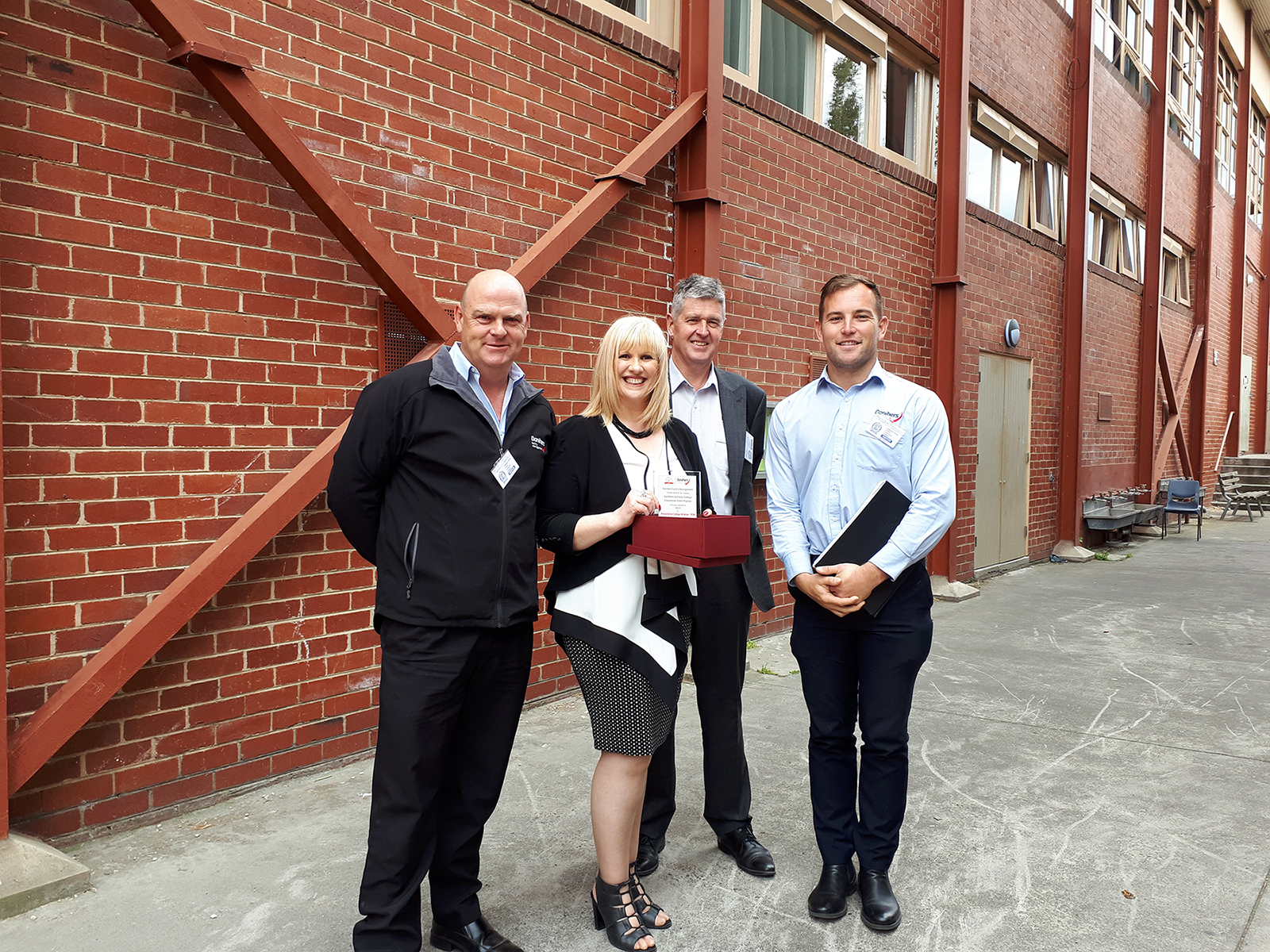 Watch this space! Helping PCW's Principal Filina Virgato turn this courtyard into a sustainable garden