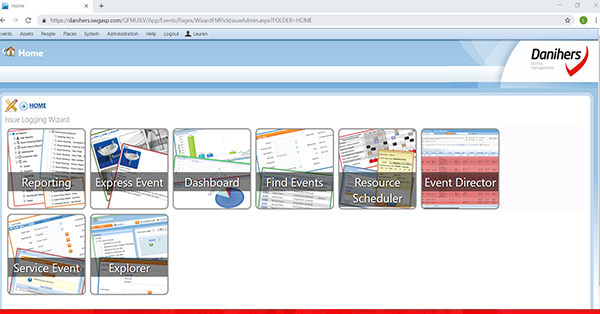 Complementing Danihers passion for communication and high-quality service on our sites is the new Danihers IT platform (*Powered by QFM).
At Danihers, we are passionate about communicating with our clients and teams on site to achieve and deliver results.

To support this communication, we are excited to launch our
new and improved Danihers IT platform!
We are currently trialling our new IT platform at 11 client sites with the aim to expand the trial throughout April and achieve the phase 1 roll out to all sites in May 2019.
Danihers IT platform will benefit our clients as well our team on sites in producing a clear plan of scheduled visits, an efficient online Quality Assurance form as well as regular reporting. Client Service Managers will have 24/7 access to live data at all sites on their mobile devices. This new platform will also ensure that compliance is easily accessed for both our clients and team members.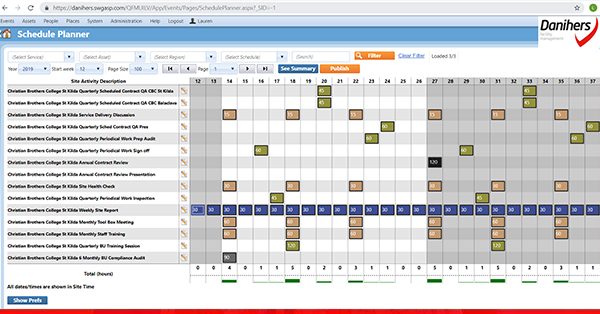 Danihers new IT platform will provide:
Situation snapshots in real time
At a glance status of every site's Client Communication Plan
Online historical record of events
Configurable, printable reporting dashboard
Comprehensive data or graphical output – including trending
Phase 2 of the roll out is planned for later this year and will provide our customers with access to improved reporting via a client portal.