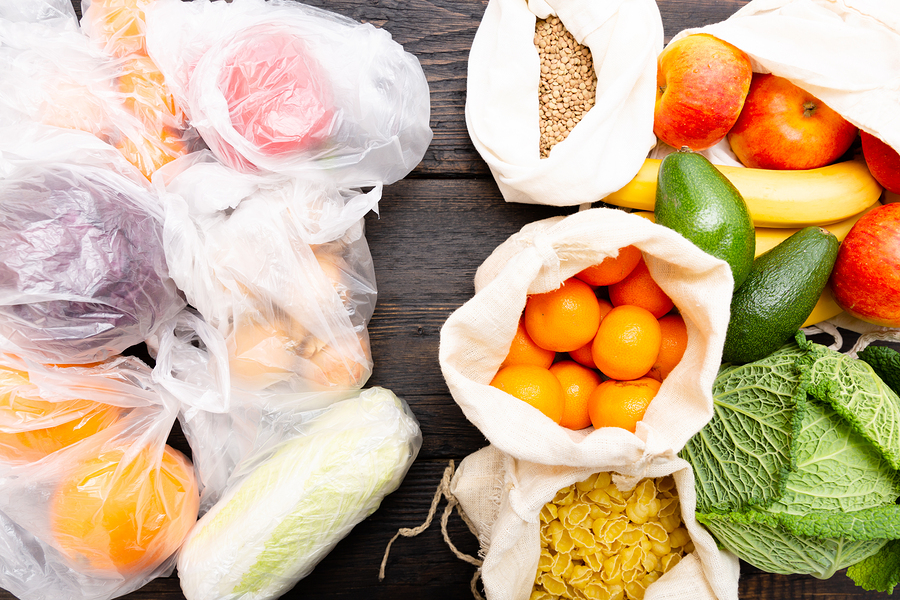 At Danihers Facility Management we are proud to support initiatives that help our clients bring their dreams and ideas to life and make a positive difference for their staff, students and wider community.
We will proudly support McKillop College in Werribee with their Organic Waste Recovery program. This program will provide food waste reduction by 90%, much cleaner waste streams, showcase waste management to wider community and finally educate families and students on the importance of sustainability.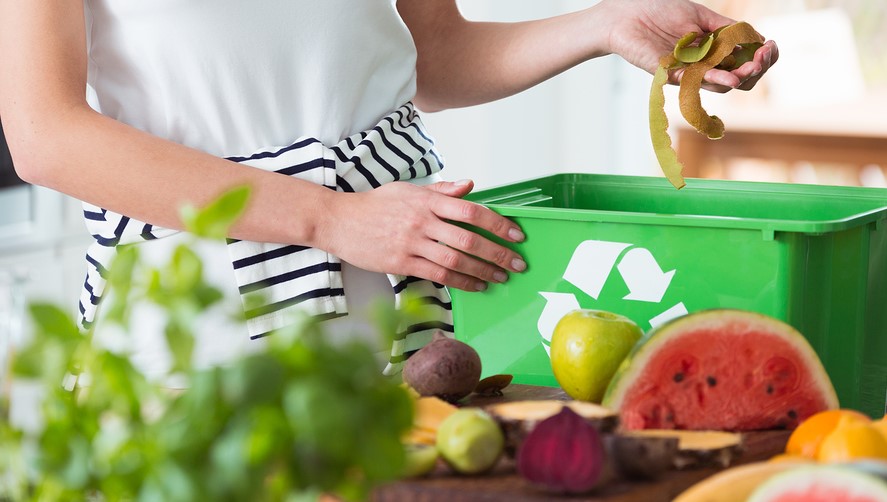 Danihers will assist in the set-up of an Indigenous garden, providing students with an opportunity to learn, wonder and explore at St Anne's College in Kialla. It will provide a space where community will be able to gather, place to sit and reflect as well as encouraging well-being of the students, teachers and their entire community.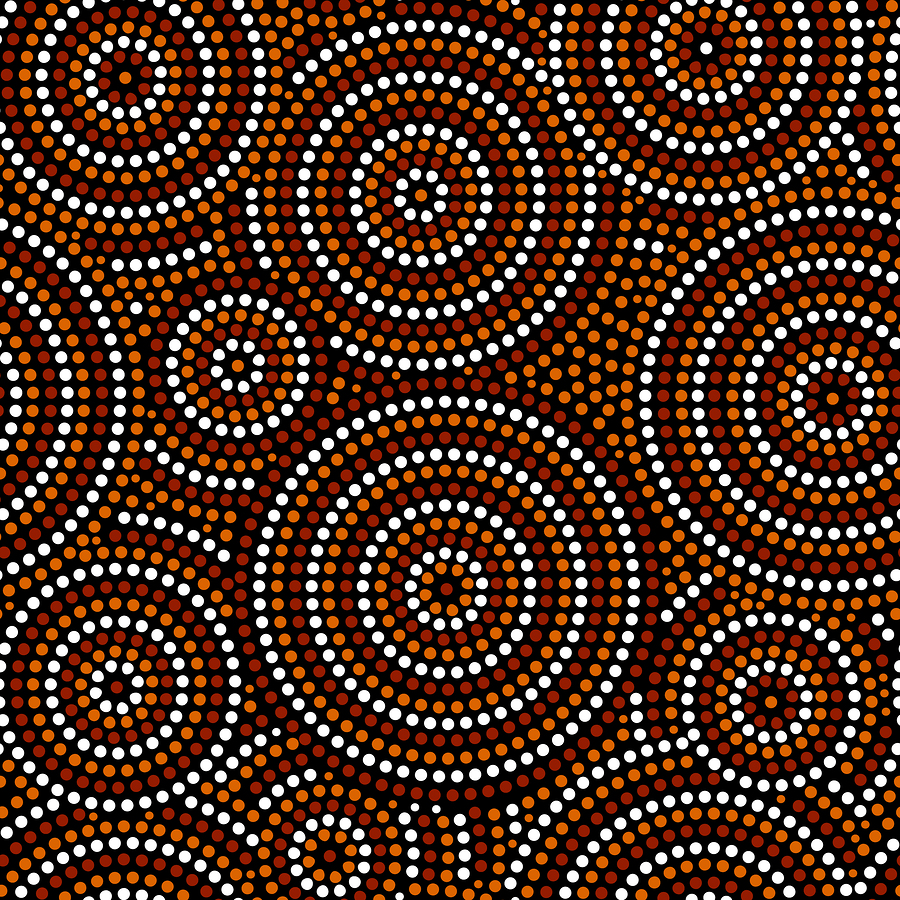 At St Joseph's College in Echuca, we will assist their Personal Best Program. This program will engage students in learning new enterprise skills for the employment of the future.
Throughout 2019 and 2020 we will also support the following initiatives:
Santa Maria College – No Lights No Lycra – supporting a program that will promote physical, social, mental health and wellbeing.
Catherine McAuley College – VCAL – Student Restaurant Study Program – construction of an industrial kitchen to support students in study of hospitality, kitchen operations and food studies.
St Francis College – Crestmead – Rugby Sports Academy – support in delivering St Francis Rugby Tournament in Term 4.
Presentation College – Windsor – Health and well-being room for students and teachers a room where staff and senior students will be able to exercise, meditate and self-reflect.
In 2019, we will re-visit these key initiatives and look at the successes as they progress throughout their journey.