We are proud to have supported Victorian Association of Catholic Secondary School Principals, for 12 years in a row.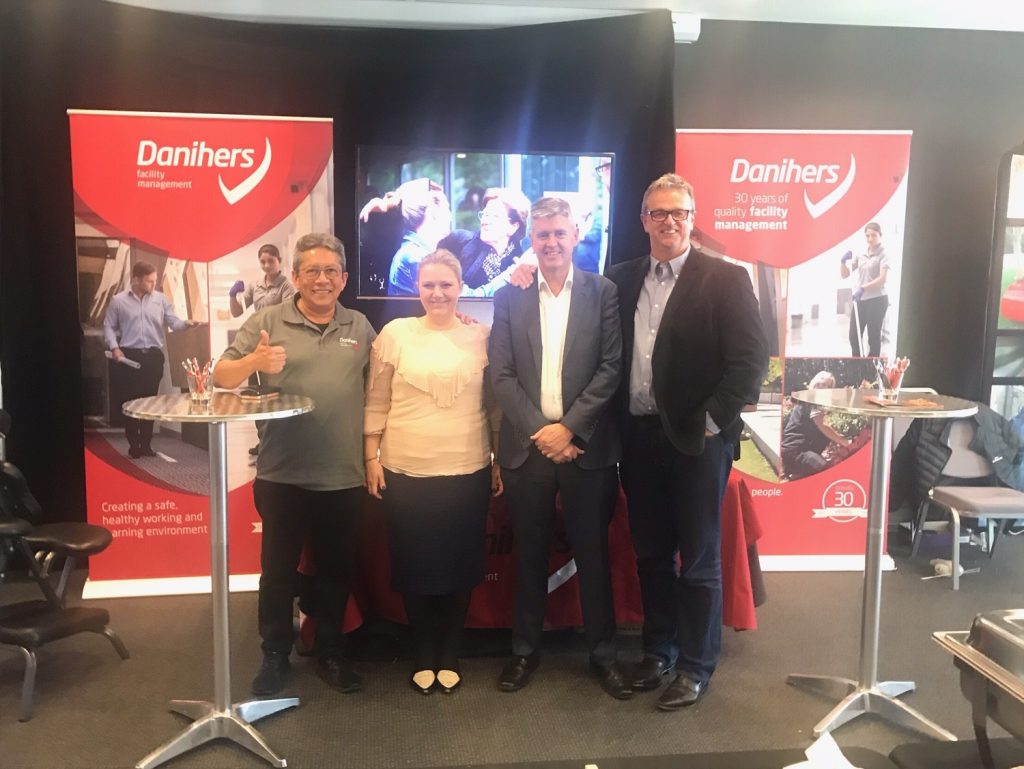 Danihers recently sponsored event held in Marysville with over 70 Catholic Principals attending.
Conference started on Wednesday 22nd May with excellent line up of speakers, the day concluded with a conference dinner where there was a chance for all to get together and mingle.
It was evident that this event is a crucial gathering for Catholic Principals, where they share ideas and talk about their challenges.
It was lovely to catch up with our valuable clients as well as meet some new ones.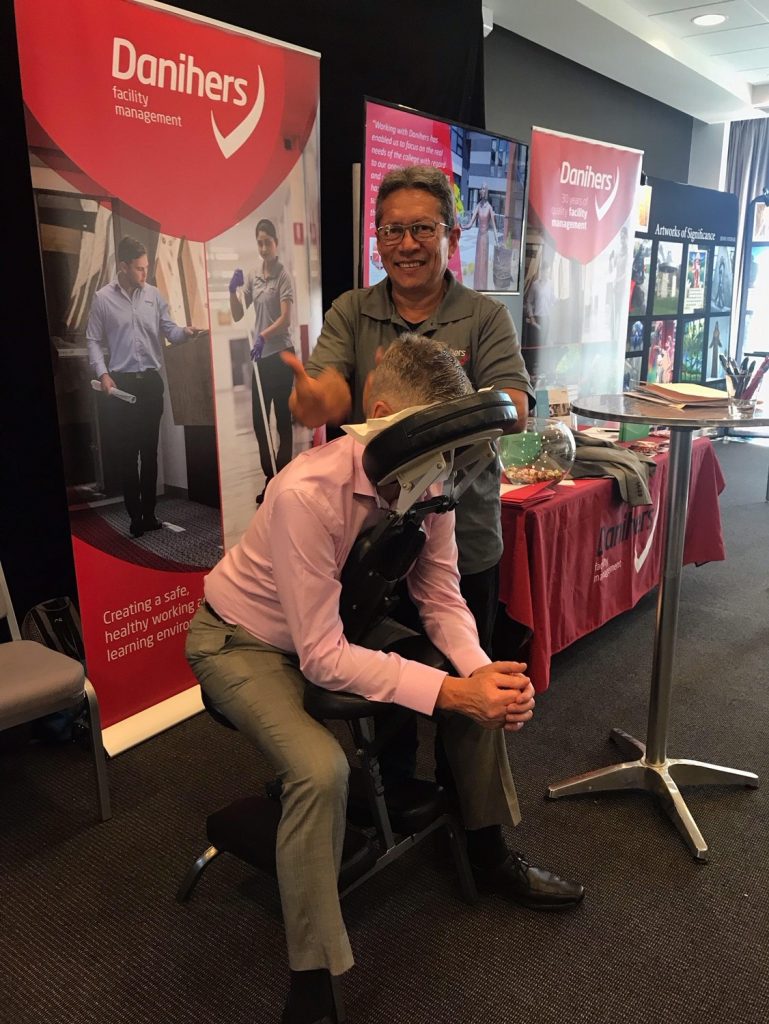 Anthony Daniher presented our values and what they mean to us.
He showcased our successful annual Family Day, followed by an announcement of the Catholic Secondary Grant Award recipients.
It was great to see that Principals which attended this conference presented such drive and passion for their communities and their schools.
Fantastic conference, and we look forward to 2020!