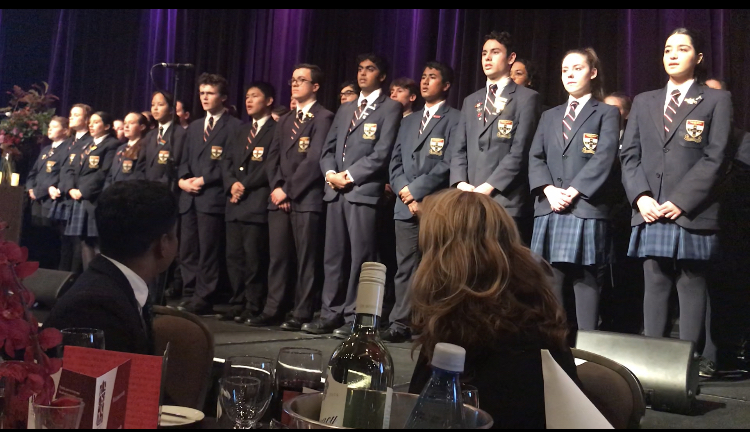 On Thursday 9th May, Danihers were delighted to attend Women in Leadership dinner in support of Catholic Deputy Principals Association. We proudly sponsored the dinner with 534 Catholic Education leaders attending.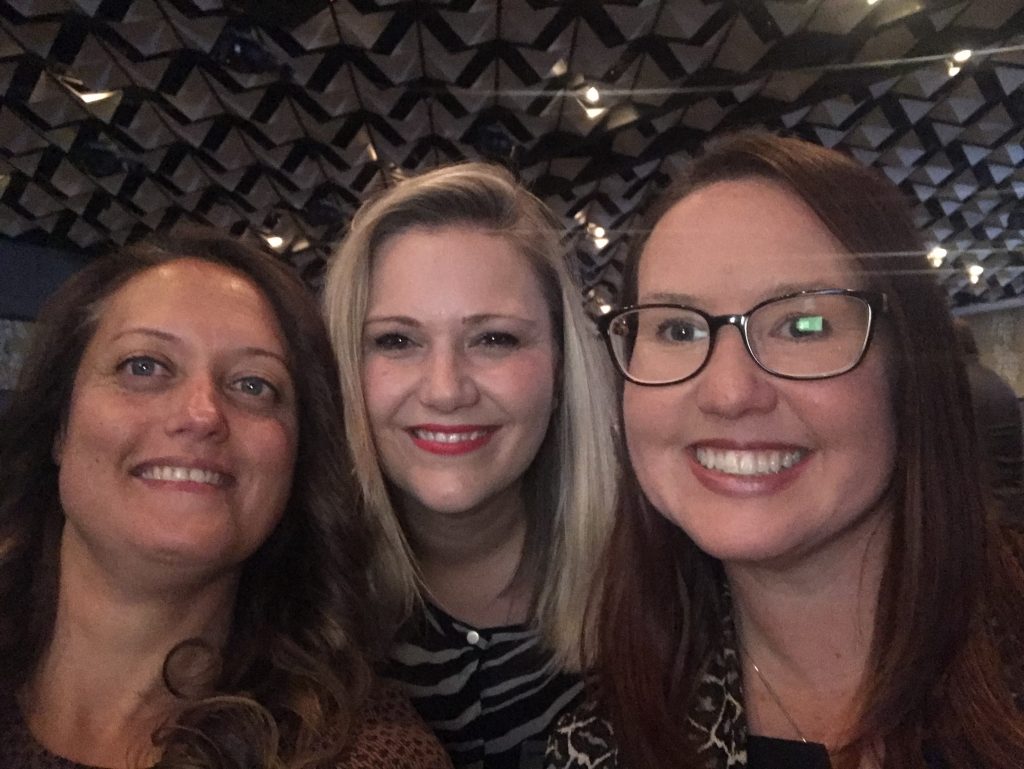 It was great to see women leaders join this event and support each other in their leadership journey. We have strongly admired the values, ideas, innovation, passion, and leadership that many of these women have brought to catholic education.
Dinner started with the introduction from Angela Romano, Vice Principal at Salesian College in Sunbury, followed by the choir from St Francis Xavier, with approximately 50 students. Choir performance was outstanding, certainly capturing the audience.
Not long after the entrée was served, Mark Aiello, President of the Catholic Deputy Principals Association came on the stage and talked about the association, their values and promoting women in leadership.
Mark continued his presentation with the introduction of Danihers Facility Management and our long-standing support of Catholic Education. He then, introduced Laura Zahariou, Danihers Marketing and Communications Manager to the stage to say few words.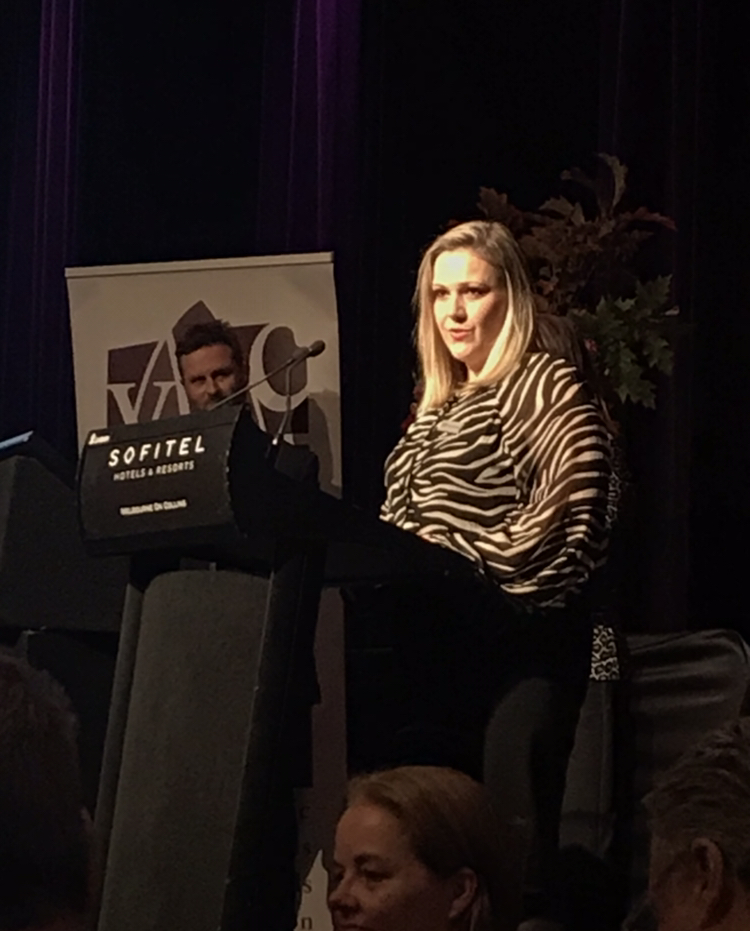 Laura talked about Danihers primary focus – working with and in Catholic Education. She mentioned our long-standing relationships with some amazing female leaders in the industry. Followed by our 90 second video which showcased who we are and what's special to us – our people, our values and our culture. In closing, Laura wished success to all women in their upcoming leadership journey and left the audience with a quote from well-respected female leader, NZ Prime Minister, Jacinda Ardern.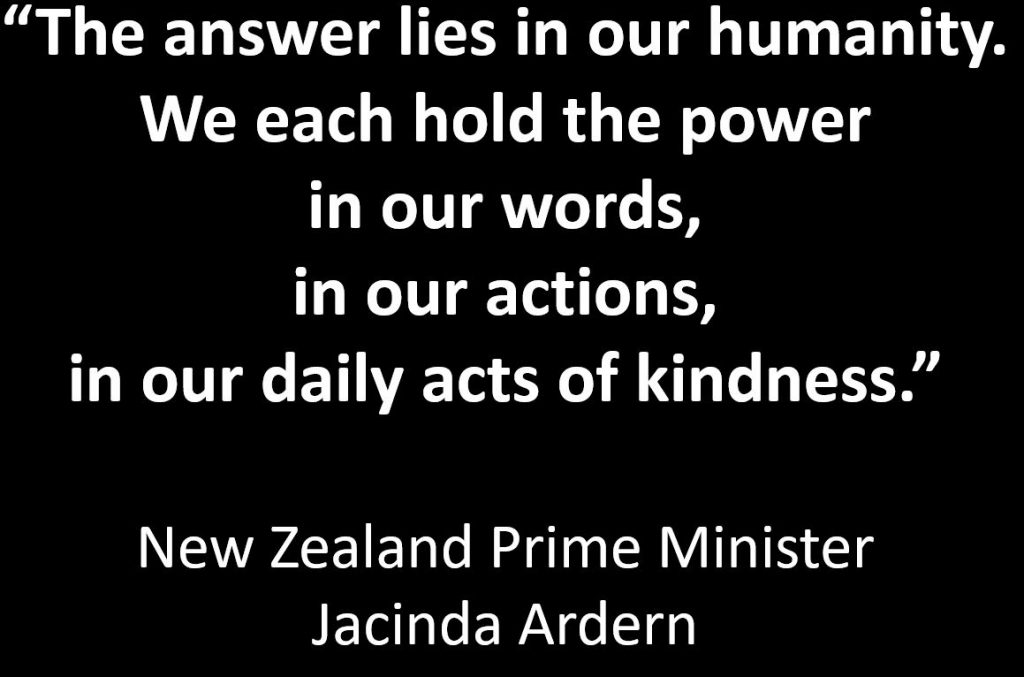 Dr Judith Slocombe was the keynote speaker who later talked about her personal journey in life as well as her leadership and career highlights. She certainly was the focus of the night. Her leadership skills are admirable and her willingness to help others and learn more as her career progressed. She truly is an inspirational leader that raised 9 children of her own with two sets of twins 20 months apart! WOW!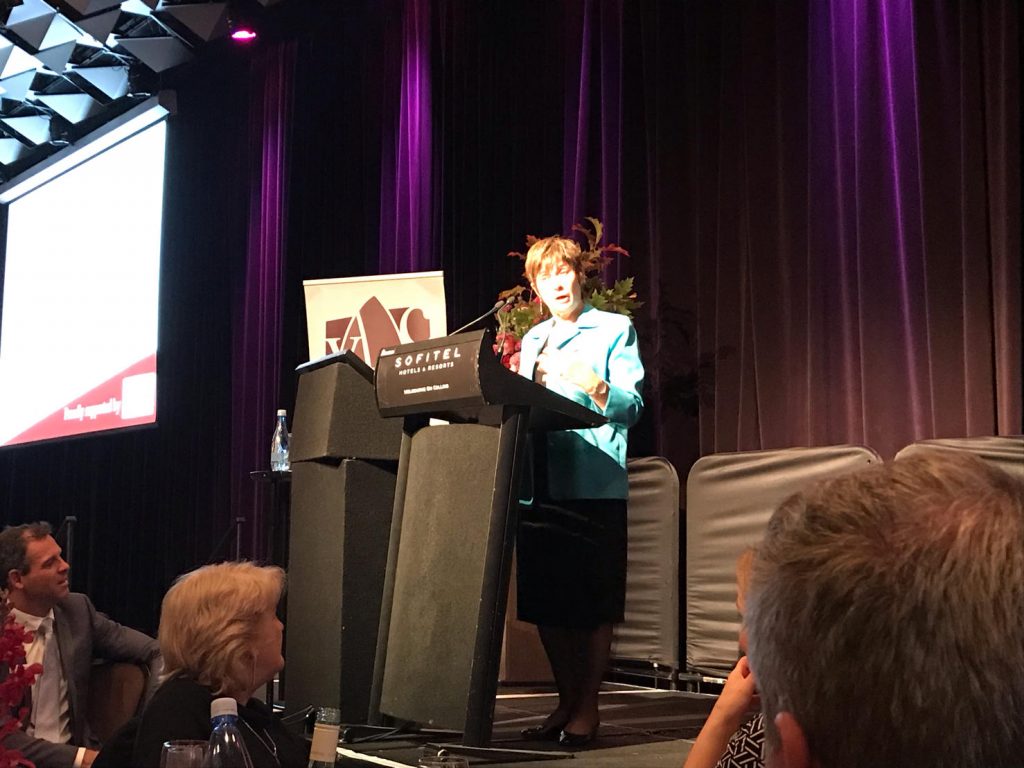 Her outlook on leadership inspired all at our table. She presented statistics on women in leadership positions and continued pay gap and equality between men and women. This resides with us all.
Overall, what a great night and once again Danihers were delighted to support Women in Leadership dinner as well as Catholic Deputy Principals Association. We look forward to another great event in 2020.