In October we attended CEBA (Catholic Education Business Administrators) conference which was held in Adelaide. As always, we are proud to be supporting Business Managers in Catholic Education and it was lovely catching up with current clients and always exciting in meeting new ones too.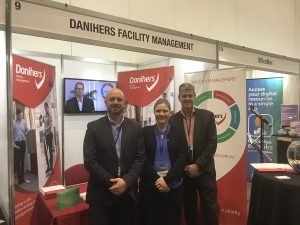 Conference was held at Adelaide Convention centre, centrally located, with interesting line up of speakers. We were certainly impressed with Anna Meares, World Olympic Champion and an impressive speaker. Chris Riddell, Futurist revealed interesting and innovative technology facts which certainly overwhelmed the audience.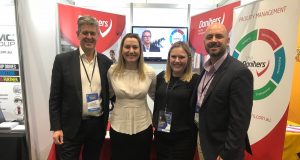 We attended another speaking session chaired by Anna-Lucia Mackay (Best Selling Leadership Author), who concentrated all her efforts on people. "In today's world, we are all so task driven that we forget about people" Anna stated.
The key in any business as Anna would say is unlocking the human capital, which unlocks the performance. We can all say we came back from this conference with learning something new, meeting new people and learning about their needs.