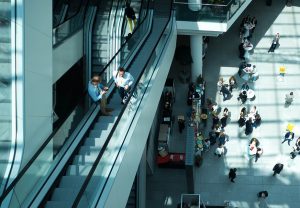 Your facilities are one of your organisation's most important assets. They represent a significant cost as well as significant opportunities to maximise value and reduce expenses.
How can you be sure your facilities are being looked after in a consistent and reliable manner? Your sites need and deserve a lot of attention – the value, appeal and operation of your facilities depend on it.
Make the management of your facilities easy by engaging an expert partner to manage all of the services related to running your facilities, including landscaping, waste, cleaning, maintenance, essential services and asset management.
Organisations that have embraced full facility management are seeing a number of benefits, such as:
Less service providers, one trusted source – Facility services are handled consistently by one company, with a key primary contact based full time at your site. Your facility's occupants can count on seeing the same face every day, leading to better communication and productivity.
Industry experts with a team culture – Many facility management partners not only provide highly skilled experts and consultative advice, they also provide teams with high values and work standards that are keen to embrace your business culture.
Continual improvement and transparency – With a holistic approach, you can count on your full facility management partner to create efficiencies and enforce standards that you've agreed to. Total cost transparency and regular reviews lead to continual development and improvement upon service delivery levels.
Strong relationships – The number one skill of a facility manager is the ability to develop great relationships with all key stakeholders on-site. Your facility partner will become your on-site expert, always ready to go above and beyond to provide a solution and positive outcome to any issue.
Improved accountability and ownership – Your facility management partner will work with integrity to ensure the occupants of your facility are working and learning in a safe environment.
Tracking of service delivery performance – Keep track of quality, KPIs and other issues via online reporting. 
Free up time for other tasks – As well as keeping your property clean, compliant, energy efficient, safe and running like clockwork, engaging a full facility management partner can free up your time to focus on other tasks as well as long-term strategic planning.
Emergency preparedness – Facility management partners have the flexibility to adapt to unforeseen circumstances and often have robust disaster recovery planning and procedures. They can also provide experienced and skilled staff when your organisation has an unexpected labour gap.
Quality and initiative – Your facility management partner will regularly conduct critical quality audits and prepare risk analysis and site assessment reports. With the right expertise and know-how, they can develop preventative maintenance initiatives and master plans as well as managing building and sustainability projects.
To give you an idea of the breadth of services you can access from a full facility management partner, below we have outlined what an on-site facility manager can do on a daily basis.
A day in the life of a Facility Manager
The job of an FM Manager stretches across a broad spectrum of daily duties, ensuring the services and facilities run efficiently to meet the needs of the organisation and building occupants:
Opening and closing the facility
Responding to any queries regarding building maintenance and sourcing local contractors to fix issues
Ensuring that buildings meet all legislation regarding health and safety
Undertake risk assessments and reviews
Liaising with support services, including cleaning, security and grounds maintenance
Undertaking any necessary general maintenance works and managing upkeep such as emptying bins
Adhering and implementing site specific manual
Negotiating with local suppliers to get the best deals for maintenance
Planning preventive and predictive maintenance to building facilities
Identifying opportunities and initiatives to achieve savings
Primary management of office systems, IT and Wi-Fi
General daily administration such as answering calls and responding to emails
Ensuring ease of accessibility of facilities and common areas in a building
Financial forecasting and drawing up facility budgets
Planning and managing the use of the space
Recommending equipment and furnishings
Overseeing facility construction and renovation.
Danihers Facility Management offers a range of full facility management solutions for your organisation. For more information or advice, contact us now. Call the Danihers Customer Service team on 1300 559 409 or call your Client Service Manager.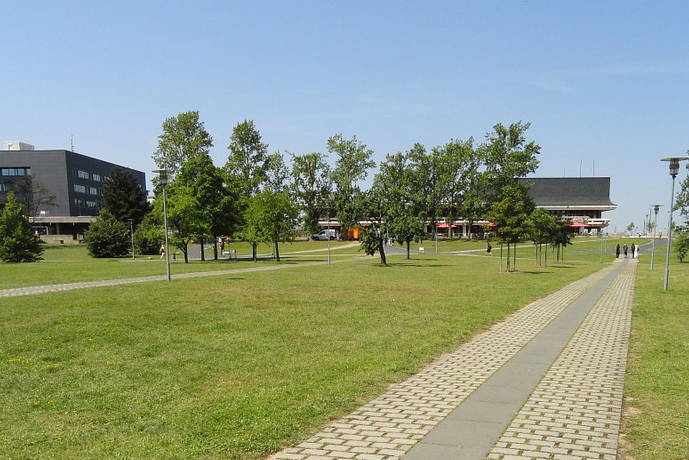 Sources:
www.facilitiesnet.com
www.buildings.com
www.ifma.org
You may also like:
World FM Day – What's so great about FM?