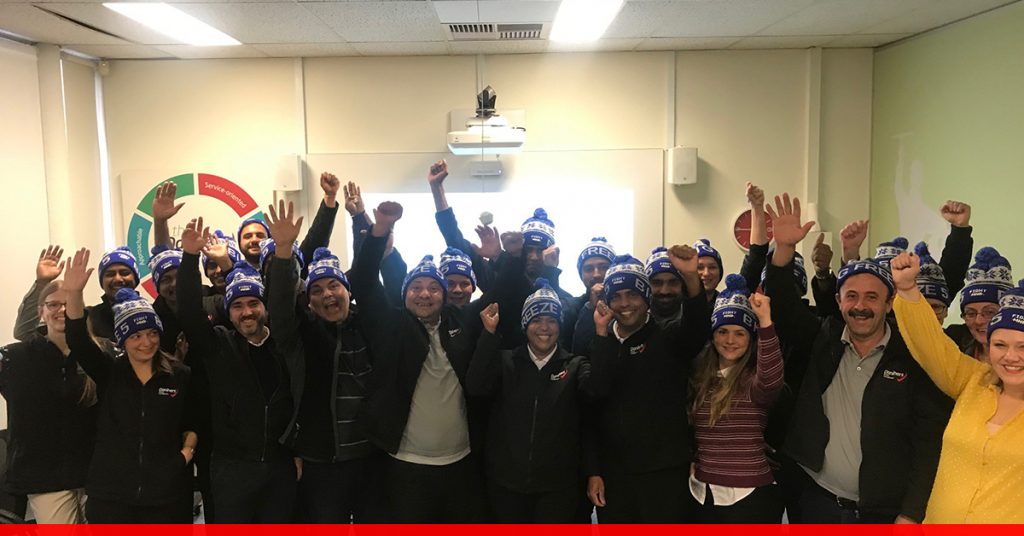 The Big Freeze at the 'G has become one of the most successful community fundraising events Australia has ever seen.
Over the past four years, in excess of 280,000 people have filled the MCG to support the day, more than 200,000 beanies have been sold and millions of dollars raised to ultimately help us find a cure for 'The Beast'.
On June 10, the fifth Big Freeze has taken place – selling more beanies and raising more vital money for MND research.
Fourteen recently retired sporting champions have played their role in 'freezing' MND at the annual Queen's Birthday Big Freeze at the 'G.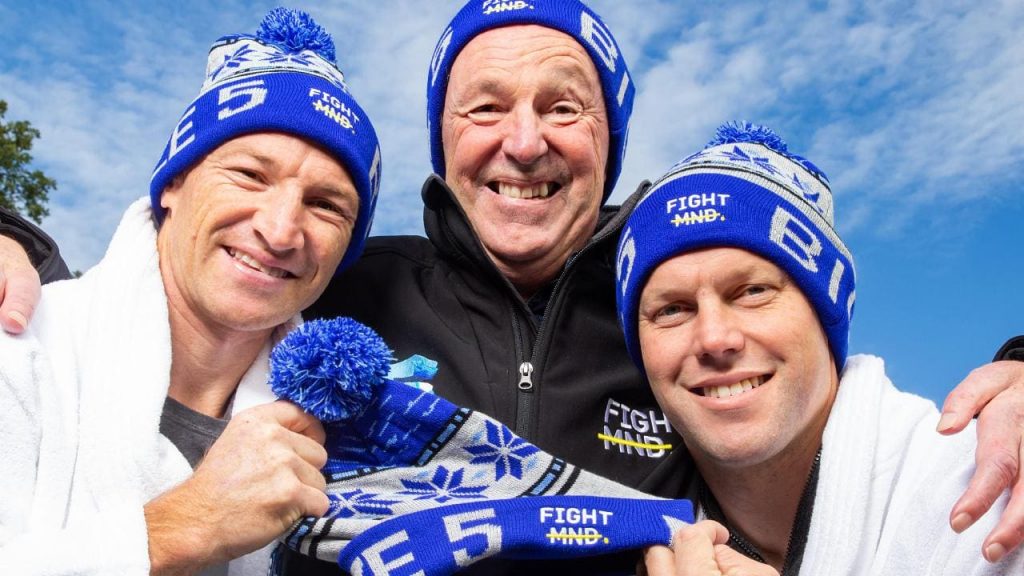 AFL Premiership medals, Brownlow Medals and Olympic Gold medals took the plunge into the famous pool of ice at Big Freeze 5 all in the name of raising critical awareness and vital funds for research into finding a cure for Motor Neurone Disease.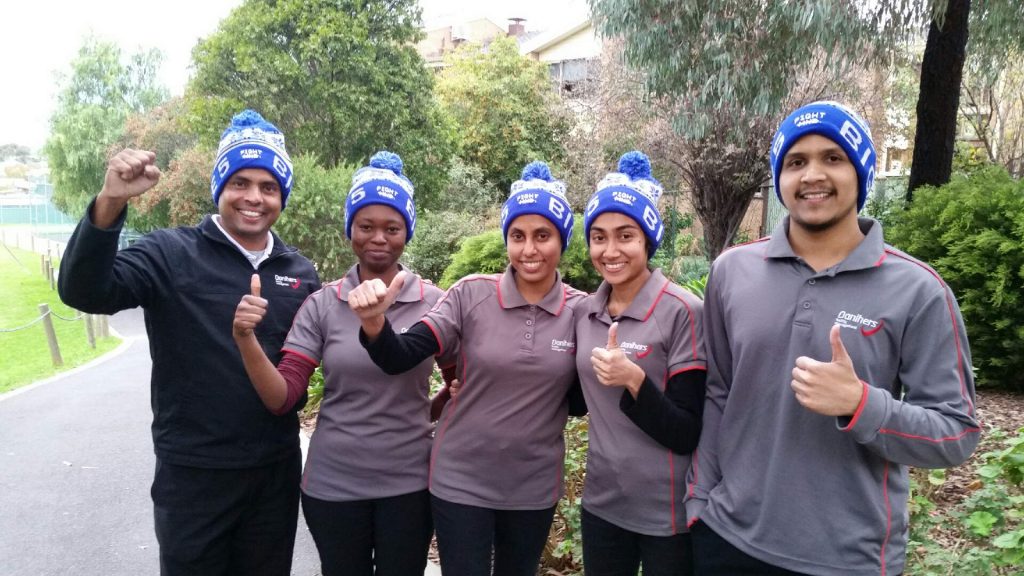 Neale Daniher recently spoke to the Melbourne players ahead of the Round 12 match against Collingwood for the Big Freeze 5 at the MCG. Neal wanted to send a message to his newly born grandson, his wish for him is to understand few things:
"Life is good. But…Life doesn't promise to be fair. There will be good times, but there will be hard times. There will be mundane times, life can be tough. Conduct yourself in the right manner when things get tough, because in life, it's not if it will be tough, it's just when and how often." He also mentioned, "Summon the moral courage to take responsibility and do something about it." Courageous and inspiring message from Neale once again.
Big Freeze tally for 2019 has reached a staggering $5 million dollars!
At Danihers Facility Management, as always, we have had a sea of blue beanies on our sites as well as in our office in support of FightMND.