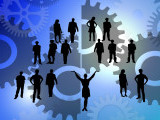 Greater strategic input and continued focus on sustainability are among the key facility management trends that are expected to shape your business strategy for 2015.
As we saw in 2014, the job description for facilities managers and maintenance professionals continues to change and expand beyond what was expected 10, 15 and even five years ago.
Below are five trends based on insights from the American Institute for Cleaning Sciences (AICS) and survey data from other industry leaders:
1. Greater collaboration
As companies take a more strategic approach to facilities management, there will continue to be greater collaboration between FM and IT, HR, and executive management. The focus is shifting from an operational/tactical role and FM is increasingly being aligned with strategic operational performance.
2. Continued focus on sustainability
Organisations will continue to weave sustainability into business goals and culture. A commitment to sustainable initiatives has a huge impact not only on the environment but also on the health and wellbeing of building occupants. Facility Managers will investigate sustainability opportunities at both new constructions and existing buildings.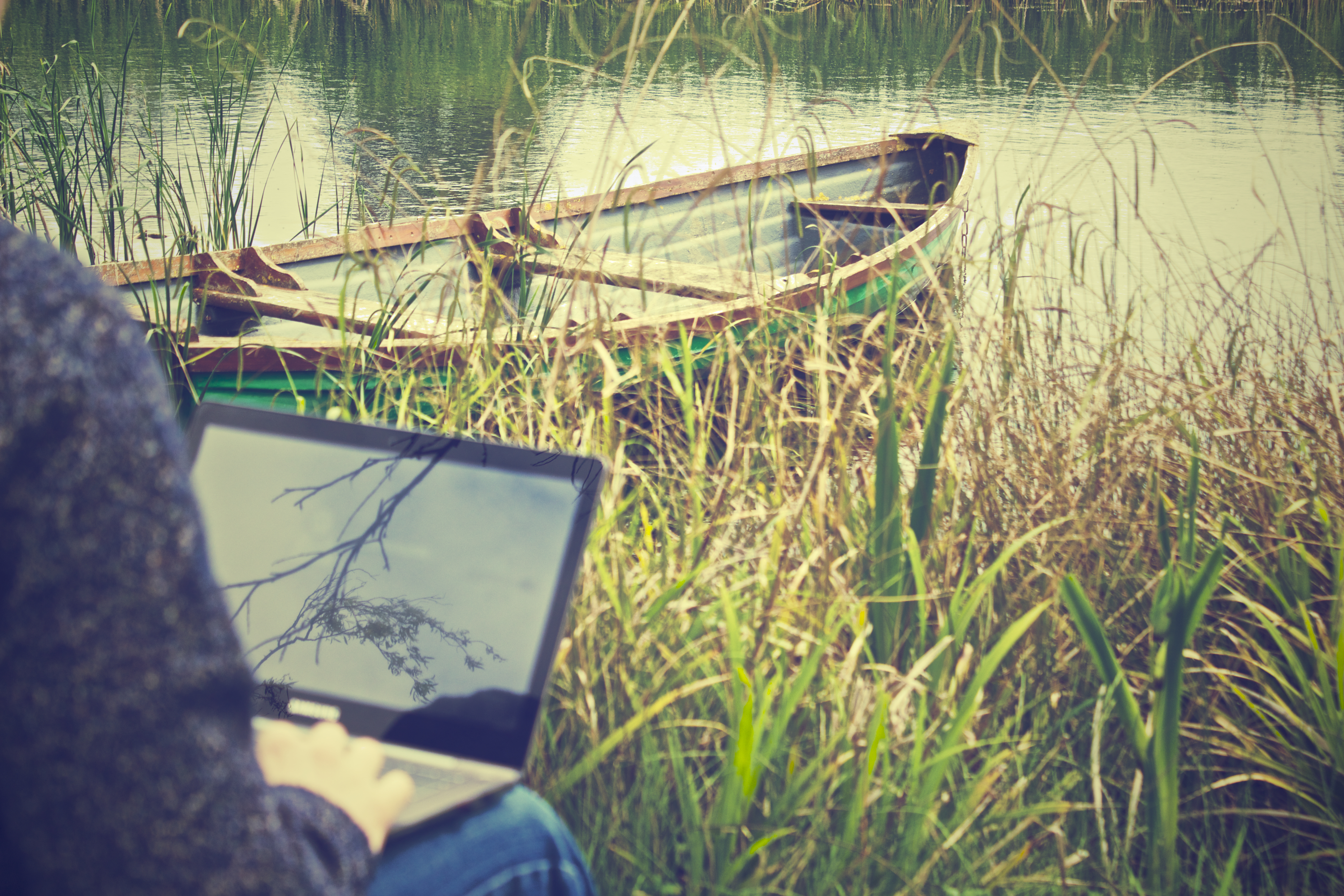 3. Data and technology
More and more organisations will adopt technology solutions to automate manual tasks, such as issuing maintenance requests, managing assets and essential services, as well as communicating with suppliers. By analysing data, such as increased energy usage, alarm trends and maintenance history, organisations can identify where problems exist and better invest their dollars. Facility Managers have always been mobile due to the nature of their jobs, but advances in technology are enabling them to manage their sites like never before.
4. Human resources, training and outsourcing
In 2015, HR will be an important partner for FM. Both departments will need to work together to provide the right conditions for mobile working and productive output. With an increasing number of businesses outsourcing non-core functions, Facility Managers are becoming strategic partners, workforce integrators and information providers.  Cross-training and support for all departments that collaborate with FM will be a key focus for many Facility Managers. Training of staff in continuous performance monitoring, sustainability practices and new technologies will be critical.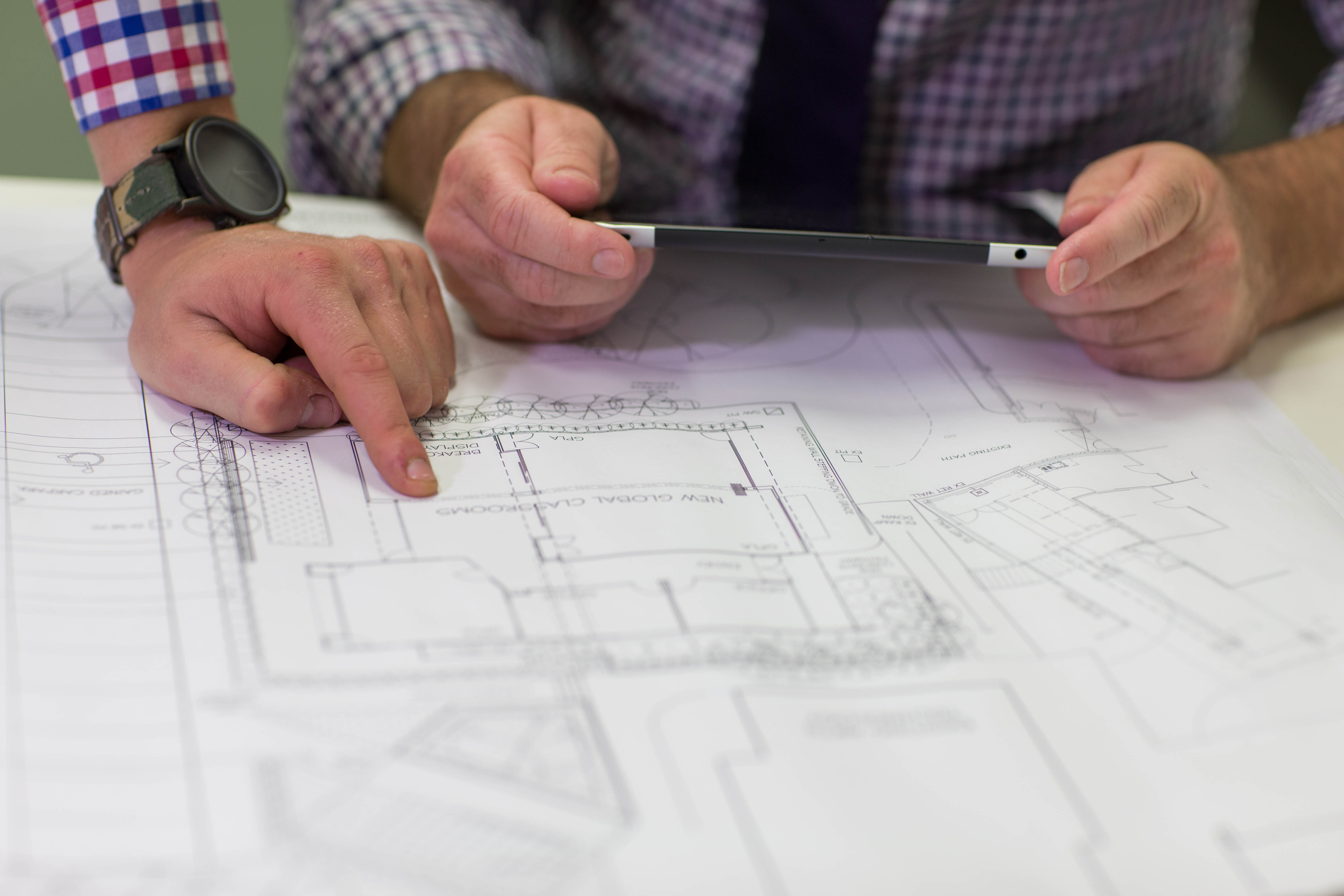 5. Commitment to industry standards
Facility Managers will continue to embrace internationally recognised industry standards and learn how to help their organisation achieve compliance. The use of recognised standards and standard operating procedures makes businesses more efficient and cost-effective. Through the process, Facility Managers can validate business processes, define best practices and develop a framework for evaluation and improvement.
For more articles about facility management and property services, click here to subscribe to the regular Danihers Facility Management eNewsletter.