As a facility management service provider, safety is a top priority at Danihers. By law, we are required to provide a safe working and learning environment at all times. This includes the office, our homes and on site.
For many businesses, a lot of team members spent most of 2020 working from home, making it difficult to conduct routine procedures like test and tag. Now that your teams are back on site, it's critical to conduct these important checks.
What is Test and Tag?
The nationally accepted minimum standard for workplace safety around electrical equipment is Australian New Zealand Standard AS/NZS3760.
This standard requires that electrical equipment be regularly tested, and then fitted with a tag.
In the FM industry, regularly testing electrical equipment is crucial for keeping staff and clients safe. Much of the equipment in our facilities, such as computers, kitchen appliances and outdoor electrical equipment is used on a daily basis, so it is critical that they meet the Australian safety standards.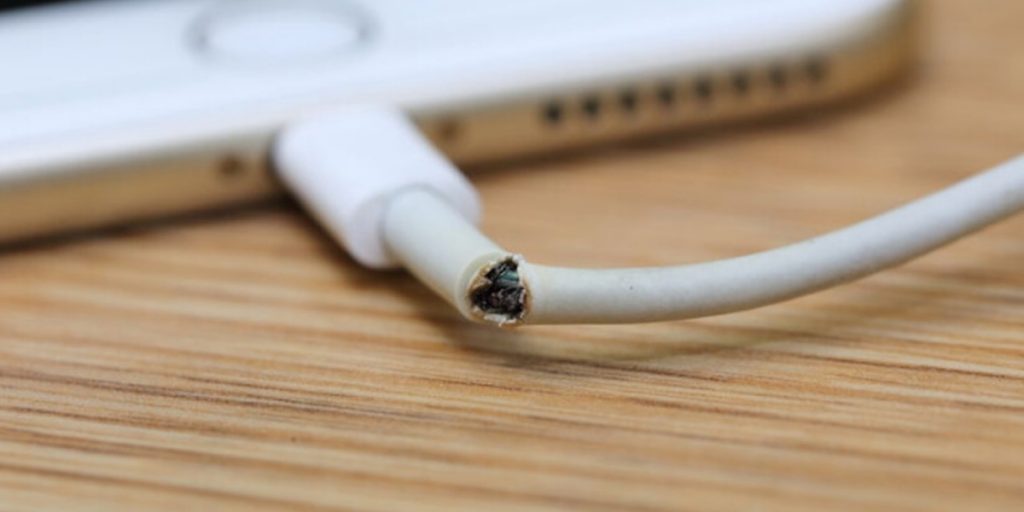 The purpose of the test and tag is to identify any potential external or internal risks associated with electrical equipment. This could be anything from frayed electrical cords where you are at risk of getting an electrical shock or burns, to equipment faults that could cause a fire or explosion.
Test and tag is also a good way to maintain and extend the life of your electrical equipment. Inspections must be carried out by a licensed or registered electrician or a licensed electrical inspector and always choose one that will give you a thorough report on the item's tested and send you alerts when your tags are about to expire.
How is Electrical Equipment Tested?
Equipment can only be tagged as compliant once it has been subjected to the following tests or inspections:
visual
earth continuity
insulation resistance
polarity
earth leakage.
Once a piece of electrical equipment has been tested, a tag is attached to the appliance that includes information such as the date, the person conducting the test, the result and the retesting date.
Any faulty equipment will need to be fixed or replaced to prevent any accidents from occurring. It is also helpful to keep a register of the history of all testing and tagging, as well as a record of any faulty items and any subsequent actions taken.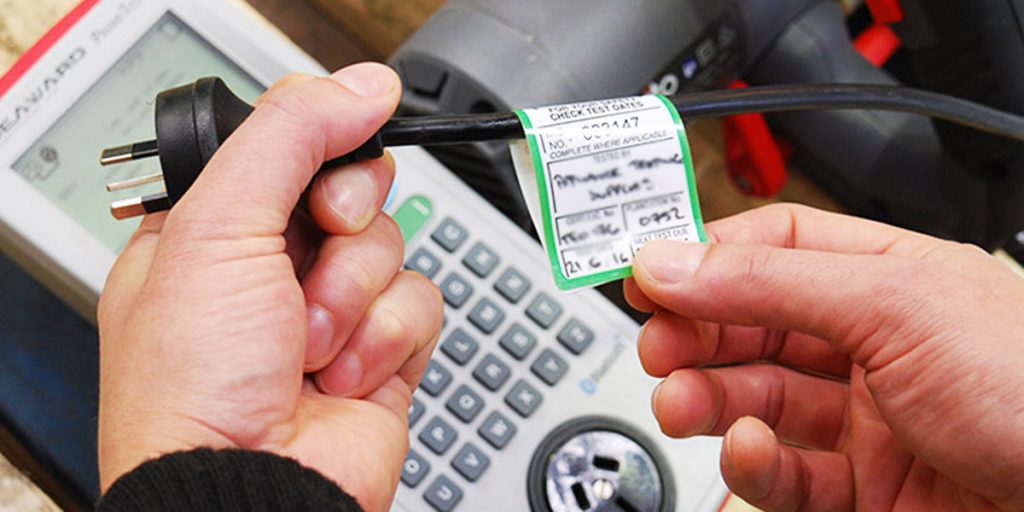 How Often Should I Test My Equipment?
Retesting generally varies from 3 months to 2 years, depending on the environment where the equipment is located.
For example, equipment often used in outdoor environments may be exposed to damage from moisture, heat, vibration, or physical abuse and will require more frequent testing.
When was the last time your laptop or computer was tested?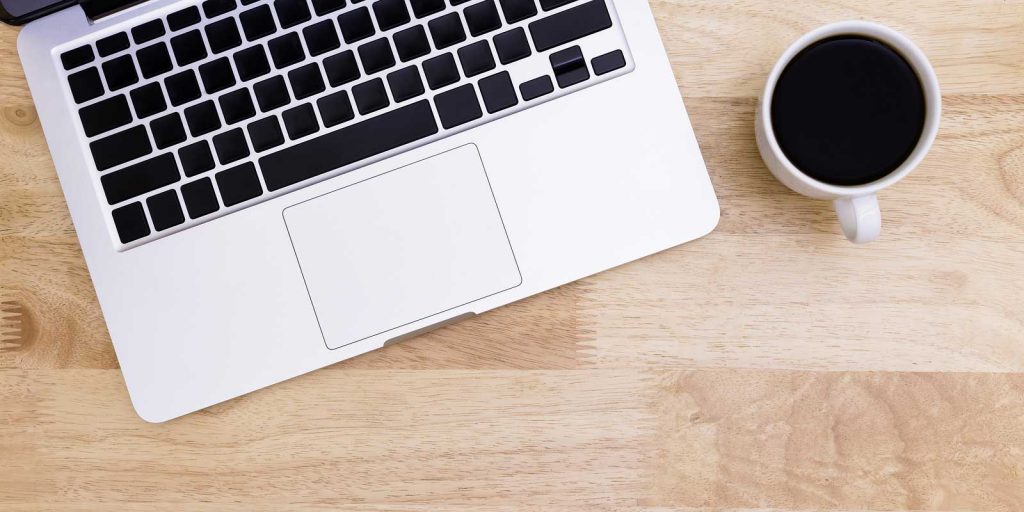 Now that team members are bringing their laptops back to work, it's a great time to book in a test and tag for your site to ensure all your electrical appliances are safe to use.
Many of our trusted business partners regularly conduct inspections, testing and tagging a variety of electrical equipment across our sites as per the Australian Standard AS/NZS 3760.
If you would like any more information on our test and tag services or would like to book in for a test and tag session, please contact our Operations team or your Client Services Manager to arrange a visit.