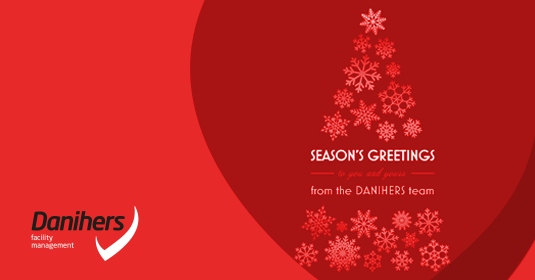 Thank you to all of our clients, suppliers, partners and friends for your amazing support as we celebrated our 30th year!
We hope you all have a safe and relaxing Christmas and New Year with your family and friends.
We can't wait to see what exciting experiences are around the corner in 2018!