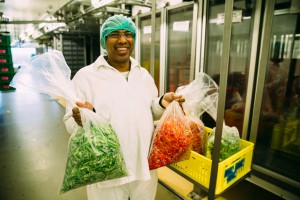 Jointly owned by 21 local councils, Community Chef is Australia's largest provider of prepared meals for people nutritionally at risk, often the elderly, people with a disability, hospital patients and aged care residents.
Built with an ultra-efficient and sustainable design, the innovative Community Chef facility located in Altona offers a 6 menu choice range including Anglo-Australian, Mediterranean, Asian, Vegetarian, Roast or Salad plus Kosher and Halal options. The kitchen opened for business in December 2010 and started cooking about 2,032 meals per day. This figure has increased to 3,500 by the end of 2015.
The company recently collaborated with CSIRO and Food Innovation Australia to support the long-term food security and nutritional wellbeing of those most vulnerable in the community.
Feedback from clients was that current meal sizes were too large and they were not eating all the food provided, and therefore not getting adequate daily nutrition. Some clients reported choosing to skip meals so as not to waste food. Community Chef needed a means of modifying their recipes to increase the nutritional density and reduce the portion size of meals, while still conforming to or exceeding government guidelines.
CSIRO dieticians, trained in nutritional profiling of foods and food components, assessed and remodelled some of the company's most popular menu items. The researchers investigated total energy, protein and a range of macro and micronutrients of concern for the aged population at risk of malnutrition, such as fibre, zinc, iron and calcium. Flagship dieticians then developed recommendations for the energy and protein required for nutritionally-dense, reduced-portion meal components such as soups, desserts and sides to assist the company with future recipe development.
CSIRO recommendations set a benchmark for defining the appropriate energy and protein content of various meals, enabling us to mix and match meal components and still meet the nutritional requirements of the meal.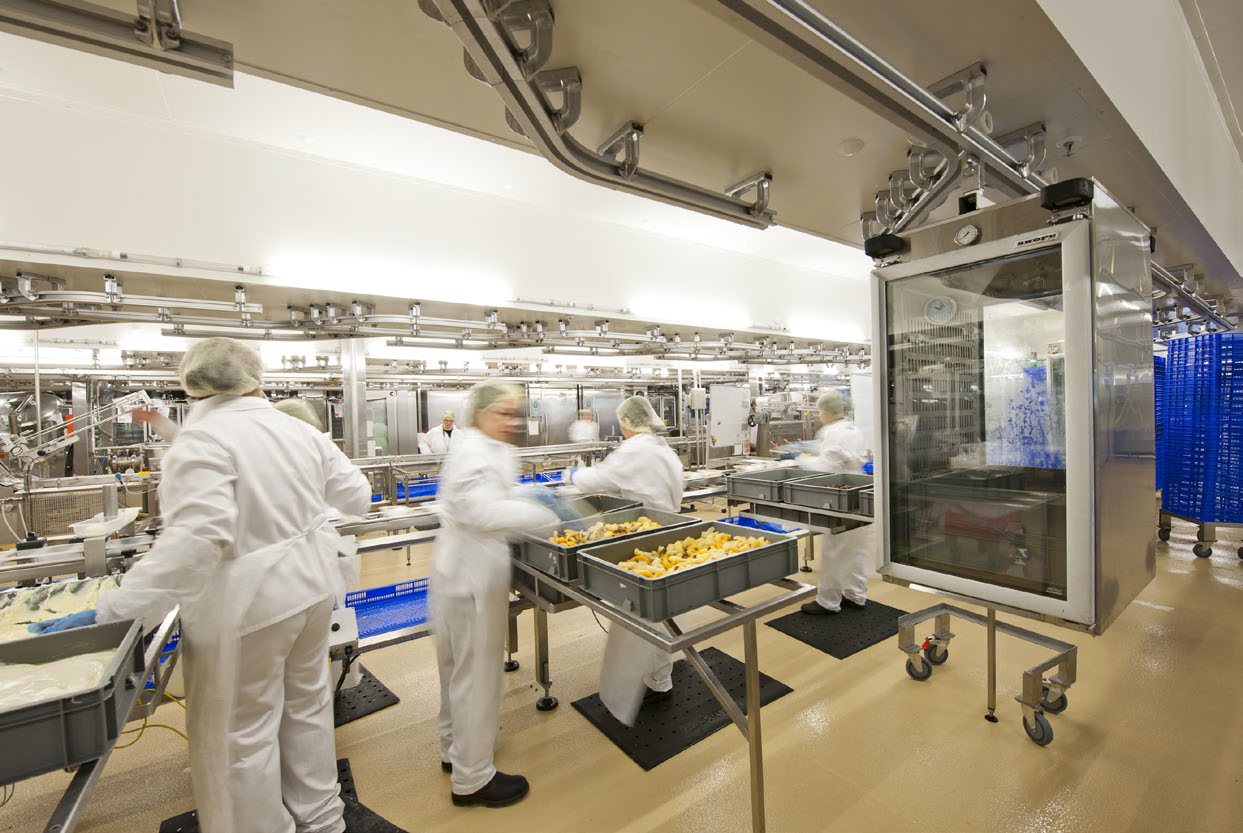 With so many meals going through the Community Chef kitchen every day, quality and cleanliness is extremely important. We require a cleaning partner that has decades of experience maintaining a hygienic and controlled environment that meets all health and safety requirements – and this is where Danihers Facility Management comes in.
Since 2011, Danihers have expertly provided a range of specialist services, including daily deep kitchen cleaning, maintaining innovative kitchen equipment to a Grade A standard, as well as general office cleaning. The Danihers team helps us meet our objective to deliver more than 1.2 million healthy and appealing meals every year.
Joe Ciccarone
CEO, Community Chef