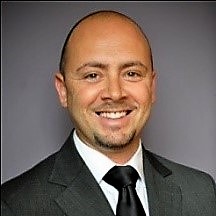 We have welcomed a new member to our team this year Trent Panteli. Trent joins us as the Business Development Manager working closely with senior management in determining the future of the company to ensure the retention of current contracts and focus on the growth of the business.
Trent has 12 years of industry experience from many sectors which include commercial cleaning, education, stadium and events and entertainment.
Trent enjoys spending quality time with his wife and two children and he loves being surrounded with positive people. His drive to succeed derives from his wife and children and their everyday encouragement.
We are elated to have Trent as part of the team!