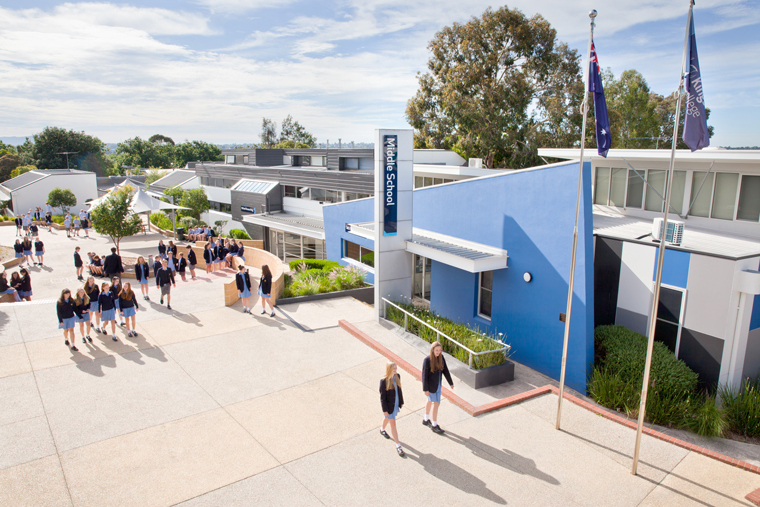 The celebration of Kingswood College's 125th anniversary is a significant milestone in the journey of a remarkable school.
Kingswood College traces its history back to New College, which opened its doors on 4 February 1890 in the rural agricultural community of Box Hill.
Our 125th anniversary is a timely juncture for both looking back and looking forward.
Many extraordinary players have trod the Kingswood College stage in a range of leading and influential roles. Their legacies reflect different eras and they have shaped different generations.
Building on our heritage, we have recently embarked on an innovative, learning-reform journey.
With a strategic navigation plan in place, Kingswood College is building a contemporary and vibrant approach to education delivery: an approach that enables our students to thrive in the complex, evolving, 21st century environment; an approach that shapes Kingswood College as a world class school 'where potential soars'.
In 2015 the College has hosted a range of events to celebrate 125 years of education including a Foundation Day service (including birthday cake!), an online archives exhibition, a Super Reunion and – coming up this Saturday – a community Carnival that everyone is welcome to attend.
Danihers Facility Management has been an integral part of our team during this anniversary year, keeping our College looking immaculate inside and out. With our well-presented grounds and lawns, as well as spotless classrooms and walkways, our staff, students and community have a remarkable and progressive College they can be proud of.
Elisabeth Lenders
Principal, Kingswood College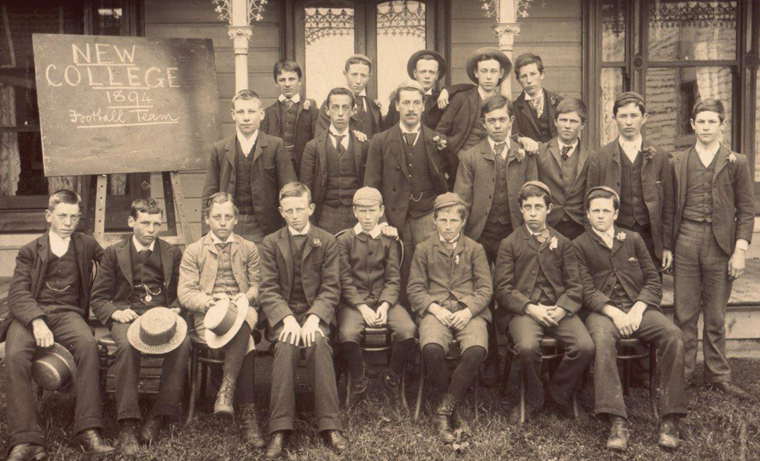 The New College Football Team in 1894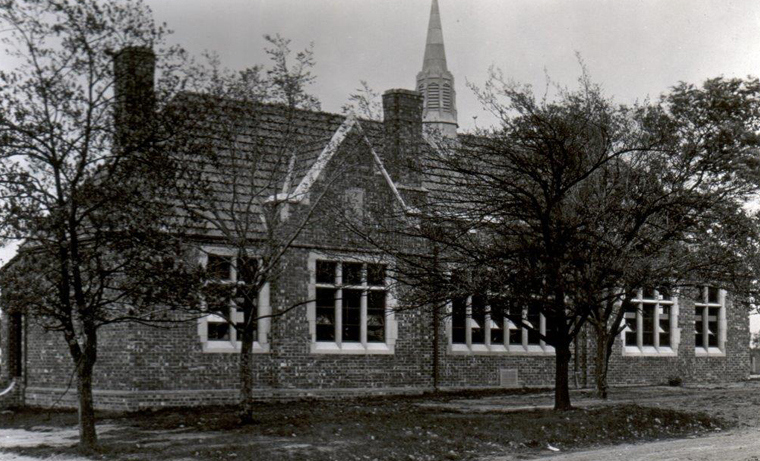 The Cato Block building in 1930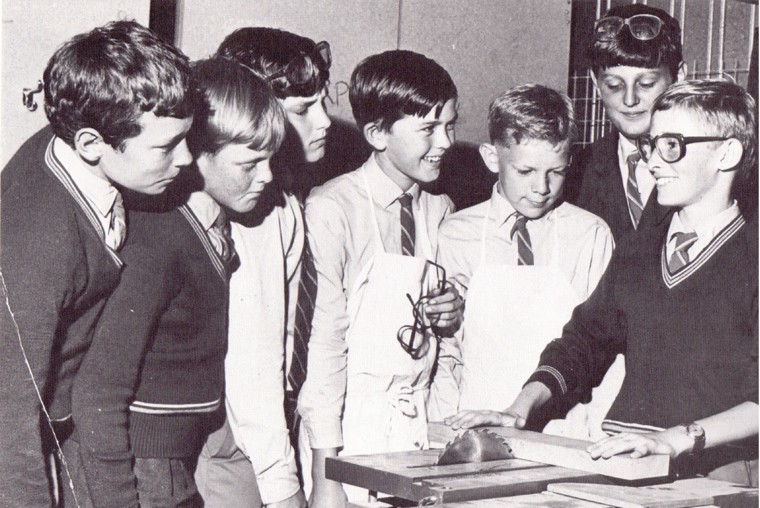 1969 woodwork students