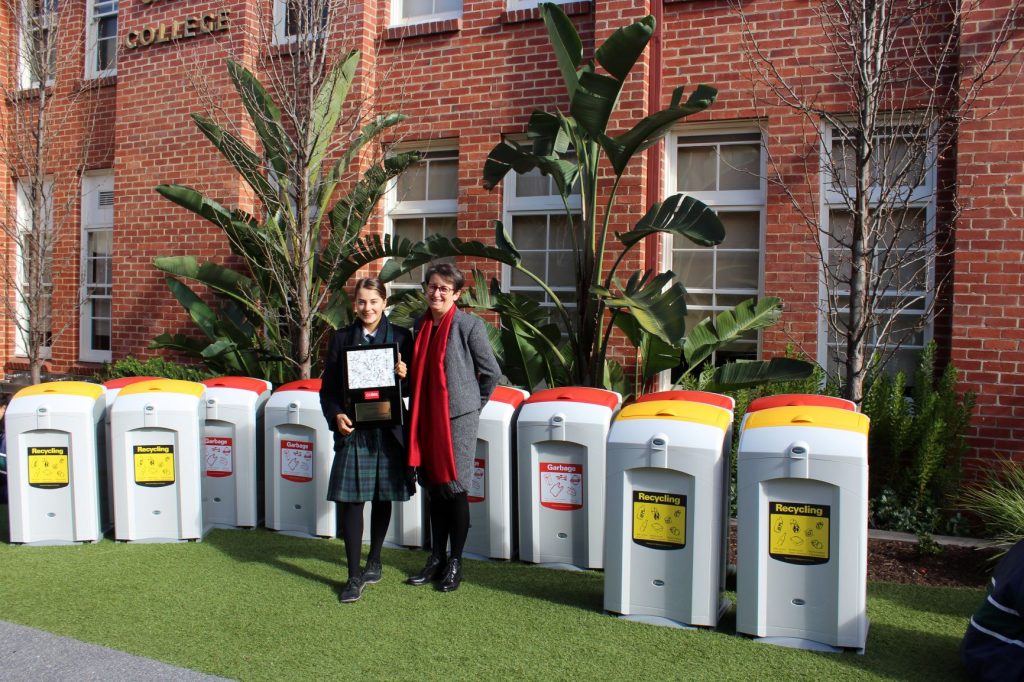 As an environmentally conscious person and as part of her continuous efforts to ban plastic bags, Year 12 student, Lily Aldridge from Our Lady of the Sacred Heart in Bentleigh, submitted artwork for the Clean Up Australia/Coles competition in 2017. Artists were asked to design beautiful pieces which reflected their environment for the new $3 jute bags which Coles began to use as replacement for its plastic bags.
Towards the end of 2018, plastic bags were phased out and reusable bags became mandatory, this is when Lily's initiative flourished. Lily's work is now featured on hundreds of thousands of Coles bags across Australia. Congratulations Lily on being one of the competition winners! Lily donated her winnings to the school, then they purchased recyclable large bins that will assist in the fight against plastics!
Danihers are proud of our relationship with Our Lady of the Sacred Heart in Bentleigh and are very impressed by Lily's achievements!