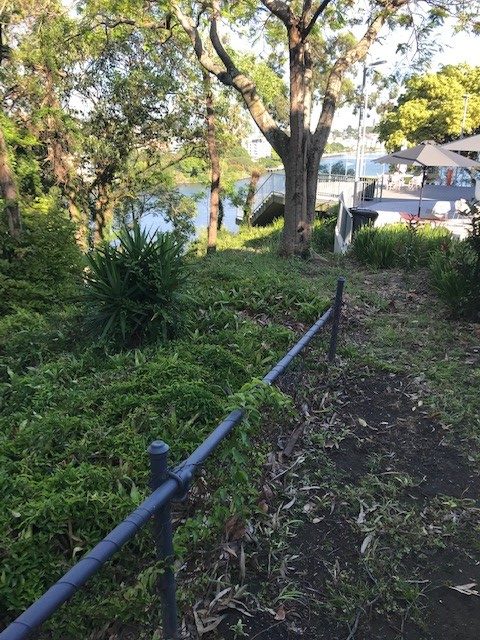 Danihers Facility Management recently completed a waste review at Lourdes Hill College in Brisbane. This review has identified key initiatives and efficiencies that could be implemented to ensure sustainable practices were achieved. An integral part of the proposal was to build a housing area for the organic waste which the College would house on the site until the Food Organics breaks down into compost.
This Paddock to Plate Concept has strong emphasis on re-purposing a section of the College that is unused and overgrown.

Danihers aim was to transform this area into a raised vegetable, herb and fruit gardens as well as passive spaces the students and staff to enjoy. This project was completed over a two week period during the term two holidays.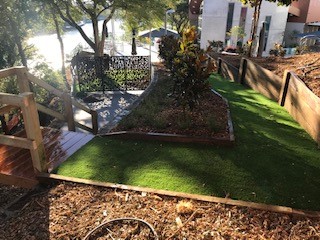 Key Features of the Project
Re-purposing of a large redundant space (on steep embankments)
Introducing raised herb and vegetable gardens (irrigated)
Creating passive, recreational, educational, environmental and functional new areas
Organic bin waste housing and bio-filter technology to create compost from food waste
Adding greenery – evergreen planting (Magnolias, Tanika, Olive tree, Viburnums, Lavender bush)