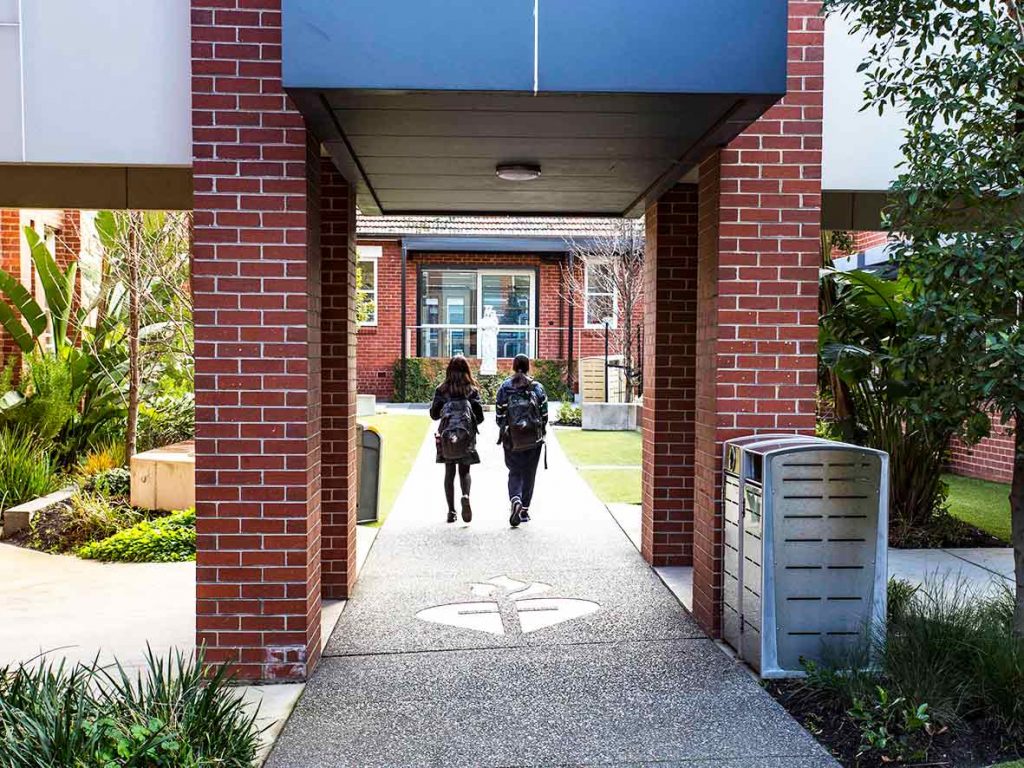 We remain committed to taking a proactive approach to the Coronavirus COVID–19 to ensure that our client's facilities maintain a safe and healthy working environment.

Our dedicated teams are focusing on regularly wiping common touch points in high traffic areas tailored to the needs of each site.

We are also working with clients to reduce the use of touch points, including keeping doors open that don't need to be closed and minimising the movement of staff and students between different desks and chairs.

All of our existing cleaning processes have a strong focus on hygiene and contamination control and our teams are following the recommended precautionary measures:
Regular handwashing with soap and water.
Wearing disposable gloves during all cleaning tasks.
Regularly changing these gloves throughout the shift.
Use of colour-coded cleaning equipment to minimise cross-contamination.
Use of commercial-grade disinfectant.
In addition to this, our Client Service Managers, Team Leaders and Site Managers are continually upskilling on new and evolving infection control techniques and sharing this information with our wider team.

We are proud to say that we have 26 years' experience providing Grade A pharmaceutical cleaning – the highest level of cleaning in the country. We have a full understanding of contamination cleaning and the stringent processes required, including contamination cleaning after confirmed cases of Coronavirus COVID–19.

We would like to thank all our clients for their ongoing trust and confidence in our people and our services during this unprecedented time.
Anthony Daniher, Mark Lynch and Tony Morwood