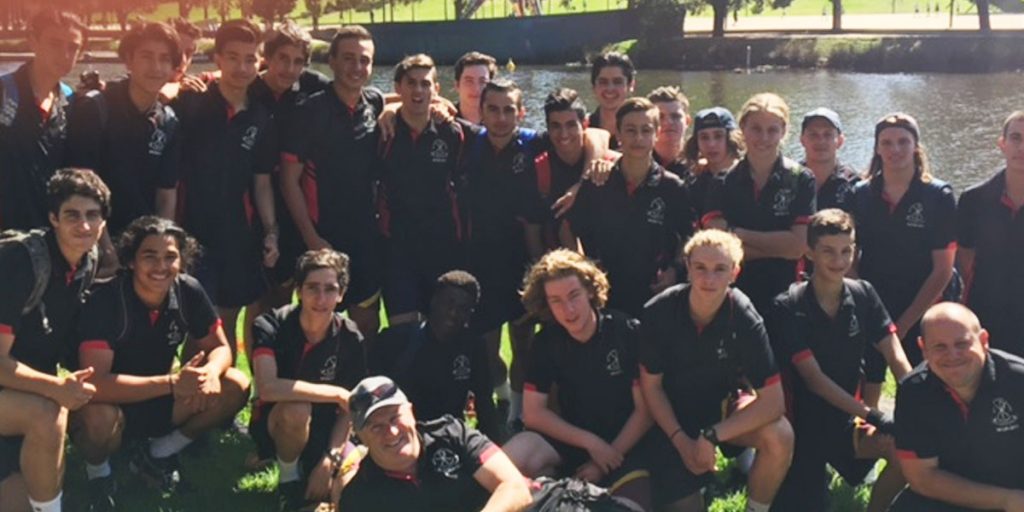 In 2018, Danihers Facility Management worked with Catholic Regional College North Keilor to source some new bikes for their Nitor Program.
The Nitor Program is an all-boy program for Year 10 students designed to help teach them how to become better students and better people. Through the program, students gain real-world experience and engage with the wider community. These sessions teach the boys invaluable life lessons about the world and the diverse groups of people living in it.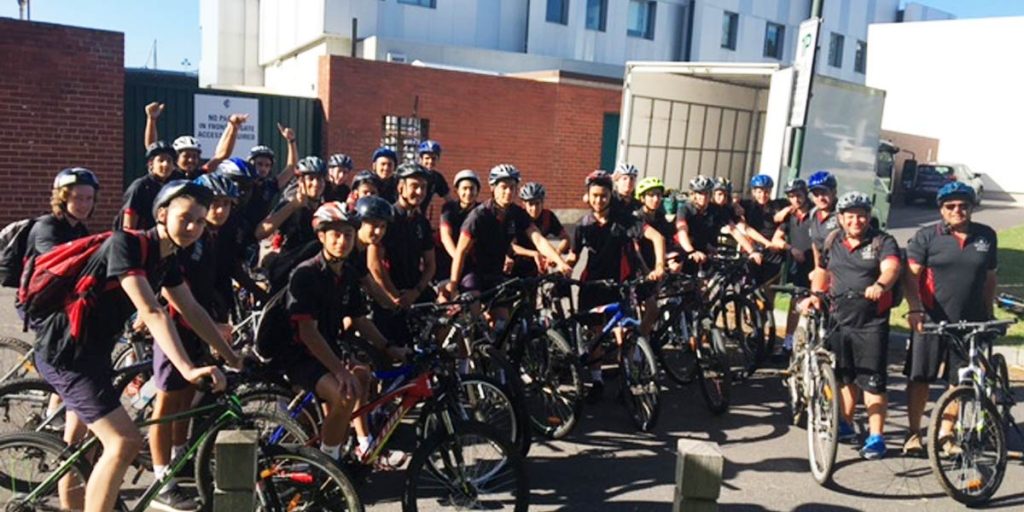 This program is particularly special to Danihers because it is close to our team member Mick O'Neil's heart. Mick has been a part of the Nitor Program for about nine years and loves it. It is a great way for Mick to get to know students and be a part of the CRCNK school community.
One of the most vital parts of the program is the Humanities curriculum. Every Tuesday, the students spend the day exploring the geography and living history of Melbourne by bike. Mick is always along for the ride, driving the support truck and helping students navigate their way around inner Melbourne.
At the time, students were using their own bikes on these field trips, some of which had fallen into disrepair and were susceptible to punctures, loose chains and other mechanical breakdowns. The students – and Mick would benefit from new bikes that were regularly maintained and safer to use.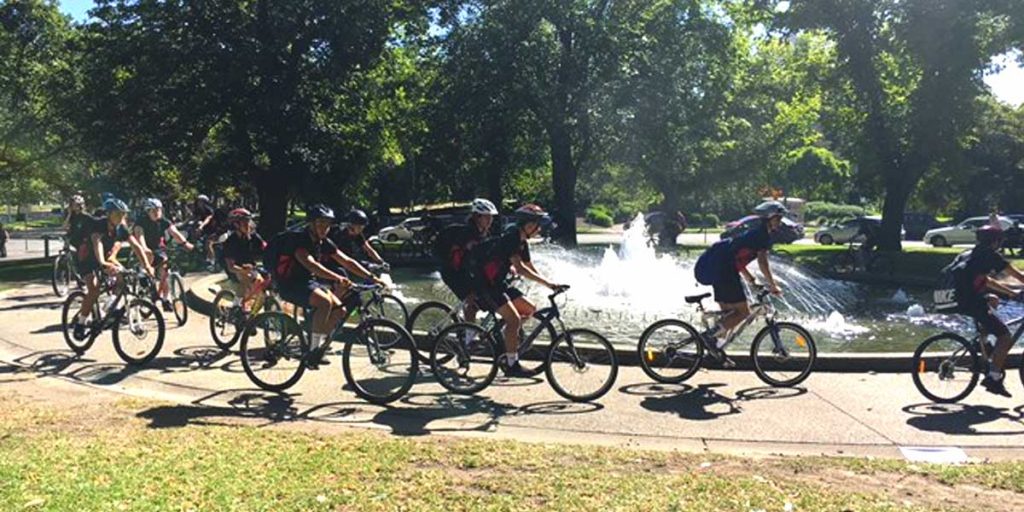 We were thrilled that Danihers could support the program and play a small part in helping the students continue to grow. We always look forward to hearing about the adventures the students are having on their new bikes!
As facility management service providers, we are privileged to be a part of so many school communities, and we love supporting their projects and ideas in any way we can.