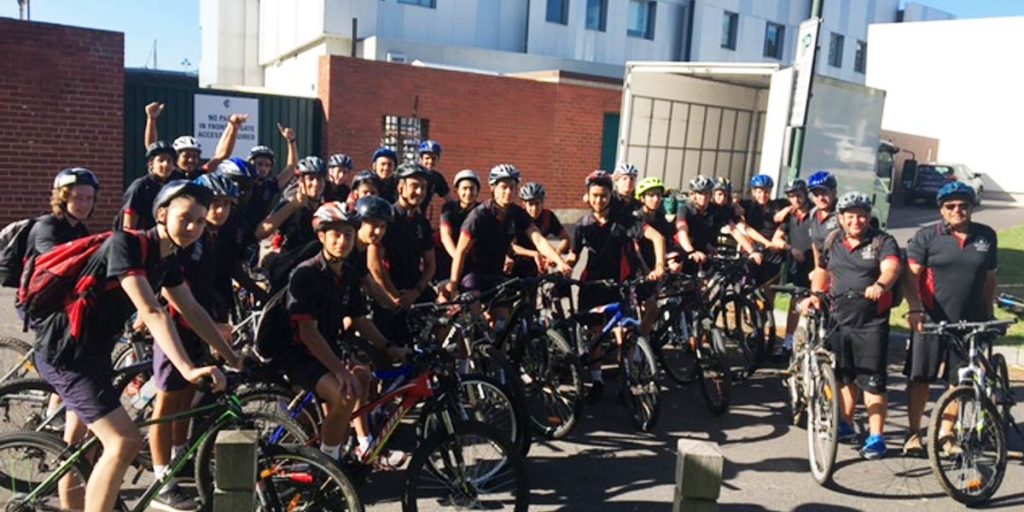 We are lucky to have so many multi-talented site managers at Danihers.
And their school communities think so too.
We hear so many great stories of team members going above and beyond their job description to help teach students valuable skills that help shape their educational experience.
This month, we wanted to share stories from two of our team members, Mick O'Neil and Steve Vella. Mick and Steve have kindly shared photos of their involvement in recent school projects and programs – and it looks like they had a lot of fun as well!
Steve at Mount St Joseph's College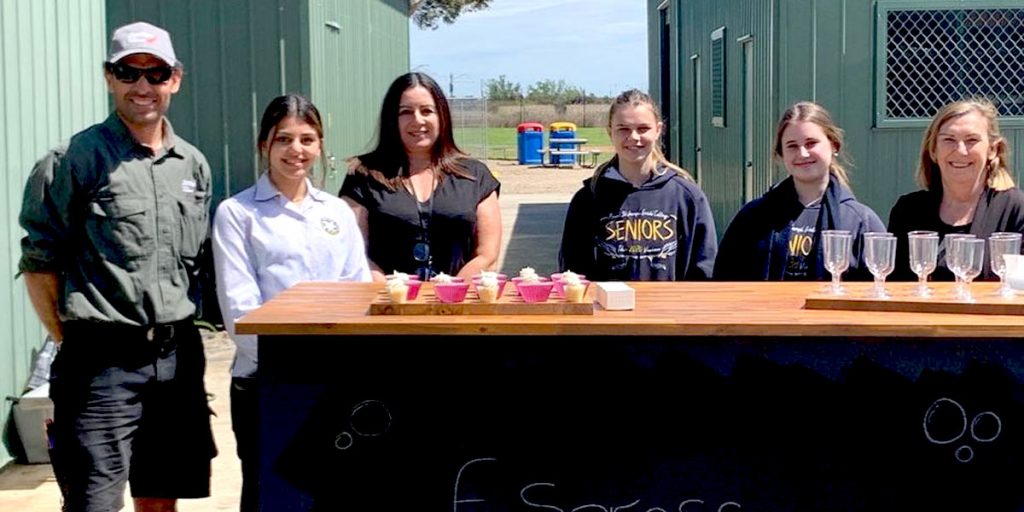 Despite a few challenges due to COVID, Steve worked with the Mount St Joseph's College year 12 VCAL students throughout the year to design and build a coffee cart.
It was a hands-on project that had the students learning how to use drills, rasps, framing guns, sanders, paint and stain. Steve helped the group with planning, designing and constructing the coffee cart. He then stepped back to let the students adapt the design, come up with ideas and troubleshoot any problems. The finished product is pretty impressive!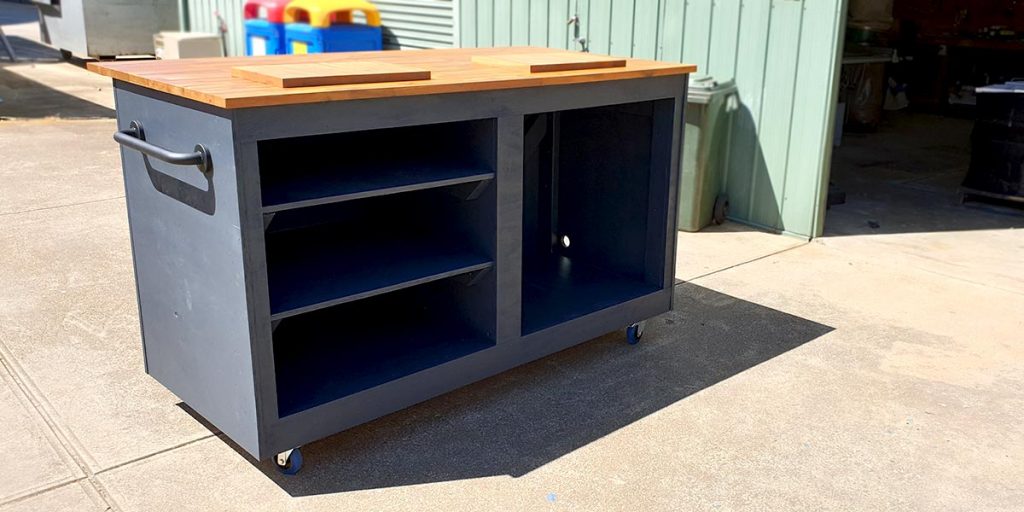 Well done to Steve and the students at Mt St Joseph's! We are sure the coffee cart will come in very handy at future events.
Mick at Catholic Regional College, North Keilor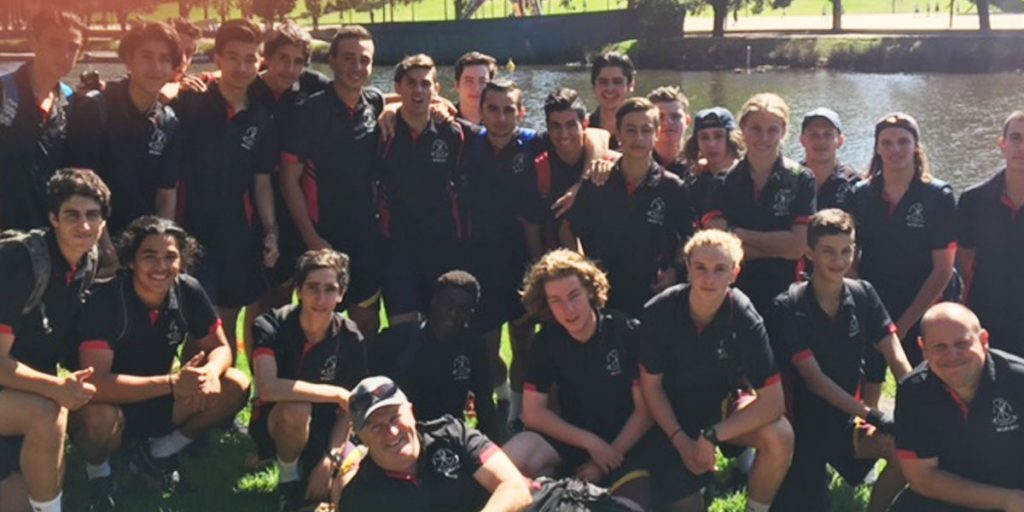 Every Tuesday, Mick drives the support truck for students heading out to explore Melbourne on bikes as part of their Nitor Program.
The Nitor Program started in 2009 at CRCNK. This all-boy program is made up of students from Year 7-10 with wide-ranging levels of academic abilities. The aim of the programs is to create a learning environment that teaches these young men valuable life lessons and fosters positive and respectful relationships with their teachers and peers.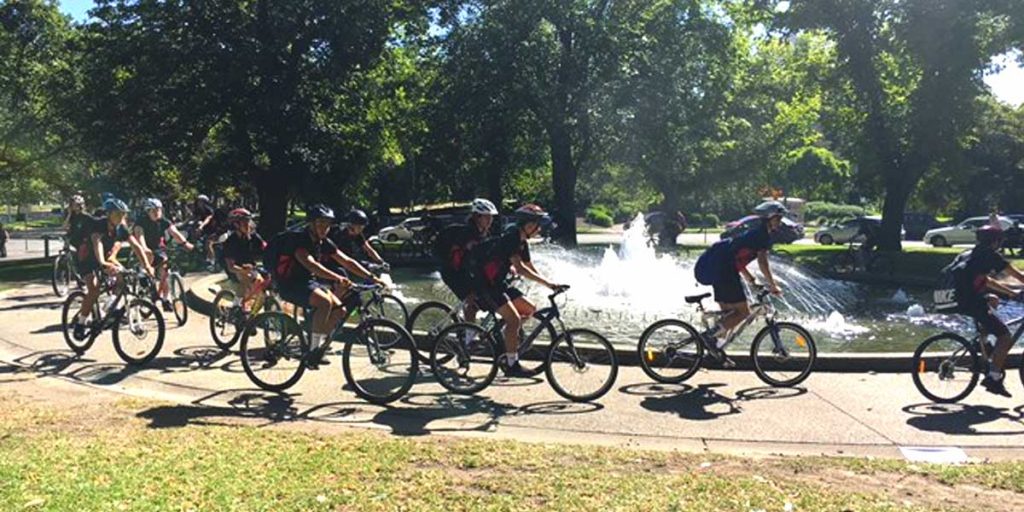 A couple of years ago Danihers awarded CRCNK a grant to purchase new bikes for the program and since then Mick and the boys have been zooming around the city every week exploring places like the Shrine of Remembrance, the Holocaust Museum and the surrounding inner-city suburbs of Melbourne.
Mick has been involved in this program for about eight years and regularly pops into the classroom for 'Mick's Question of the Week', where he quizzes them on what they have been studying.
Well done Mick! It's such a great way to get to know the students in the program and build a relationship with them – always handy for when he needs a bit of extra help around the school!
If you have any stories you would like to share with us about the role you play in your school's community – please send them in! We love to hear about all the amazing things you are achieving out on site.