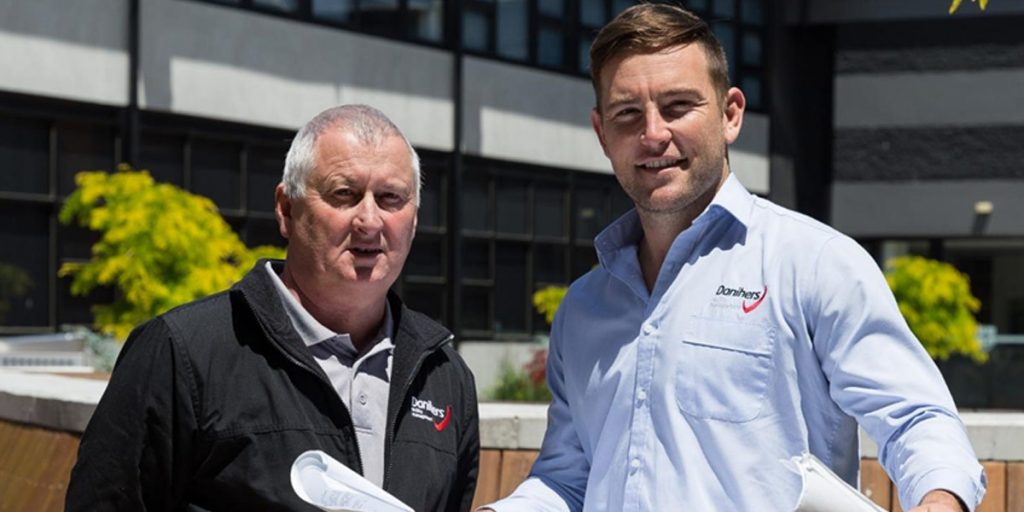 Facility Management has gone through significant changes over the years. FM services are no longer as simple as maintaining the buildings and grounds. Rather, they have evolved to become more user-centric focused than builder-centric focused.
Last year was very unique … but as we enter a new year, we look ahead to understand how health practices, the environment, and collaboration will play major roles in shaping this industry's dynamic future.
Read on as we highlight our top five Facility Management trends for 2021 and beyond.
1. Sustainability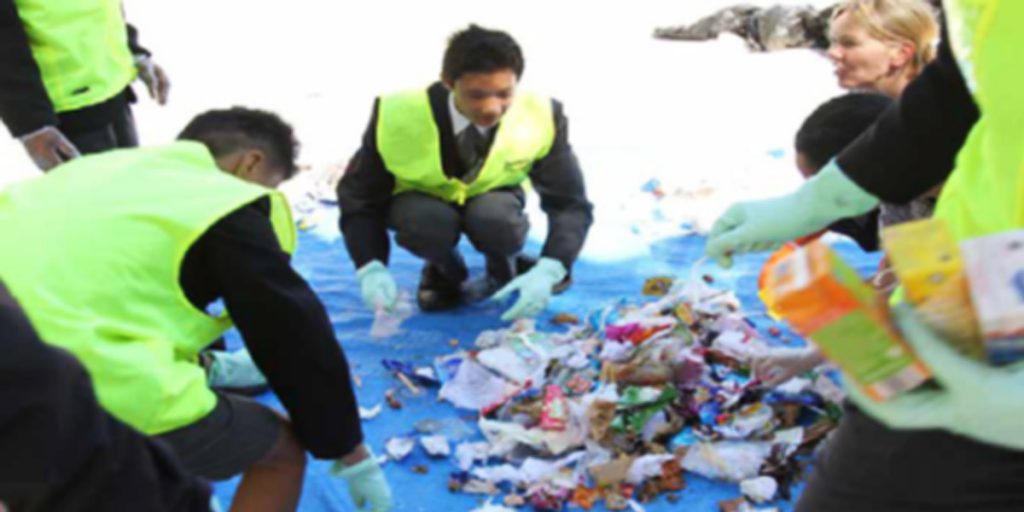 A common misconception in Facility Management is that sustainability only refers to waste management. A waste management strategy is one element; however, Facility Managers have an opportunity to contribute a healthier environment by adopting more eco-friendly practices.
Eco-friendly practices such as green cleaning and waste management are a great place to start when considering activities for reducing a facilities' environmental footprint. Limiting chemical usage, energy, and water use and waste reduction are all important techniques to ensure that the facility is environmentally sustainable.
This trend will continue to see a rapid rise given the current climatic conditions we are experiencing in Australia. We are excited to keep working with our clients on strengthening their sustainable efforts this year.
2. Building Long-Term Relationships
Communication and collaboration have never been so important in the facility manager/client relationship. More than ever, building a true partnership based on a shared mission and open communication is key to achieving trust, confidence, and peace of mind. This was proven time and again throughout the COVID pandemic in 2020.
Throughout last year, the Danihers team continued to have a strong focus on stakeholder engagement training to further strengthen our relationships with clients and colleagues.

Developing strong long-term relationships is vital for avoiding miscommunications, minimising setbacks and ensuring sites meet all compliance and regulatory standards. Over time, your FM team will know the site better than anyone. So, there will always be that reassurance that any issues will be detected before they become a problem. This will allow the site to continue operation with little or no interruption.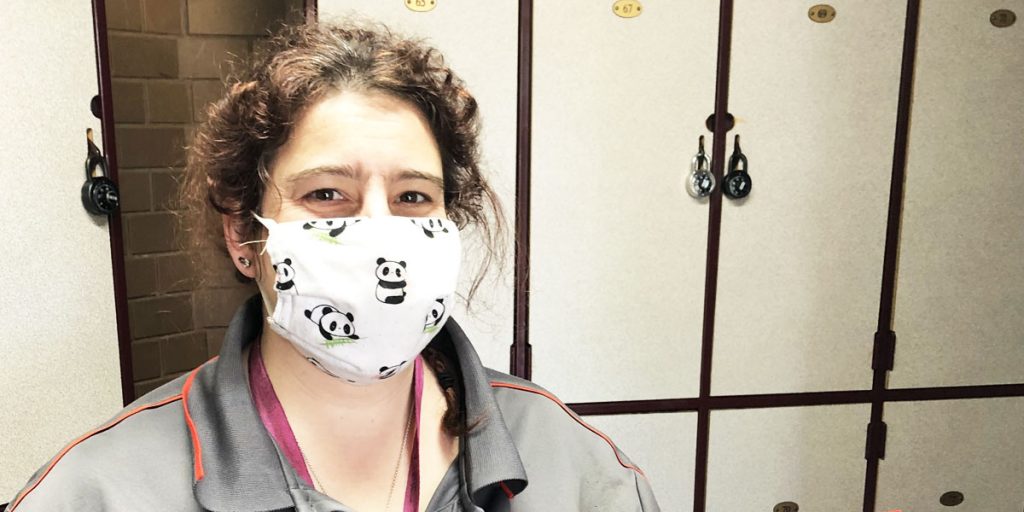 3. Updating Health and Safety Procedures
Amid the Coronavirus (COVID-19) pandemic, now more than ever there is a need for all FM staff to understand and incorporate the latest health and safety regulations into their cleaning and maintenance regime.
Regular training and development are vital for ensuring FM teams are up to date with the latest best practices in cleaning, sanitisation, and disinfection. It is our role to make sure we are creating a safe, healthy working and learning environment for all site occupants.
4. Outsourcing/Integrating Facility Management Services
In the past, businesses have relied on several teams to manage a wide variety of FM tasks – many of which are unrelated yet needed to keep the work environment functioning.
Managing a site with several providers can be a challenge. Hence, in 20210 more businesses are choosing to partner with one FM company – and there are many great reasons for doing so.
Facility managers have extensive knowledge in their field. Bringing all the services together under one umbrella means that there will be greater visibility over the entire site and more consistent levels of quality. The communication process, efficiency levels and operations improve significantly. This frees up time for the in-house FM team, allowing them to focus on strategic initiatives, key capital works projects and enhancing the user experience.
5. Educating and Upskilling
Finally, our favourite trend for 2021 – learning and embracing new skills.
2020 was a tumultuous year for FM on the employment front. Many companies have had to evolve their business strategies and adapt to new working conditions.
The pandemic affected those working in the industry in many ways. For some, it meant being out of work temporarily or working reduced hours. Roles changed or became redundant. The upside to these changes has been the upskilling or reskilling of FM staff.

Companies are now matching workers to new roles and activities, enabling employees to keep their jobs and continue to grow professionally. We hope it will lead to a new batch of workers learning about the benefits of working in FM.
If you would like more information on any of our favourite trends, or how we incorporate them into our services, please don't hesitate to contact us.