Many organisations slow down over the Australian summer break, but an emergency situation can happen at any time, especially when you least expect it.
Here are some tips on how to keep your facility safe and secure over the festive season:
1) Give security systems a once over – Always check that your alarm systems and external security lighting is working and in good repair, and have all locks and latches on external doors and windows checked regularly. Ensure that any cameras or video surveillance systems are unobstructed and positioned to give you optimal coverage and clear and correct image capture.
2) Don't let holiday cheer get in the way – Getting into the holiday spirit doesn't mean your workplace safety has to be compromised. Make sure that any Christmas decorations, tinsel, and lights do not obstruct your security systems or doors and walkways. Any decorations that may block the view of video cameras or set off motion sensors should be displayed elsewhere.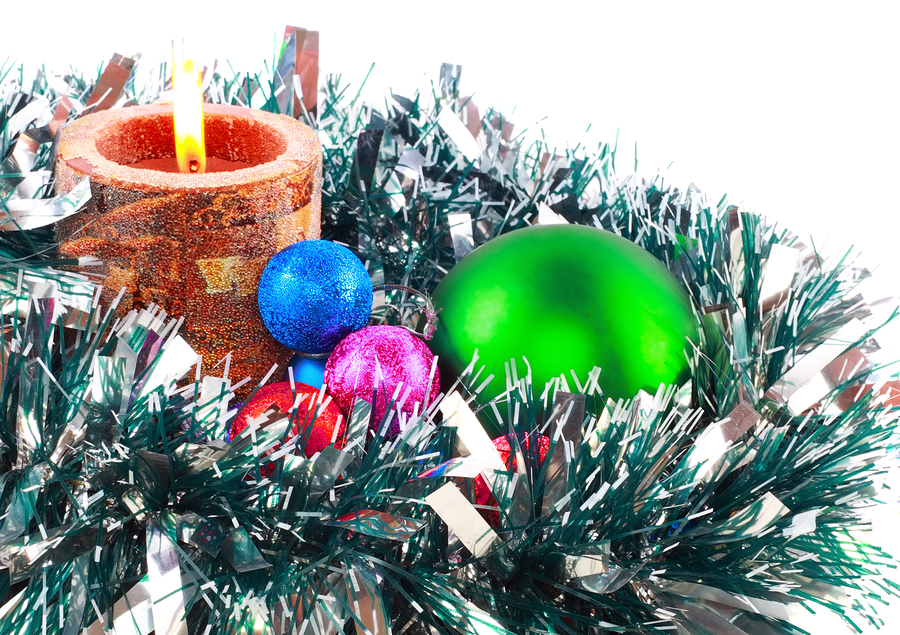 3) Out of sight, out of mind – Any tools or equipment that could be used to damage or break into your property should be put away, ensuring that your sheds are adequately secured and locked. Try to avoid leaving loose materials lying about the grounds as they could be used as missiles, e.g. large rocks, stock piles of pavers and loose bricks, poles/sticks. Don't forget to lock valuables away in a cupboard or safe.
4) Turn off and be sustainable – Turn off all unnecessary electrical points and water points while you are away for the festive season. This will not only save energy and avoid the risk of fire caused by overloaded power points, but you will save money as well.
5) Plan for emergency weather – Our hot Australian summers can be very unpredictable, bringing an increased risk of damage to your property. Bushfires can spring up, thunderstorms can disrupt alarm systems, and summer storms can cause severe flash flooding. It is essential to have an emergency response plan practiced and in place.
6) Emergency contacts on standby –  Review your emergency contact list to make sure it contains the correct names and phone numbers. For complete peace of mind over the silly season, consider organising regular security patrols and have at least two team members on retainer for every day your site or office is closed in order to deal with any problems as soon as they arise. Lastly, always provide your suppliers and clients with your holiday hours and details of how to reach staff in case of emergency; you never know when you'll be needed!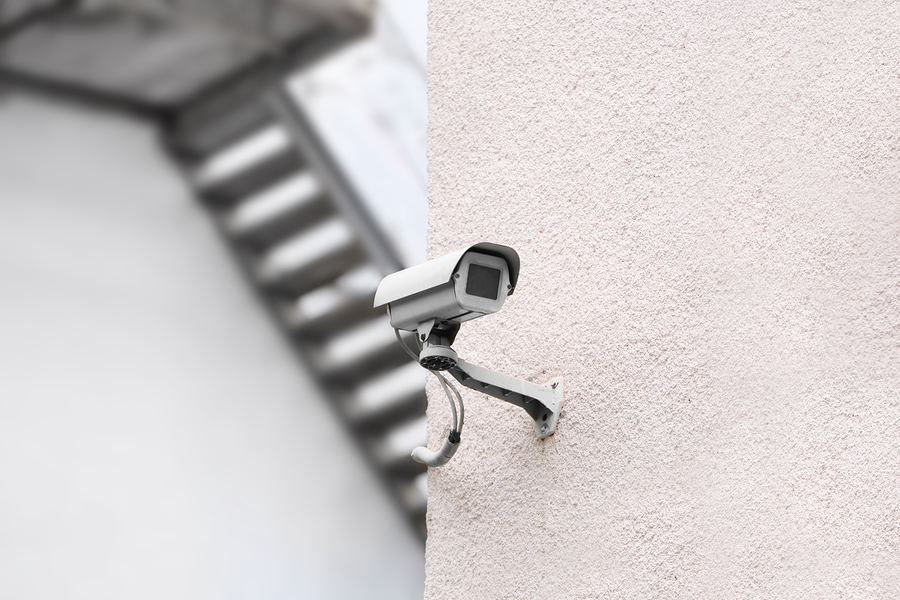 In case of fire
Essential systems and assets are really put to the test during our hot Australian summers. The failure of faulty or poorly maintained equipment leads to a large number of fires every year causing extensive damage and great expense for businesses.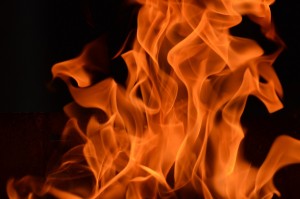 Fire is a real risk to many sites and facilities throughout Australia. The best way to reduce the risk of fire at your site is to prepare, prepare, prepare! During the holiday season remember to turn off all non-essential pieces of electrical equipment from the source, and shut down all items; don't just leave them in stand-by mode.
Here are some top tips to keep in mind during our dangerous fire season:
1) Plan your prevention – Have a planned approach to preventing fires at your property. Set up a Fire Prevention Plan outlining the procedures to identify and maintain fire hazards, combustible materials, and heat-producing equipment thereby eliminating issues before any potential emergencies arise. This plan should be communicated to and well-rehearsed with all employees so that there are no doubts of what to do if an emergency occurs. Every Fire Prevention Plan should also be available in writing for review at any time.
2) Establish an Emergency Response Team – Emergency response is easier when everyone knows their roles and responsibilities. Develop a team of individuals who are trained and educated in fire emergency plan procedures and are willing to enforce fire safety and prevention methods throughout the building. Establish a detailed Emergency Response Plan that outlines key roles, actions, and steps.
3) Be prepared for bushfires – If you are in a rural location or a grass and/or bushfire prone area, it's essential that you have a Bushfire Emergency Plan that suits your business and covers a variety of emergency situations.
4) Remove flammable items – Clear away leaves, rubbish, small twigs and other flammable items from around your property and keep your gutters, roofs and downpipes clean. Shrubbery and trees should be trimmed often to leave areas around the building unobstructed, and grass height should be kept to a minimum during the summer to further reduce the risk of fire. If you store any maintenance or cleaning chemicals on site, ensure that containers are sealed tight and secured away to decrease risk of chemicals mixing and/or fuelling fires.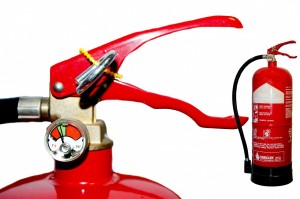 5) Regularly inspect and maintain equipment – Your preventive maintenance should include regular fire equipment testing and maintenance according to the applicable Australian Standard, such as AS1851 – 'Maintenance of fire protection systems and equipment'.
6) Clear access and paths of travel – Inspect corridors and exits regularly to ensure that they are free and unobstructed in case of an emergency. Ensure that any rubbish bins are stored away from buildings to reduce the risk of fire catching or spreading to your premises. Installing locked lids for bins with flammable contents should also be considered for extra protection.
7) Lawn mower use and care – Always follow the manufacturer's recommended maintenance schedule for your mowing equipment, regularly removing debris and grass clippings from cutting units, mufflers, and engines as the exhaust temperature is capable of starting fires in the right conditions. Restrict the use of fuel powered equipment during Fire Danger days.
8) Train, educate, and remind – Training doesn't stop after the first session ends. You and your staff should be retrained often to ensure proper retention of emergency response procedures, as should your students and visitors! Conduct regular fire drills to make sure those emergency response muscles are always ready.
Danihers can manage security at your site 24/7 and also help with annual maintenance and auditing of CCTV and alarm monitoring systems. Danihers are also able to provide property and equipment audits right through to Essential Services Maintenance. If you need further information or advice about security or fire prevention at your facility, call 1300 559 409 or speak with your Client Services Manager to arrange a site visit.