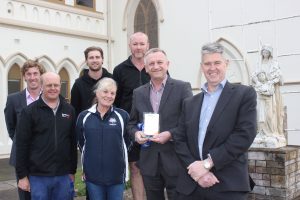 Emmanuel College Warrnambool received our Catholic College Grant this year for the St Ann's Statue rejuvenation and landscaping project.
This was awarded in the grant presentation to the Principal Peter Morgan and Business Manager Stephen Kerr.  Picture above was taken in the garden where the project will take place.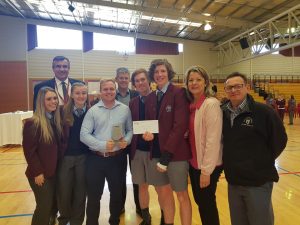 Notre Dame Shepparton is also a successful recipient of Danihers grant awards for their New Outdoor Education Elective, as pictured above.
In the sponsorship of St Joseph's Catholic College in NT, Danihers will continue to support the work their students have been doing and learning about sinkholes and preserving their College land; Grounds Regeneration Project. See picture above.