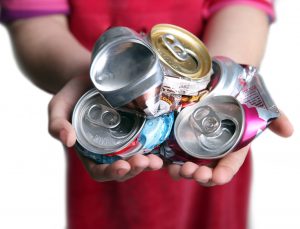 Every year Australia's sustainability practices continue to improve, and as representatives of the facility and cleaning management industry we need to set an example for all our sites and staff; and this begins at your organisation's home base.
What more could you be doing to help the environment? Whether it's saving energy or increasing the amount you recycle, now is the time to start thinking about your sustainability initiatives for 2017.Here are some simple and effective ways to reduce your impact on the environment at the office and on site:
Power down
Leaving equipment on unnecessarily is one of the largest contributors to high energy wastage. When you're done using your electronics, don't just turn off the machine – turn off the power at the wall! Turn off lights when you leave the room, and switch to LED (Light Emitting Diode) light bulbs where possible. LED bulbs have 25 times the life span of traditional incandescent bulbs and use around 75% – 80% less energy according to the United States Department of Energy, therefore saving money and the Earth. Remember to schedule regular maintenance for all machinery, ventilation systems, and large appliances.
rE-cycle
Australians produce around 25 kilograms of e-waste each year by neglecting to recycle their old phones and computer technology. Did you know that roughly 95% of the materials used to make mobile phones and mobile accessories can be repurposed? The materials inside old mobile phones and accessories can be used to make stainless steel or even plastic pallets. Look into whether your suburb has kerbside collection for e-waste, or look online for local drop-off locations.
Sort your recycling
72% of Australians are actively recycling paper in the workplace, but common mistakes when sorting mixed or comingled recyclables are having a negative impact on the environment. Always check to see if an item can be recycled before you throw it away; items such as take-away coffee cups, Pringles tubes, crockery, and chip packets are often made of materials that don't break down in landfill or can't be broken down in recycling plants. Be sure to always keep your recycling loose, try to rinse food containers before throwing them away, and take any soft plastic/garbage bag to your local supermarket for recycling.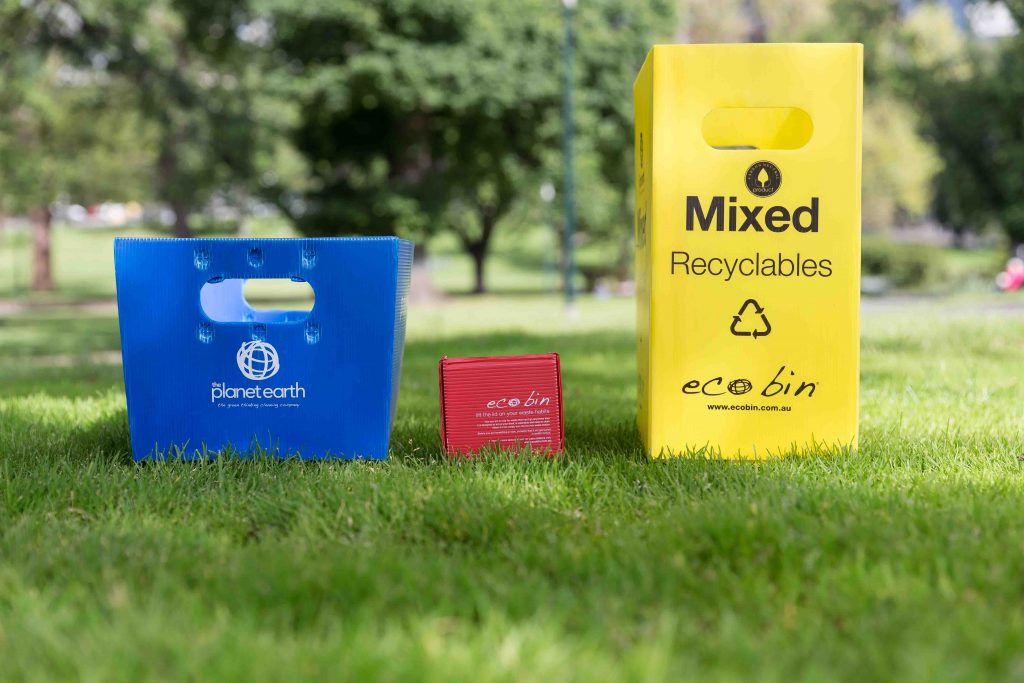 Food for thought
Organic waste and food scraps contribute to around 13 million tonnes of landfill each year. As food breaks down, it produces methane, a "heat-trapping" greenhouse gas, which is believed to be more harmful than carbon dioxide. Check to see if your local council does kerbside collection of organic materials, or consider composting or worm farming to reduce these negative effects. Organic compost can also be placed back into your gardens as soil and mulch.
Mean green cleaning machine
Green cleaning doesn't only refer to environmentally friendly cleaning products. Businesses who switch to Day Cleaning practices are helping to reduce their impact on the environment by 10-15%, as Day Cleaners are able to clean by natural light, reducing electricity consumption, and are able to respond instantly to any unexpected emergencies and customer requests.
Be water wise
Australians are fortunate to have easy access to clean water, however, we also know the disastrous effects that result from not being conscious of how much water we use. Easy ways to cut water use at your facility include installing rainwater tanks and planting native or drought tolerant plants along with generous amounts of mulch. Additionally, consider installing waterless urinals and automatic taps in bathrooms, and turn off heating and cooling systems after hours to minimise excess usage. Any time you have to clear debris from paths and driveways make sure to use a broom not the hose.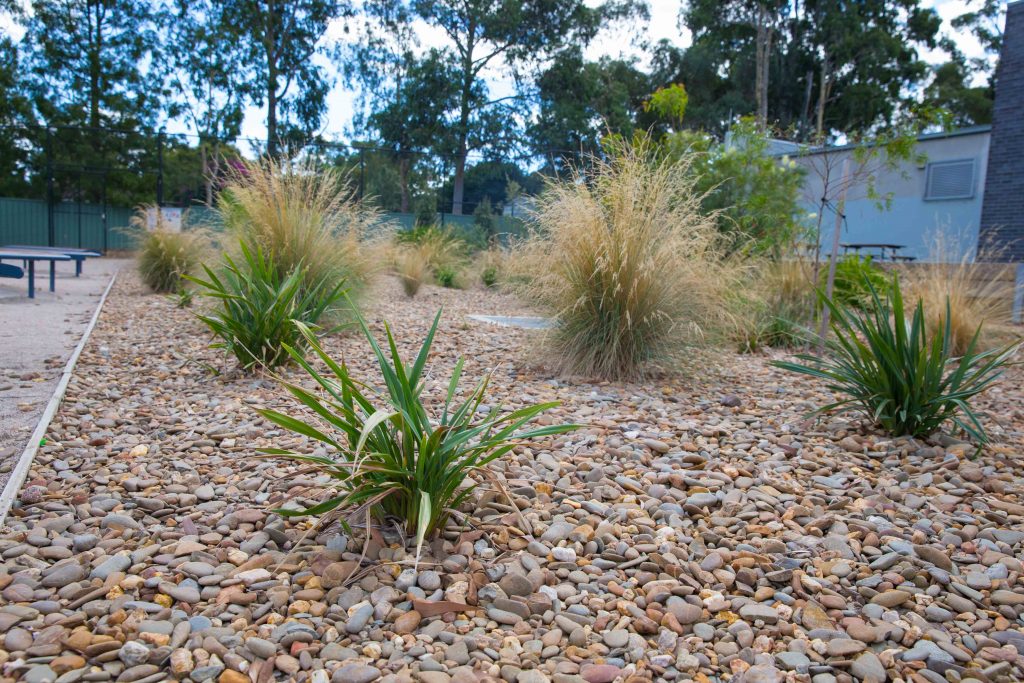 Danihers Facility Management offers a range of sustainability solutions for your facility, including Day Cleaning, sustainability audits, recycling programs, energy and water saving initiatives and sustainable landscaping. For more information or advice, contact us now, call the Danihers Customer Service team on 1300 559 409, or call your Client Service Manager.