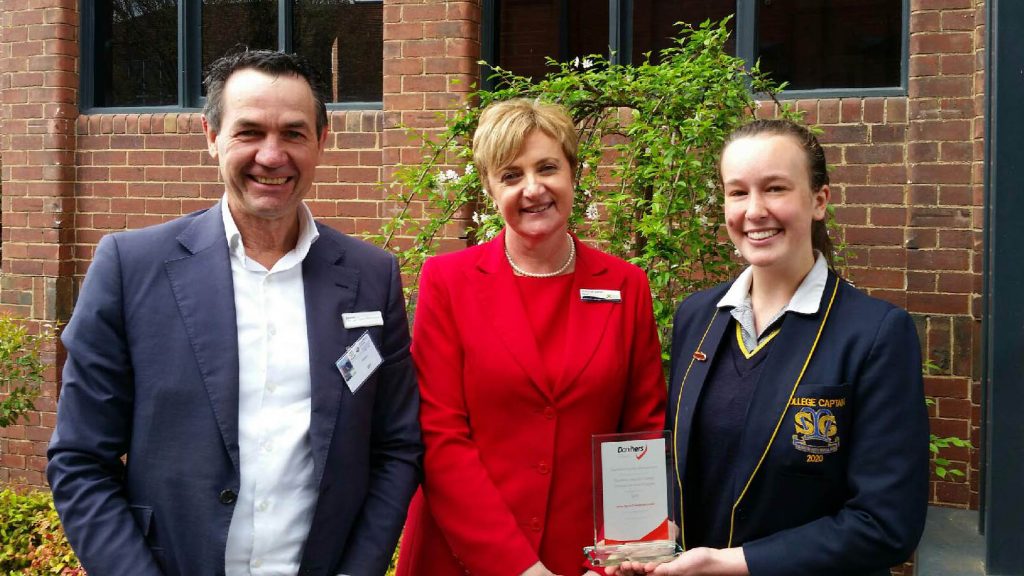 The students at Santa Maria College have recently discovered the emotional and physical benefits of dancing in a safe space without fear of judgement.
The school has collaborated with not-for-profit organisation No Lights No Lycra (NLNL) to actively promote mental health through engagement in physical activity.
No Lights No Lycra is a dance community started in 2009 by two university students in inner-city Melbourne. Its premise is simple: there is no light, teacher or technique.
What began as five people grooving in the dark has grown into a world-wide phenomenon where people gather every week in cities across Australia, New Zealand, North America and Europe.
The No Lights No Lycra movement has been embraced in schools as a way to encourage teenagers to switch off from social media and express themselves freely through movement. With the regular pressure of exams and study, NLNL provides a way to unwind in a safe space, grooving along in the semi-dark.
Danihers is pleased to support this health and wellbeing initiative – we believe it is vital to encourage young people to prioritise their physical and mental health. With our support, Santa Maria College has been able to launch this exciting program in 2019.
In the NLNL program, students learn about entrepreneurship, leadership, inclusion, community engagement, developing their own voice and building partnerships.
The students who are undertaking the NLNL online training at Santa Maria College will become health and wellbeing champions for the school community.