It is a new year, so we thought we would give you an update on all the new people that have joined the Danihers team over the past couple of months. If you see them around, make sure you say hello!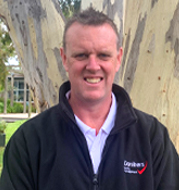 This month, Glen Baulch joined the Client Service Managers team.
Glen has a wealth of FM knowledge, spending seven years as the National Facilities Manager for Maurice Blackburn Lawyers where he managed over thirty-five offices across the country.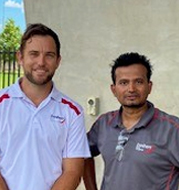 In December, Alam Badal joined our Northern Territory team at Mother Teresa Primary School as Maintenance Officer. Alam has four years' experience in similar maintenance roles and has a background in mechanical and marine engineering.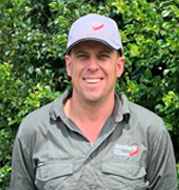 In January, Clint Jurey joined us as the Facilities Development and Maintenance Manager at St Joseph's College Echuca. Clint brings with him eighteen years in the building industry, including time spent as a facilities supervisor, carpenter, and inspector/auditor across various building sites.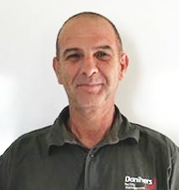 Also, in January, Joe Luppino joined Kyran and Davie at Caroline Chisholm as our Grounds, Gardens and Maintenance Officer. Joe has had over thirty-five years in the building industry, including running his own maintenance and renovation business for twenty years.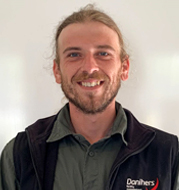 Justin Tomic has joined us full-time working as Grounds, Gardens and Maintenance Officer across two sites, our new client St Joseph's Primary School in Werribee and Caroline Chisholm. Justin first joined our team in December, providing casual support across our sites and we are glad to now have him engaged in a full-time role.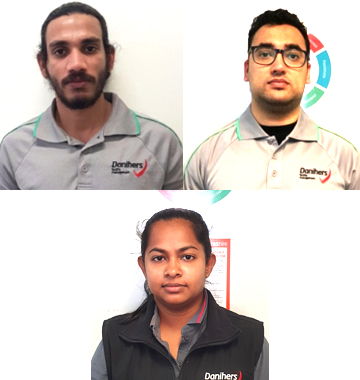 Over the last two months, we have had four people begin work at CSL Broadmeadows, Dulanji Thilini, Devendra Bhusal and Heshan Rathnayake. Dulanji, Devendra and Heshan each bring extensive cleaning experience to the team at CSL and we are happy to have them on board.
We also have had two new casual Facilities Assistants join the team, whom you may meet on site; Lachlan Morwood and Polly Morwood. Polly studied at The Victorian College of the Arts, where she completed her Bachelor of Fine Arts. She then spent three years in Texas running a small art gallery. Lachlan is currently studying for his Master of Political Science and has worked as a Restaurant Manager.
Welcome, everyone! We are excited to have so many great people join our team and wish you all the best in your new roles.