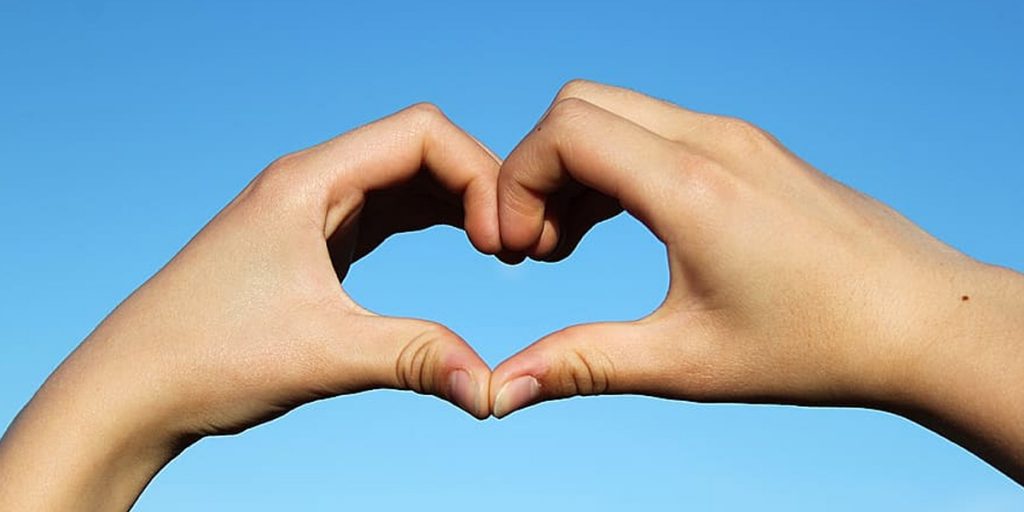 2020 has been full of challenges, but one thing that remained consistent is the dedication of our team members to continue to keep our sites healthy and safe.
And our clients think so too!
Our team members have been receiving lots of love over the past few months. We are always thrilled when our site teams share stories of recognition and appreciation from staff and students.
Our cleaning, grounds and maintenance teams spend a lot of time at our sites and are familiar faces, so it is wonderful to see everyone being embraced by their school community.
To celebrate Danihers Appreciation Week, we thought we would share some good news stories about the amazing work people have been doing during the pandemic.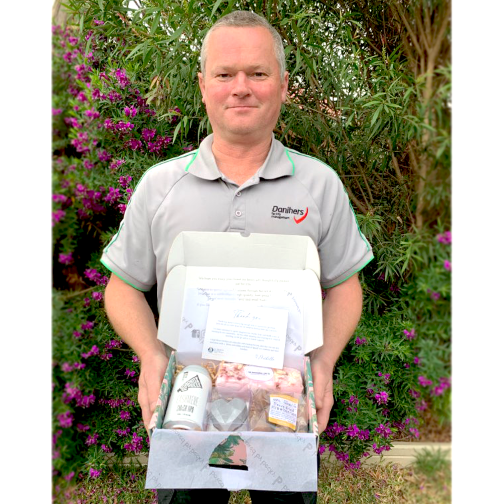 John

John received thanks for all his hard work during the COVID-19 pandemic.
His efforts have not gone unnoticed by the staff and students at St Francis of Assisi. Great work, John!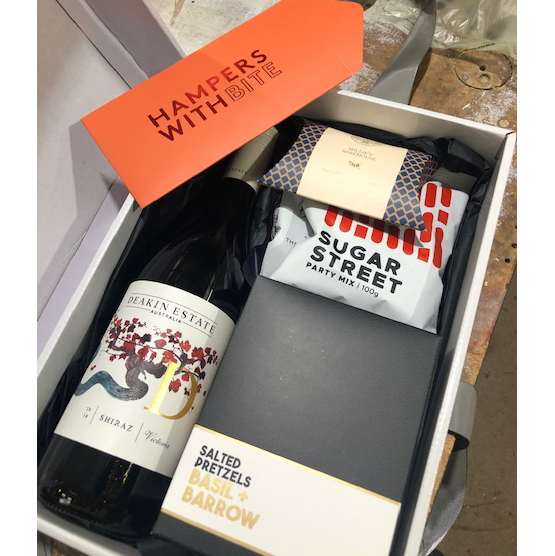 Mick, Matt and Issath

Mick, Matt and Issath have helped keep Catholic Regional College, North Keilor running smoothly while many of the students and staff have been working and learning at home.
Principal Tulio Zavattiero thanked the guys for their hard work during this time. Well done Mick, Matt and Issath!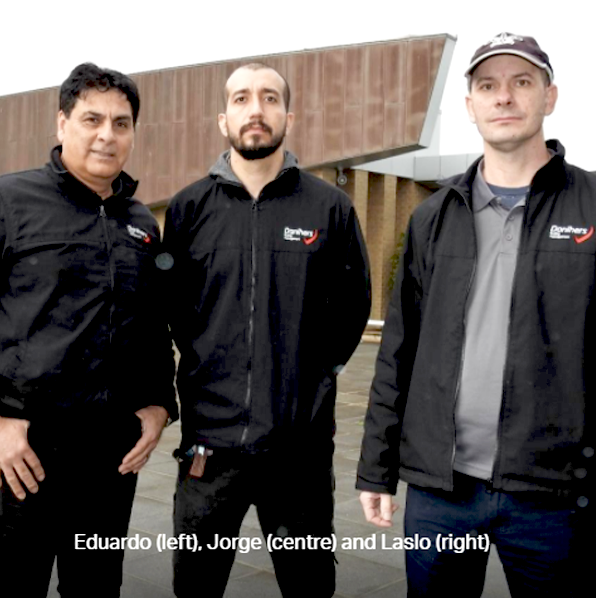 Eddie, Jorge and Laslo
Eddie, Jorge and Laslo were featured in the Mazenod College Newsletter. They shone the spotlight on the selfless efforts of their essential workers that work tirelessly behind the scenes. It's wonderful to see the school recognising the contributions Eddie, Jorge and Laslo make towards keeping the students and staff safe and healthy during COVID-19.
Great work, guys!
*Photo was taken prior to COVID-19 restrictions.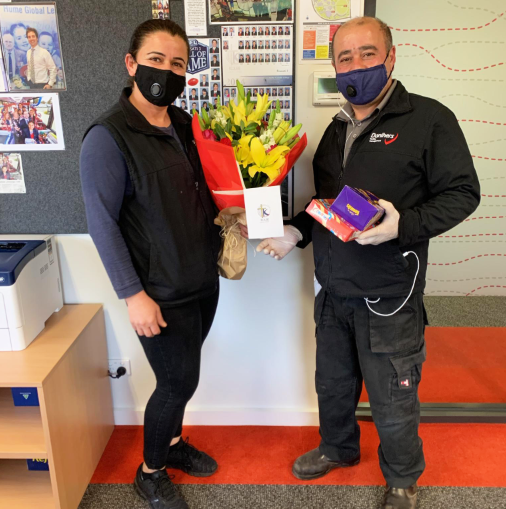 Finally, Anita, Francis and the team at Kolbe Catholic College received thank you gifts from Principal Nick Scully for all the great work they have been doing.
Well done everyone!
We love hearing all the great messages and positive feedback – please keep sending them in so we can share your good news!