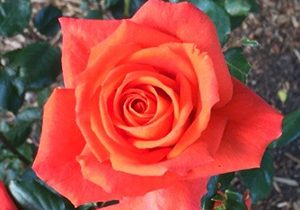 As the weather warms up and the days become longer, there is an ever increasing list of tasks to be performed in the gardens and grounds at your site.
Throughout autumn and winter, your open spaces are exposed to damaging storms and frosts. Now is the best time to revive your garden from the cold, damp grip of winter.
We asked Danihers Horticulturalist, Vanessa Hollow, for her tips to bring life and colour back into your garden this spring:
Use slow-release fertiliser
Spring is an ideal time to give everything in our gardens a healthy dose of plant food to encourage new growth and flowering. After rain, scatter slow-release fertiliser throughout the garden beds and under the larger tree canopy areas. As this breaks down and filters into the soil it is absorbed by growing roots and used to fuel growth, flowering and plant health. This is especially necessary if your garden is home to non-native plants because, unlike Australian natives, they have not adapted to survive in our extreme weather.
The value of pruning
It is important to prune plants that have flowered earlier or that have suffered from frost damage as this encourages new growth. Spent canes are removed from grasses to make way for fresh spring growth and to improve upon the aesthetic value of the plants.
TLC for your sporting ovals
Spring is the best time to aerate, fertilise and apply herbicide on sporting ovals in order to continue the quality and good health that is expected for daily use and for key sporting events.
Check irrigation systems
Now is the perfect time to monitor and manage irrigation systems in key garden beds. This is to ensure a regular supply of water to your plants and reduce the risk of your systems failing over summer.
Regular care makes a difference
Don't forget to keep up the removal of weeds and encroaching grass from under trees and throughout garden beds. Remember to mow and trim your lawns regularly, clearing pathways of rubbish and inspect your plants daily for any abnormalities. Doing this will contribute immensely to the overall health of your gardens.
Reinvigorate your open spaces
Spring is the growing season, so it's a great time to constantly refresh, replant and maintain your gardens and grounds.
Vanessa is an experienced Horticulturalist, currently working in the Danihers team at Caroline Chisholm Catholic College. 
Danihers Facility Management offers garden and grounds maintenance, and landscaping services for your organisation. For more information or advice, contact us now. Call the Danihers Customer Service team on 1300 559 409 or call your Client Service Manager.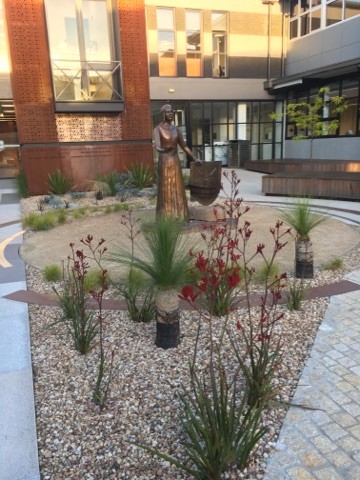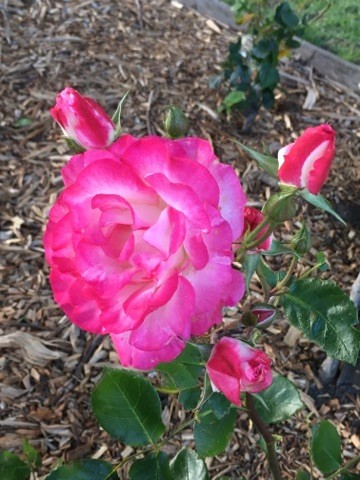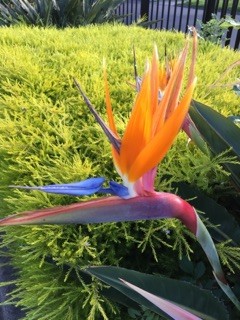 Photos: Vanessa Hollow / Danihers