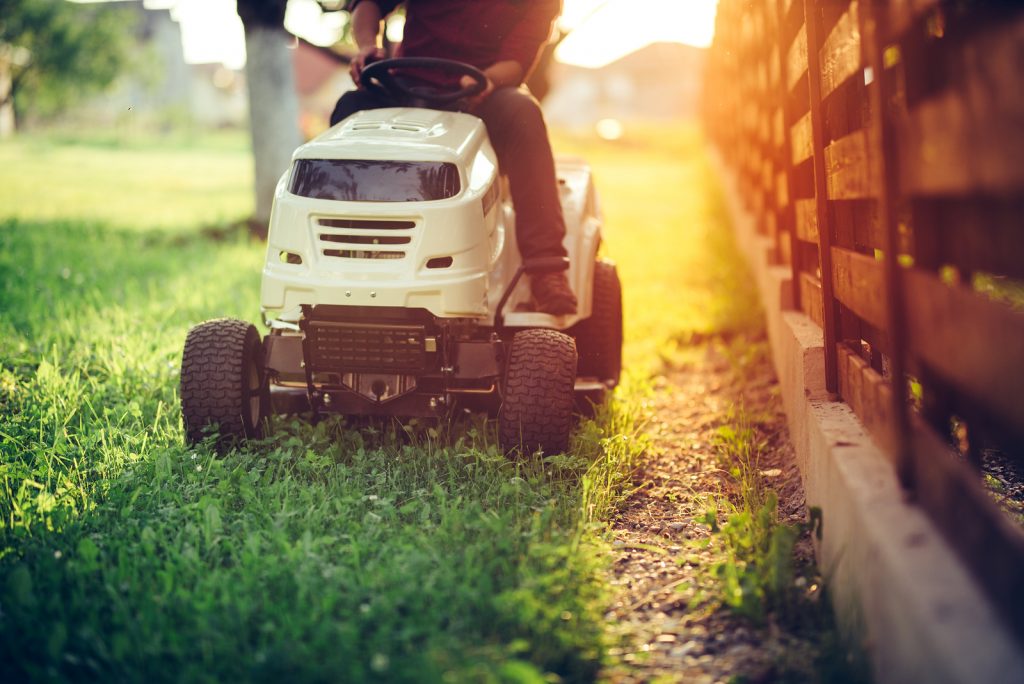 The sun's out and it's time for longer, warmer days, but summer also has its risks.
Heat-related illnesses, storms and bushfires are among the top hazards at this time of year.
Below are three steps you can take to maintain a safe work environment this summer:
1. Beware snakes and other pests
Although pests are common all year around, some pests such as flies, ants, bees, wasps and snakes are more dominant in summertime. Experts have warned that more snakes will be lurking in Victoria this summer. This is due to our cold, wet spring which has increased the amount of food, such as frogs and  mice, available for snakes.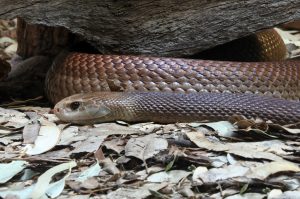 Cooler temperatures have kept snakes quiet, but now that the warm weather has finally arrived there has been a surge in snake sightings. To keep snakes away, ensure that grounds are mown and tidy, free of any feed that attracts mice.
2. Prevent heat related illnesses
Anyone working in the heat can be at risk of heat-related illnesses and injuries. It is worth conducting a hazard check of the workplace to identify employees at greatest risk, map out hot or poorly ventilated areas and develop a hot weather policy.
It is also essential to train all employees to look out for symptoms of ill health including: heat stroke, fainting, heat exhaustion, cramps, rashes, and fatigue.
On hot days consider the following:
Provide staff with fluids to stay hydrated and minimize activities that cause heavy perspiration or reduce circulation
Allow for extra breaks in cool areas
Ensure outdoor staff are wearing suitable protective clothing and wide-brim hats
Ensure employees have access to sunscreen
Keep workstations out of direct sunlight and away from sources of heat
Encourage employees to keep an eye on each other for any symptoms of heat exhaustion
Display visual reminders and signage to aid in awareness and illness preven
tion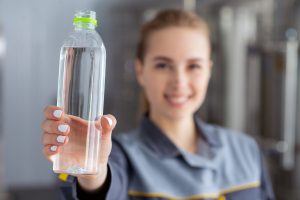 3. Review your emergency plans
Hold an emergency planning meeting to discuss any summer risks and hazards that could occur over the warmer months.
What are the most common seasonal hazards in your area? How it has affected operations in the past, and what can everyone prepare for? Consider events like power outages and blackouts from overloaded power systems, bushfires and summer storms.
Do employees know how to respond? Do employees know the emergency procedures?Ensure you have a clear emergency plan outlining emergency procedures, reminders and how to communicate effectively.
Who is the key contact over summer? Provide easily accessible resources and contact information to all employees.
The best way to reduce the risk of fire at your site is to prepare. Clear away leaves, small twigs and other flammable items from around your property and keep your gutters clean. Cut back trees and shrubs to reduce the amount of direct flame contact and decrease the chance of fires starting. If you are in a bushfire prone area, it's essential you have a Bushfire Emergency Plan that suits your unique business, covering a variety of situations.
What challenges do you regularly deal with at your site during summer?
Danihers Facility Management offers a range of facility management solutions for your organisation. If you need further information or advice about onsite management, routine maintenance, security or fire prevention at your facility, call 1300 559 409 or speak with your Client Services Manager to arrange a site visit.
Sources:
www.buildings.com
www2.health.vic.gov.au
www.cfa.vic.gov.au
 
You may also like:
World FM Day – Do more with a small FM budget
Photos: kozorog/Bigstock.com, jannoon028/Bigstock.com