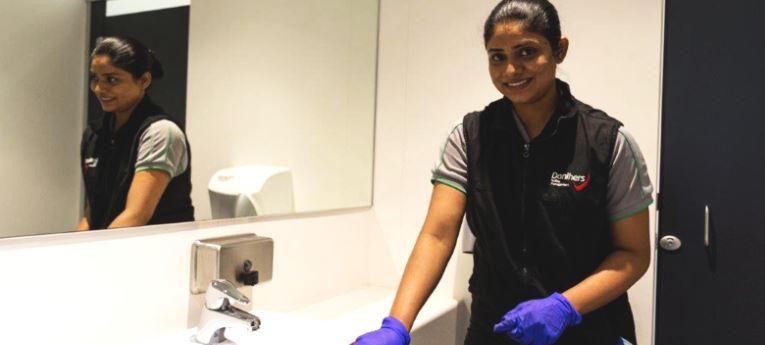 During this challenging time, Danihers is proud to be supporting our clients in many different ways.
We have clients across a range of essential services, including logistics, pharmaceutical, commercial and education, and we are supporting them all based on their varying needs.
Our clients in logistics have never been busier and we are helping them maintain a very safe and hygienic environment for their workers.
For our education clients, Term 2 2020 is shaping up to be unlike any school term we have ever experienced before.
While staff and students are navigating their way around online and inhouse teaching, we are taking care of vital services to provide safe, healthy environments for on-site staff and students.
These services include:
Increased infection control cleaning – disinfection is of the highest importance
Contamination cleaning
Grounds and gardens
Security and safety
Small building projects.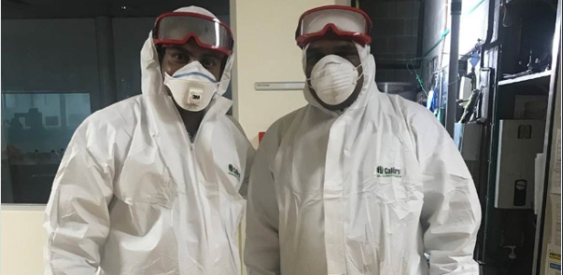 At Danihers we have 26 years' experience providing Grade A pharmaceutical cleaning – the highest level of cleaning in the country. We have a full understanding of contamination cleaning and the stringent processes required, including contamination cleaning after confirmed cases of COVID–19.
Our infection control cleaning program has a strong focus on regularly cleaning high touch point surfaces in line with recommendations by the Australian Health Protection Principal Committee (AHPPC).
In addition to this, we are regularly reminding our team to be vigilant about following physical distancing and hygiene measures. We have shared a range of training tools, videos and posters with our team and expect them all to share this information and point out to each other when they are not following these guidelines.
We are passionate about working with our clients to ensure their sites are 100% ready to open when the time comes.
To learn more about our infection control cleaning measures and our facility services, please contact 1300 559 409.