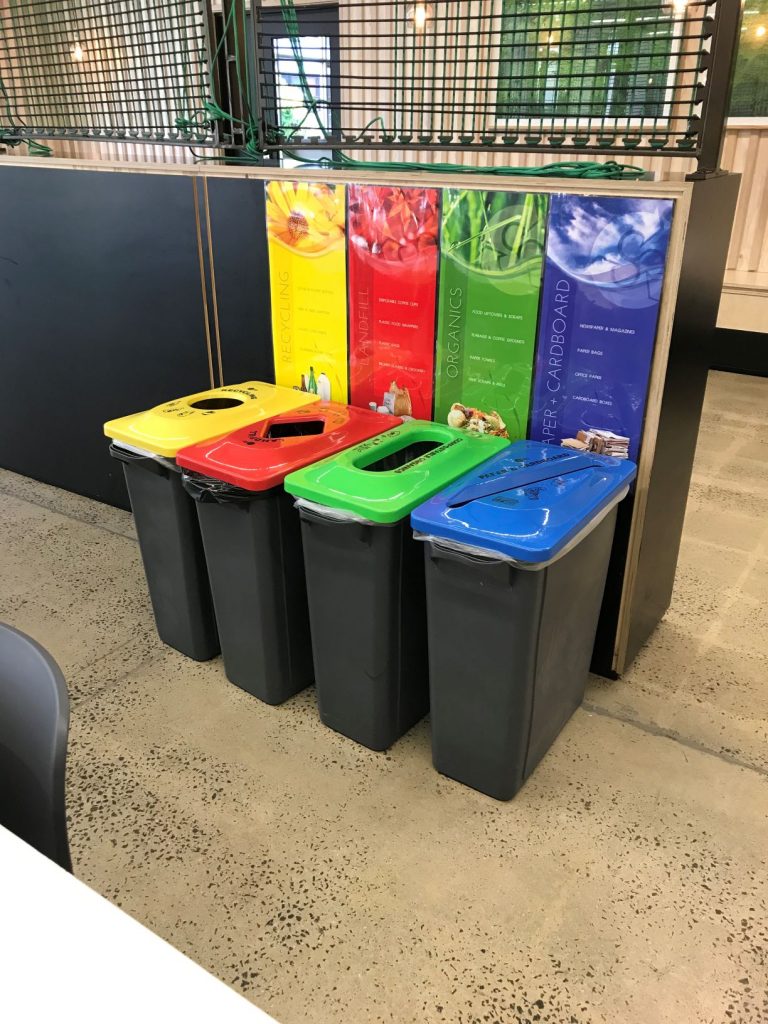 Caroline Chisholm Catholic College recognised that Sustainability is becoming a crucial part of today's education. Danihers Facility Management introduced our Sustainability program to assist the school in obtaining the 5-star certification. With the help of our sustainability partners, they have successfully obtained their first ResourceSmart star and are currently in process of obtaining their second ResourceSmart star.
Caroline Chisholm Catholic College started their journey with a full sustainability review and waste stream assessment, as well as creating a Sustainability Action Group. They also developed a Sustainability Action Plan, which will help drive their project into the future.
They have recently been certified for its first ResourceSmart Star, for the Core Module across both campuses. Running the program across two independent campuses would certainly prove to be challenging, although result of hard work and commitment has paid off.
A Level 2 Energy Audit has been completed for both school campuses. This audit identified a number of key savings and energy reduction strategies, which the school's Sustainability Action Group has continued to focus on throughout 2019.
At Caroline Chisholm Catholic College, students bought into the new sustainability vision by getting involved in the sustainability action group, conducting landfill audits and developing educational videos for peers and staff. This is crucial when wanting to change and introduce new habits.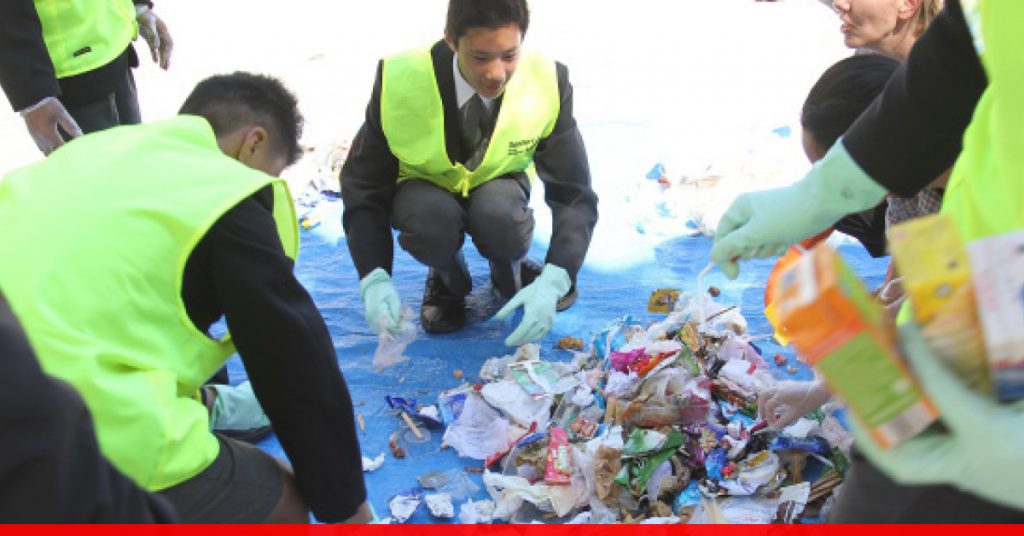 Key findings from 2018 Sustainability Program Annual Report were:
$49,075 cost savings across all campuses since the program started in 2016
(Oct 2016 – Dec 2018)
25% decrease in landfill costs and volume at St John's campus
Achieved their first ResourceSmart Star and on track to achieve their second
Water consumption and costs decreased at Christ The King campus by 18% due to SWEP water usage emails alert. These alerts serve as a reminder for the College to check whether their water usage is abnormal
Energy usage per student p/a decreased by 13% at Sacred Heart and at St John's campuses. Christ The King campus saw a decrease of 30%.