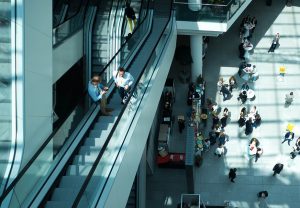 Facility Management (FM) is a dynamic industry, always growing and changing. New technology is always on the horizon and the scope of each site and space continues to expand and evolve.
Where will FMs be focusing their attention throughout the year ahead?
Drones, virtual reality and robotics
New technologies such as drones, virtual reality, augmented reality, robotics and artificial intelligence are all impacting FM. Difficult and hard-to-reach places such as rooftops will no longer be neglected as drones are increasingly used for site inspections and maintenance. The increased use of drones will continue to improve access, speed and safety. VR technology also has huge potential for FM systems. FMs may use the augmented real world of an immersive virtual headset to design physical spaces, construct rooms within simulations, and identify areas that require maintenance.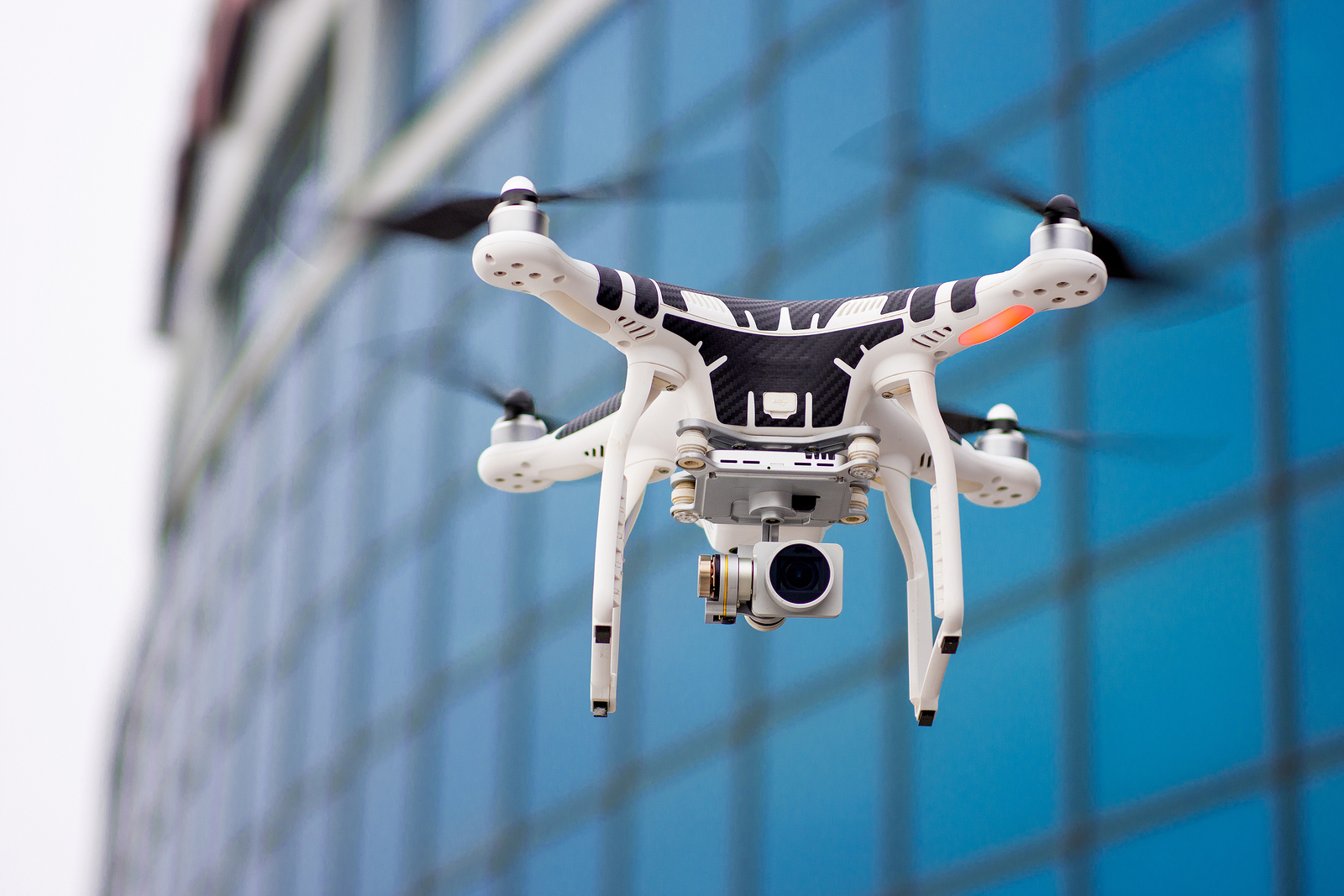 Client focus on partnerships
Today more and more customers want to build a strong relationship with their FM provider. Through this relationship they want peace of mind that their property is meeting compliance and regulatory standards. This peace of mind only comes from strong partnerships based on trust, professionalism and a proactive and innovative approach.
Wellness and sustainability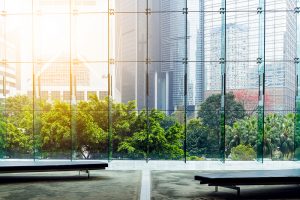 Supporting the wellness of all building occupants brings productivity benefits for businesses and as a result many organisations are now increasing their investment in this area. FMs are being called on to play a crucial role in making facilities healthier and more comfortable; this in turn is having a positive effect on employee's health, wellbeing and general productivity. Companies are increasingly recognising the need to change to more sustainable solutions as sustainable practices quickly become the standard. FMs continue to be at the forefront in driving and managing these efficient sustainability solutions at many organisations.
Health and safety front of mind
There is an increasing need for FMs, supervisors and staff to understand and incorporate the latest health and safety regulations into all business practices. Regular training and development is vital to ensure FMs are up-to-date and compliant with current regulations and standards to meet the overall aim of creating a safe, healthy working environment for all building occupants.
Sources:
www.cbre.com.au
www.facilitiesnet.com
www.facilityexecutive.com