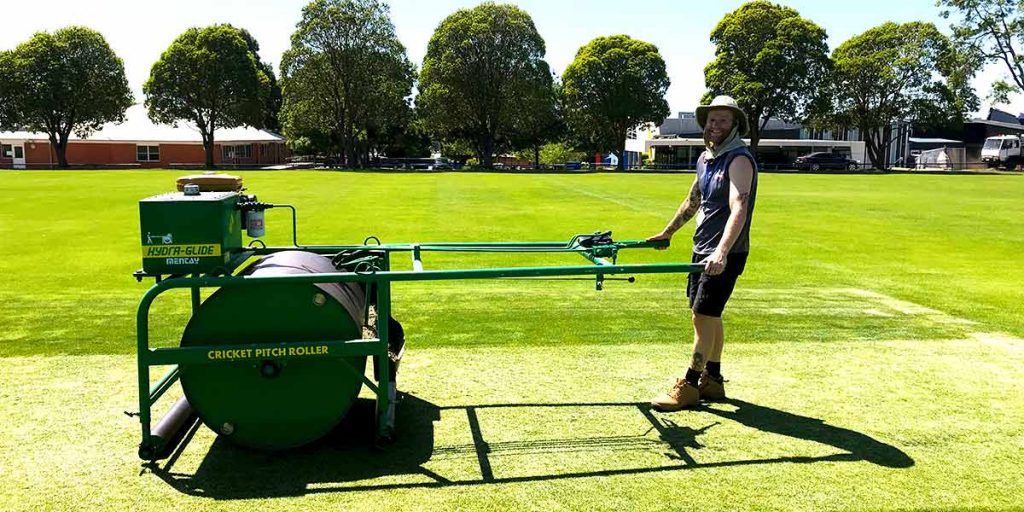 Our ovals and lawns often suffer during the wet and colder months in Australia. Heavy rainfall, poor drainage, frosts, foot traffic and pests can impact the health of different grasses and prevent them from looking their best.
Thankfully, spring is here and our grounds and maintenance teams are busy prepping sporting ovals and lawn areas for the warmer days ahead.
Our Facilities Services Manager, Damian Morwood has given us his top five tips for spring. Damian has over thirty years' experience in turf management and knows how to get lawns back to peak health and ready for summer.
Thin out the lawn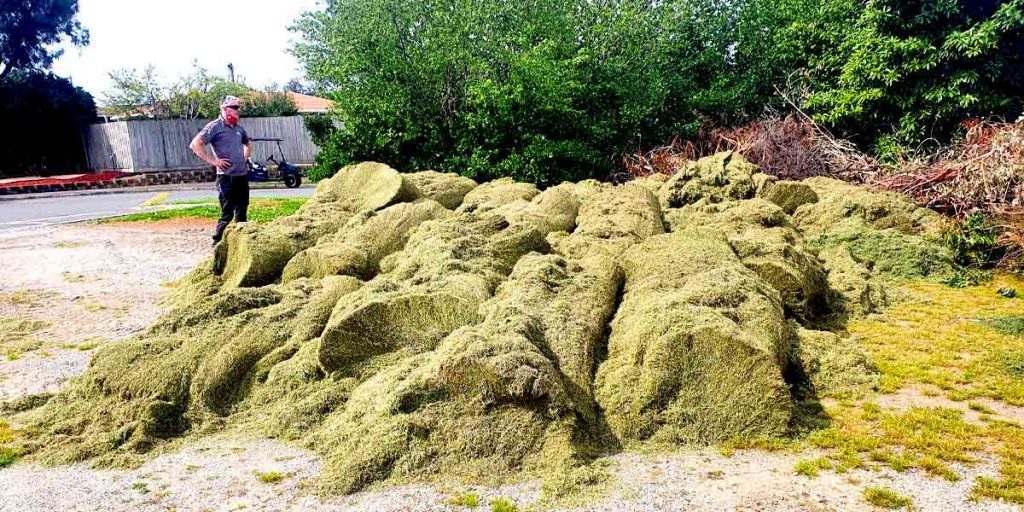 Scarification is the process of removing excessive amounts of dead leaves and stems – otherwise known as thatch from your lawn. Excessive thatch can smother grass and stop it from getting necessary light, water and air. Removing thatch build-up is an important part of lawn care and maintenance, as it will improve the overall health of your lawn and make it more resilient.
2. Aerate the lawn
Once all the excess thatch is removed, it's time to aerate the lawn. In high traffic areas like sporting ovals, the soil becomes compacted and prevents air, water and nutrients from reaching the roots. By perforating the soil with small holes, the grass is able to absorb the nutrients it needs to produce a stronger, more vigorous lawn. A thin layer of white sand can also be added at this point, to improve drainage and soil structure.
3. Spray for pests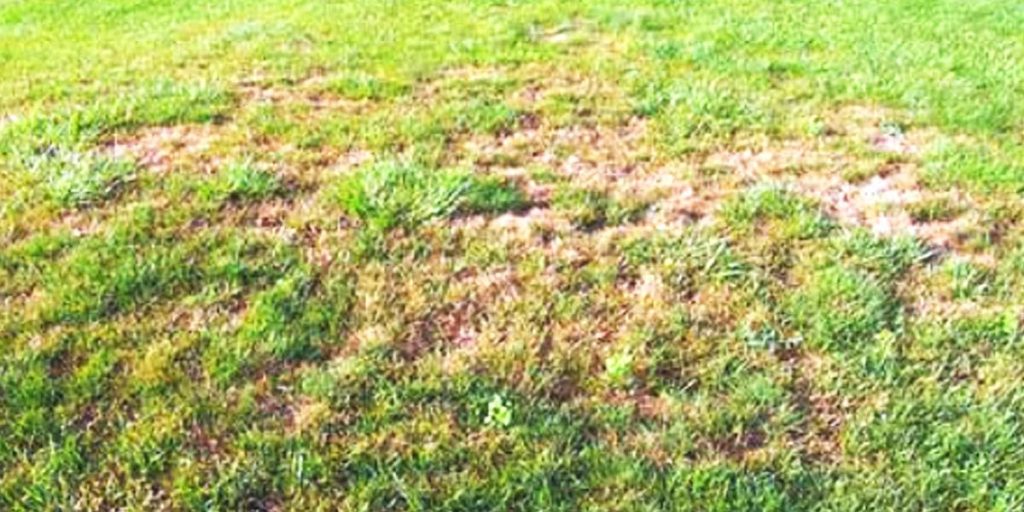 The warmer months bring lawn grubs or black beetles – and they love to destroy healthy lawns! Their favourite is couch grass – a popular choice for ovals. So, if you notice increased bird activity or spreading brown patches, you might have a grub problem. A fast-acting insecticide will do the trick to eradicate these pests.
4. Fill in the patches
Patchy lawns are often a by-product of summer heat, shade, or pests. The good news is, once you have figured out what is causing the patchiness it can be easily fixed. By spreading grass seed over any affected areas and keeping up the water, your lawn will be looking refreshed and revitalised in no time!
5. Use a good fertiliser
To keep your lawn looking good during spring and summer, it needs a good feed with a slow-release fertiliser. A fertiliser higher in nitrogen will give your lawn a boost and encourage plenty of new leaf growth!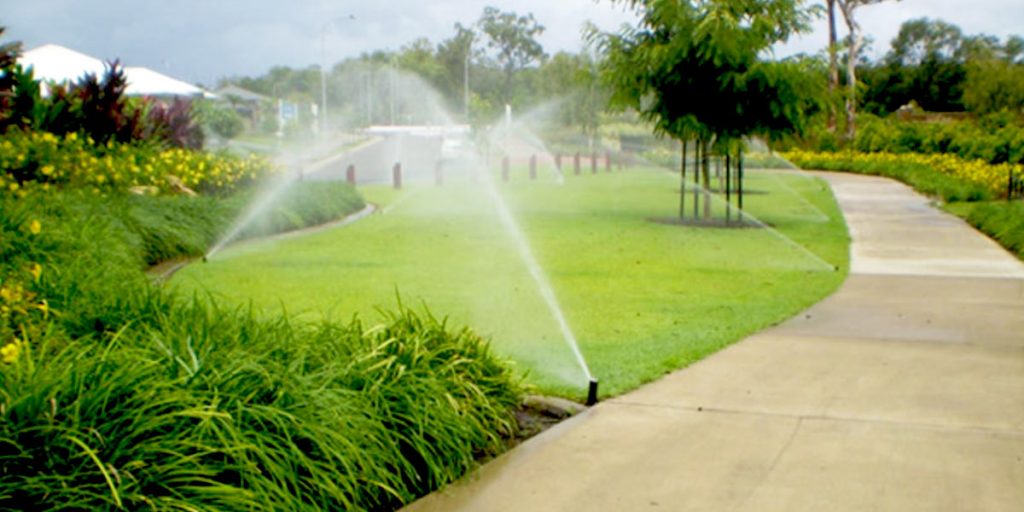 Finally, lawns need a lot of watering! So now is a great time to test out your irrigation system to ensure there are no leaks, blockages, or any other issues that can cause problems further down the track.
Bonus Tips: Around the Grounds
As the days get longer and the weather warms up, you may have noticed there are lots of things happening in your gardens. Spring is finally here! And now is the perfect time to tackle the ever-increasing list of tasks to keep your grounds looking refreshed and maintained into summer.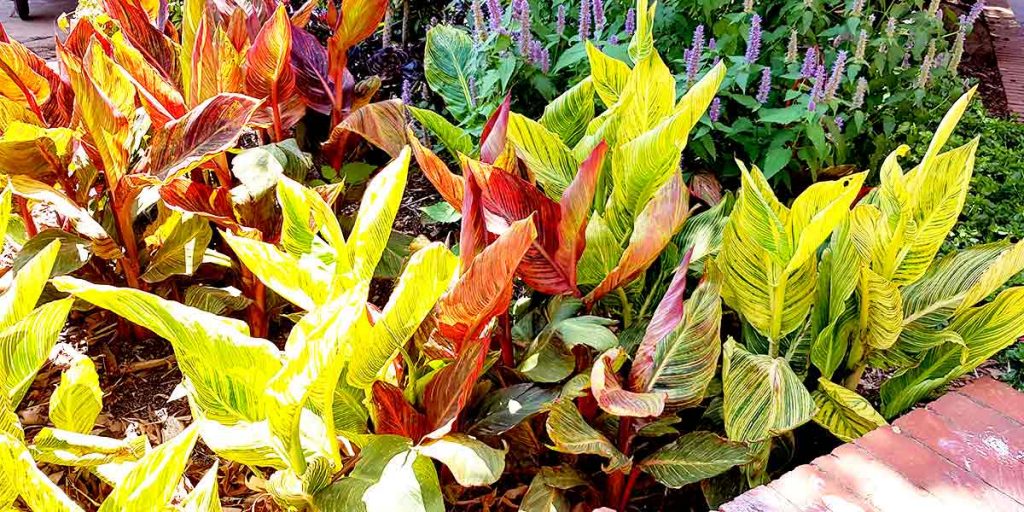 To get the best from your grounds and gardens now is the time to:
Stay on top of the pruning. Removing parts of the plant that are past their best, such as old flower heads and dead or damaged wood, will encourage new growth.
Give the plants a good dose of slow-release fertiliser. Happy, healthy plants will give you lots of new growth and plenty of flowers all through spring.
Start mulching. Organic mulch helps save water by retaining moisture in the earth over the hotter months. It also suppresses weeds and returns much needed nutrients to the soil. 
Start that new landscaping project. Are you thinking of adding new garden beds or an outdoor area? Spring is the best time plant annuals, shrubs, trees and extend lawn areas.
Finally, give the grounds a good tidy. Remove any weeds from garden beds, trim lawn edges, shape hedges and shrubs, clear pathways and mow the lawns. 
The list is long but getting your gardens and ovals in good shape now is well worth the enjoyment they will bring over the next few months.
If you would like more information on lawn and garden care, please contact your Client Services Manager.