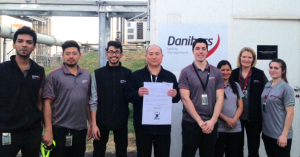 Today we are saying a huge Thank You to the amazing cleaners in our team at Danihers Facility Management.
As we all know, cleaning is one of the most important industries in the world, yet many people undertaking this important work are undervalued. They often work outside standard working hours and often out of sight.
This year Australian companies are participating in Karcher's Thank Your Cleaner Day  for the first time to recognise the important work our cleaners do.
At Danihers Facility Management we are blown away by the passion, commitment and high quality service our teams deliver for us on our sites – so we are embracing this special day and saying THANK YOU!!
Please join in and thank your cleaners too!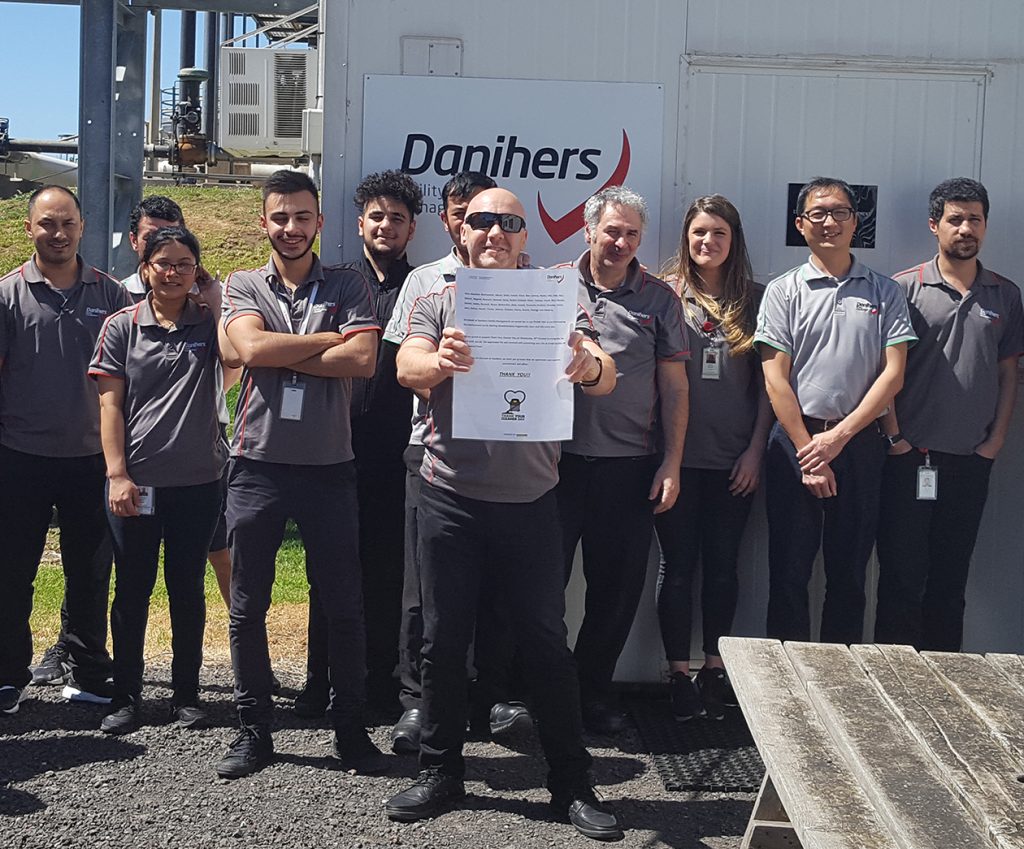 A big THANK YOU to our amazing cleaning team at CSL Broadmeadows