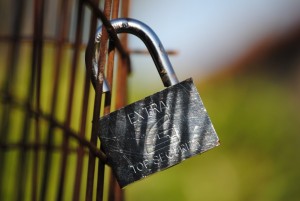 Nothing ruins a relaxing holiday like an unexpected call from the security company.
So while you are getting ready to spend quality time at home with the family over the festive season it is important to ensure your facility is safe and secure.
A few easy precautions will help protect your site during the summer break:
1. Give security systems a once over –  Check that alarm systems and external security lighting is working and in good repair. Check all locks and latches on external doors and windows. Ensure that cameras on video surveillance systems are still positioned to give you optimal coverage and capturing images clearly and correctly. Auditing CCTV and alarm monitoring
2. Don't let holiday cheer get in the way –  Make sure that your holiday decorations and displays do not obstruct your security systems. Pay attention to decorations that may obstruct video cameras or set off motion sensors.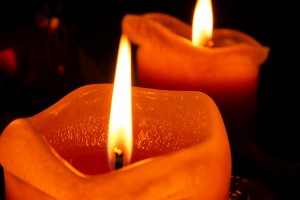 3. Out of sight, out of mind –  Store out of sight tools and other equipment that could be used to damage or break into your property. Ensure sheds are adequately secured and locked. Remove loose material lying around grounds which can be used as missiles, i.e. large rocks, stock piles of pavers and loose bricks, poles/sticks. 
4. Be sustainable and save –  Turn off any lights, power systems or even servers that do not need to be running during the festive season and you will save money as well as doing your bit for the environment. 
5. Factor in the weather –  As we all know, the warm Australian summer can throw in a few curve balls at this time of year, which brings an increased chance of risk to your property. Bushfires can spring up, thunderstorms can disrupt alarm systems and torrential rain events can cause unexpected floods. Have back-up plans in place for such events.
6. Have the latest contact numbers –  Review your emergency contact list to make sure it contains the correct names and phone numbers.
7. Keep your clients and suppliers informed –  If you're planning on closing your business at any time over the Christmas break, make sure your clients are aware of this. It's also a good idea to provide suppliers and customer contacts with revised holiday hours and details of how to reach staff in case of emergency.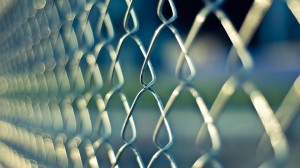 8. Educate and consult –  Call on neighbours and the community to report any suspicious behaviour such as unusual vehicles parked on your grounds, noises such as glass breaking or loud banging, or groups milling around. 
Bonus tip for home security –  Home burglars are now using social media platforms to select the homes they intend to rob – if you are planning to travel, don't use the check-in feature on any of your social media and hold off on posting about your holiday until AFTER you return from your trip.
If you need more information or advice about security at your facility, call the Customer Service team at Danihers Facility Management on 1300 559 409, or ask your Client Service Manager during your next scheduled site visit. Danihers can manage security at your site 24/7 and also help with annual maintenance and auditing of CCTV and alarm monitoring systems.
Sources:
www.buildings.com