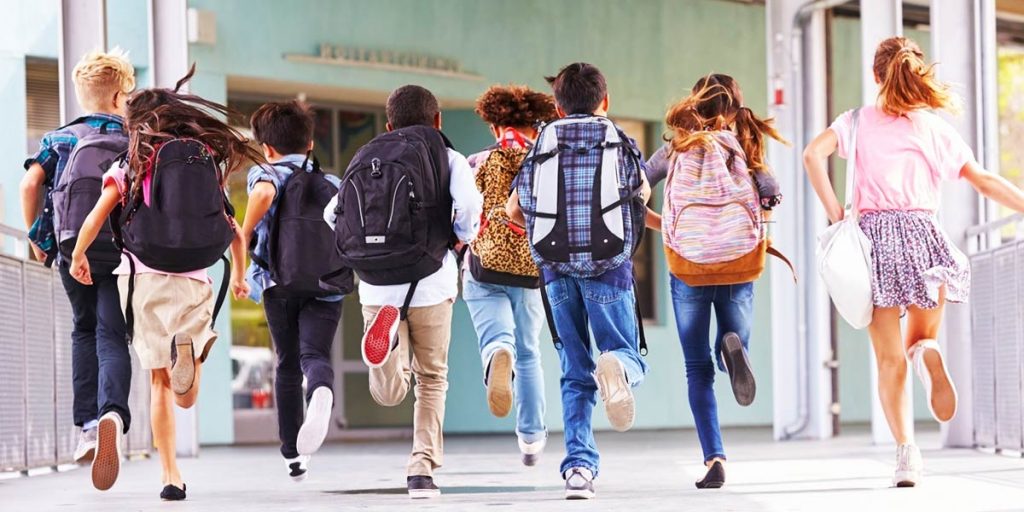 The end of the year is fast approaching! 2020 has been a difficult year, and no doubt everyone is looking forward to some time off. Holidays are for relaxing – not thinking about the things you have and haven't done. So, now is a great time to start preparing for the shutdown period.
Not sure where to begin? Our facilities expert, Damian Morwood shared his top four tips for making sure your site stays safe over the festive period.
1. Prepare the Property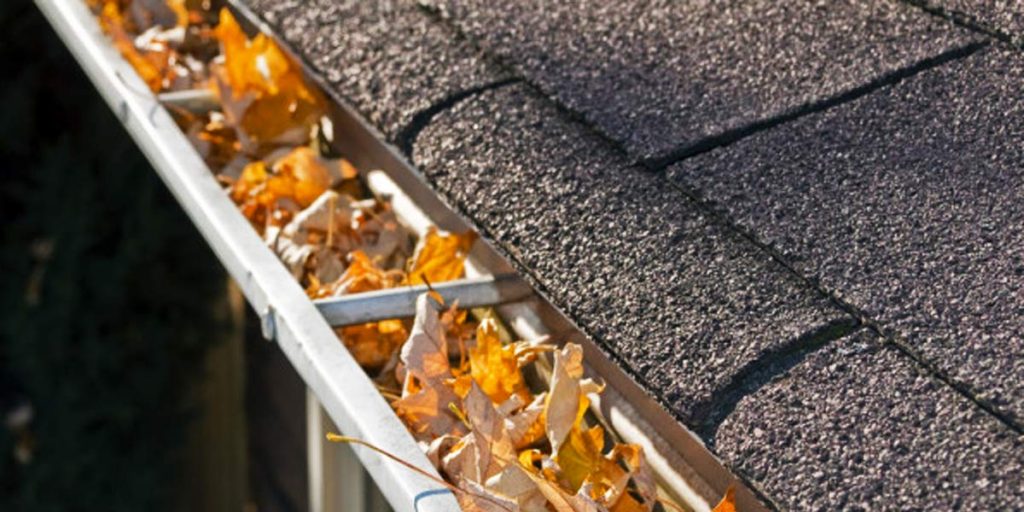 If your property is in an area with significant amounts of long grass, coastal scrub, bush, or forest, then you need to plan for the fire season. Fire is unpredictable and difficult to control, particularly on those hot, dry, windy summer days.
So, to protect your site, there are things we can do to reduce the risks:
Keep the gutters, roofs and downpipes clear of leaves
Mow the grass regularly
Keep all outdoor areas tidy and free of any build-up of flammable material
Ensure grass clippings, tree branches and other plant materials that could aid fire are disposed of correctly
Make sure your firefighting equipment like water pumps and boom sprays are all in working order and not obstructed.
2. Check your Site is Secure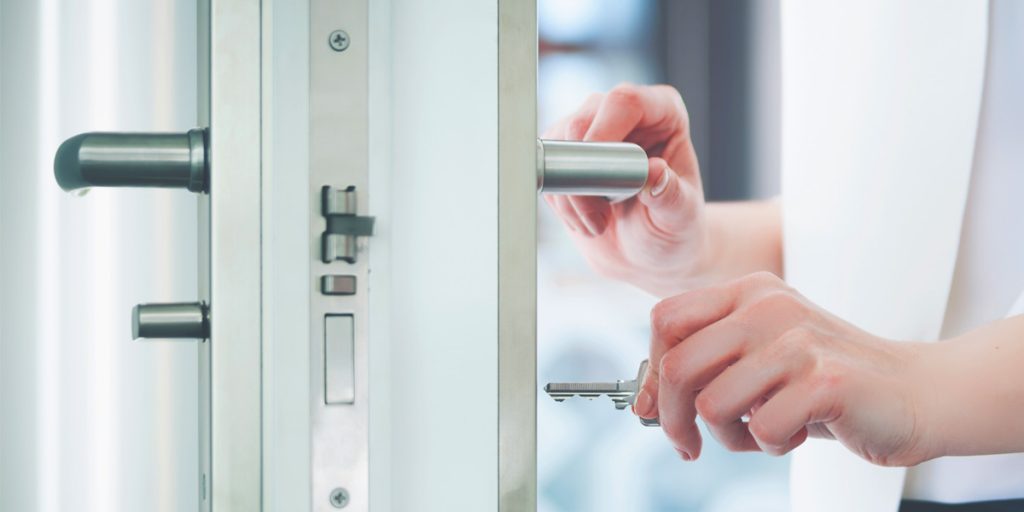 No one likes getting an unexpected call from the security company.
The best way to guarantee quality time with friends and family over the festive season is to ensure your facility is safe and secure.
There are a few easy precautions you can take before you finish up for the year:
Check that alarms and security lights are all in working order.
Don't give people a reason to break in – make sure you store anything of value out of sight.
Ensure your emergency contact list is up to date and inform your security company of any changes.
3. Turn Everything Off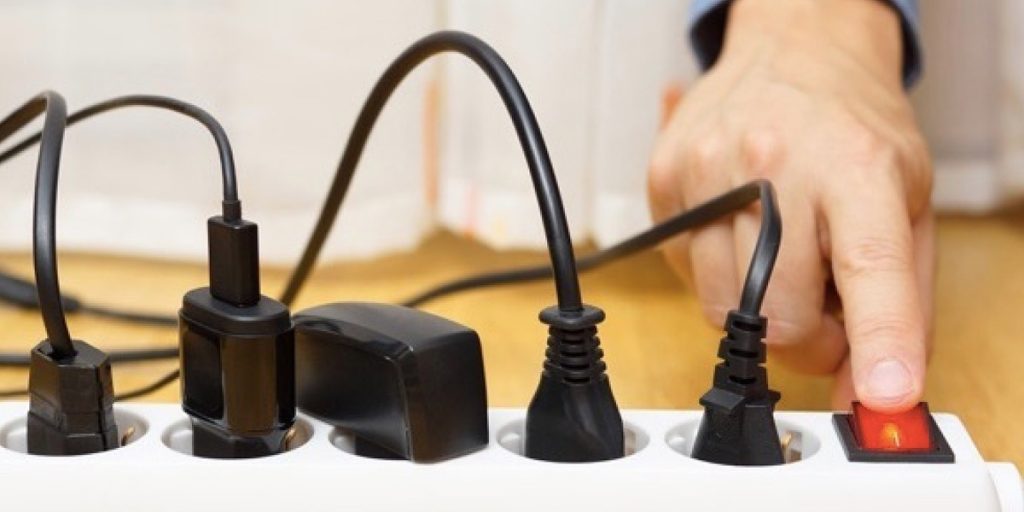 Save money and the environment by turning off anything that doesn't need to be running over the shutdown period. These could include lights, computers, kitchen appliances – even servers. Don't forget things like air conditioning units that might operate automatically as well.
Update any regular suppliers on your revised holiday hours as well. You don't want any unwanted surprise deliveries waiting for you when you return!
4. Check your Watering Systems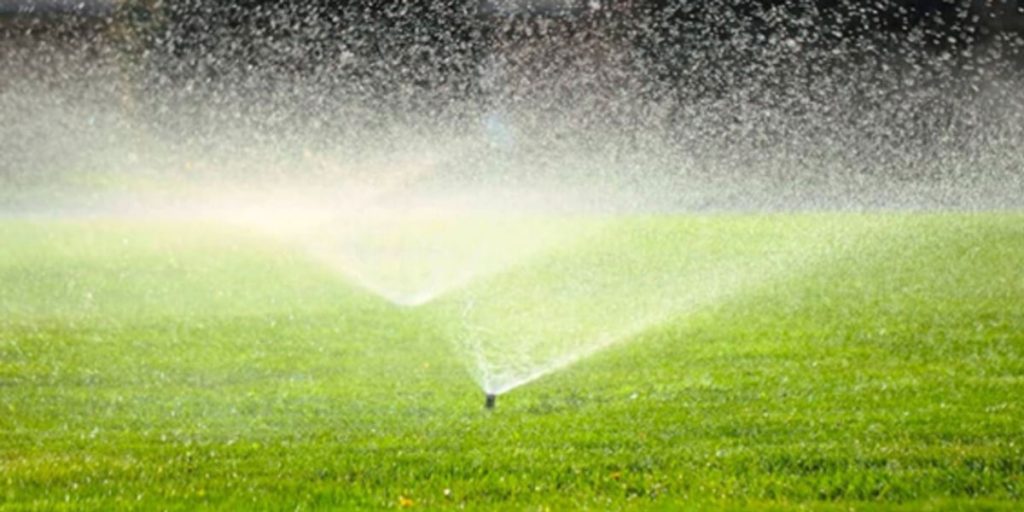 Finally, to avoid returning to wilting plants and parched lawns, check your watering systems are in good working order.
Set your automatic timers. Watering in the cooler parts of the day will give plants and lawn the best chance to absorb water.
Check for any blockages or leaks.
Replace any damaged or old parts to ensure they run smoothly during shut down.
Be mindful of any current water restrictions in place.
If you would like any more information or advice on facility management or shut down tips, please contact your Client Services Manager or our Operations team.