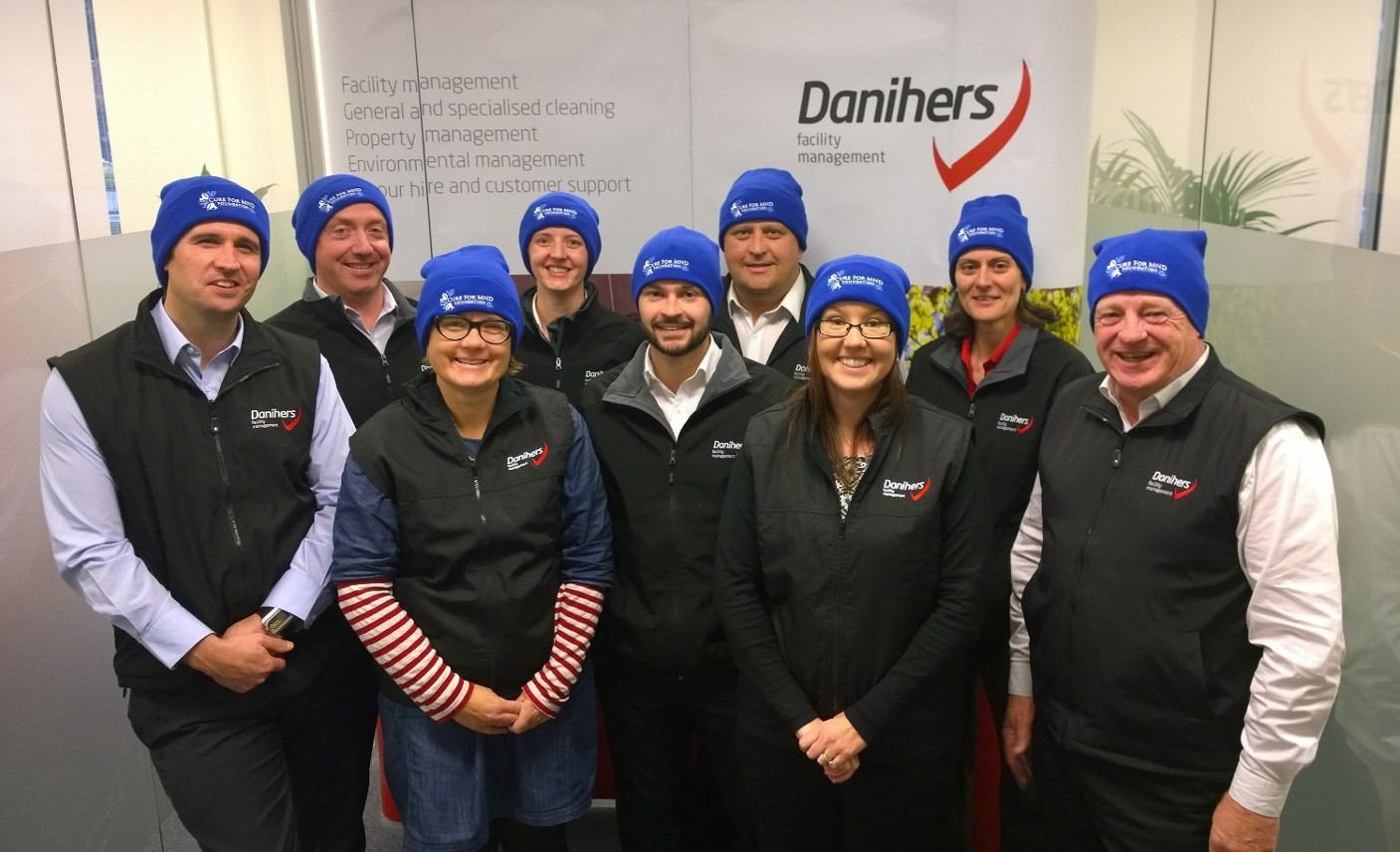 The team at Danihers Facility Management is turning blue and getting behind Neale as he prepares for the Big Freeze at the MCG on Monday.
During the Queen's Birthday game between Collingwood and Melbourne, Neale and the team at Cure for MND will dunk some of the biggest names in football in a giant ice pool.
Our Essendon team mate Tim Watson will get the ice treatment first, followed by Garry Lyon, Brian Taylor, Luke Darcy and Dermott Brereton.
Come along to Federation Square before 1.30 pm to join Neale, me and many of our family, friends and supporters as we form a blue army and paint the 'G blue for MND.
Support for Monday's event has been great with more than $500,000 already raised for the Cure for MND foundation, a 100% not-for-profit foundation established in 2014 to raise the profile of Motor Neurone Disease within Australia and abroad. If you want to help raise money go to www.freezemnd.com
Keep an eye out for more news as we continue to help Neale raise awareness and funds for research into a cure for this disease he calls 'the Beast'.
Anthony