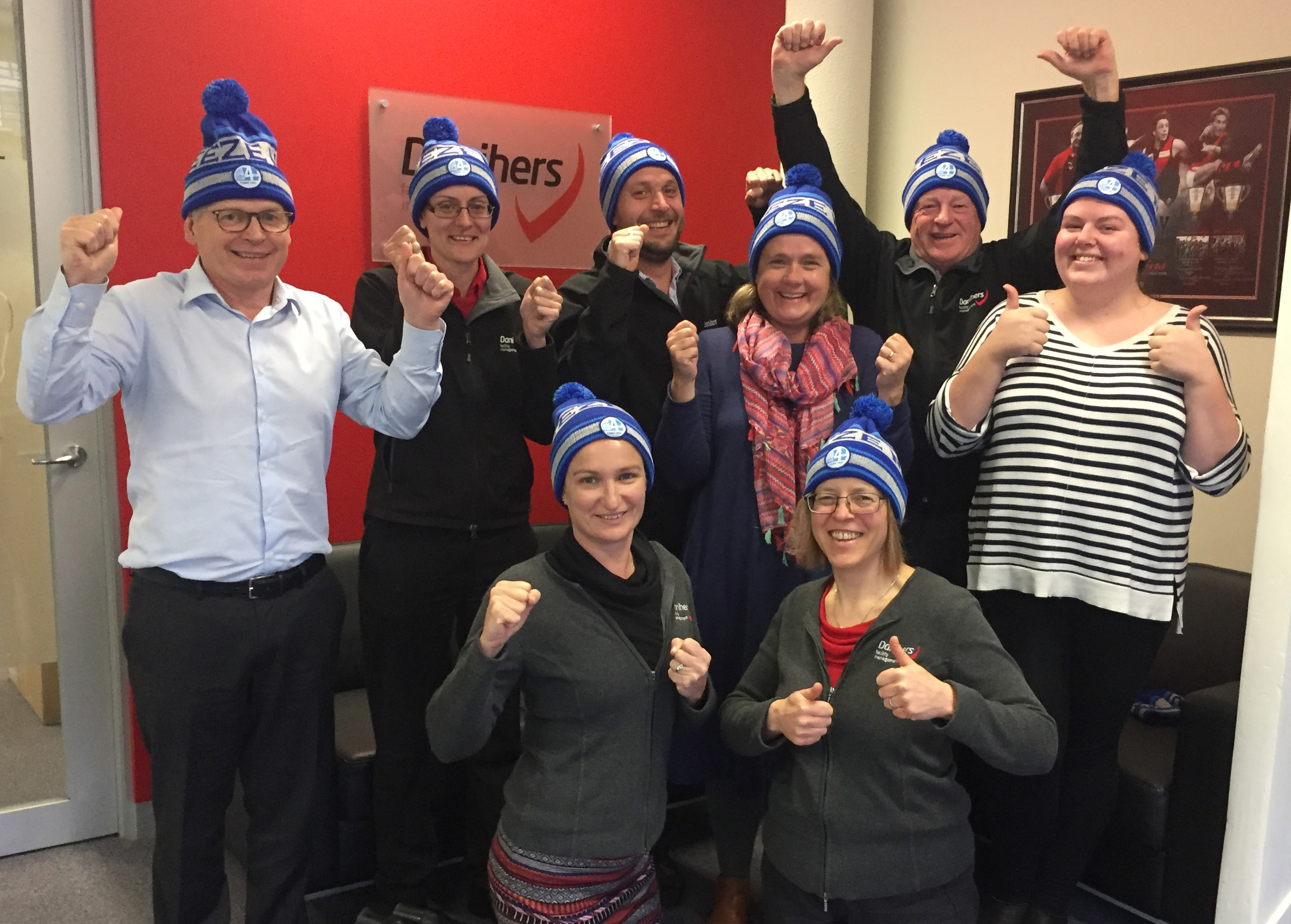 The chilly weather is upon us and this years Big Freeze 4 is soon approaching on the 11th June 2018 at the MCG.
In recognition of this event and the fight against Motor Neuron Disease (MND) we are donning our Big Freeze 4 beanies to show our support once again!
From a recent interview Neale Daniher gave on Fox Footy's AFL 360 we would like to reiterate his inspiring message to "play on" and his attitude toward the disease that is taking all the things he loves "You choose your own way and my attitude is don't give up, don't give in. It can't take that from you." something we can all live by.
Since the establishment of the FightMND and the Cure for MND foundation in 2014 this not for profit organisation has raised almost $20 million and is still going strong making contributions to the development of MND research and clinical trials in Australia.
There are many ways for you to join the fight with us, please head to their website to contribute and make a difference now – fightmnd.com